#13

"The Adventures of Sir Romeo Beau: How I Became a Basset Hound Service-Work Doggie" (2019) by J R Pullen.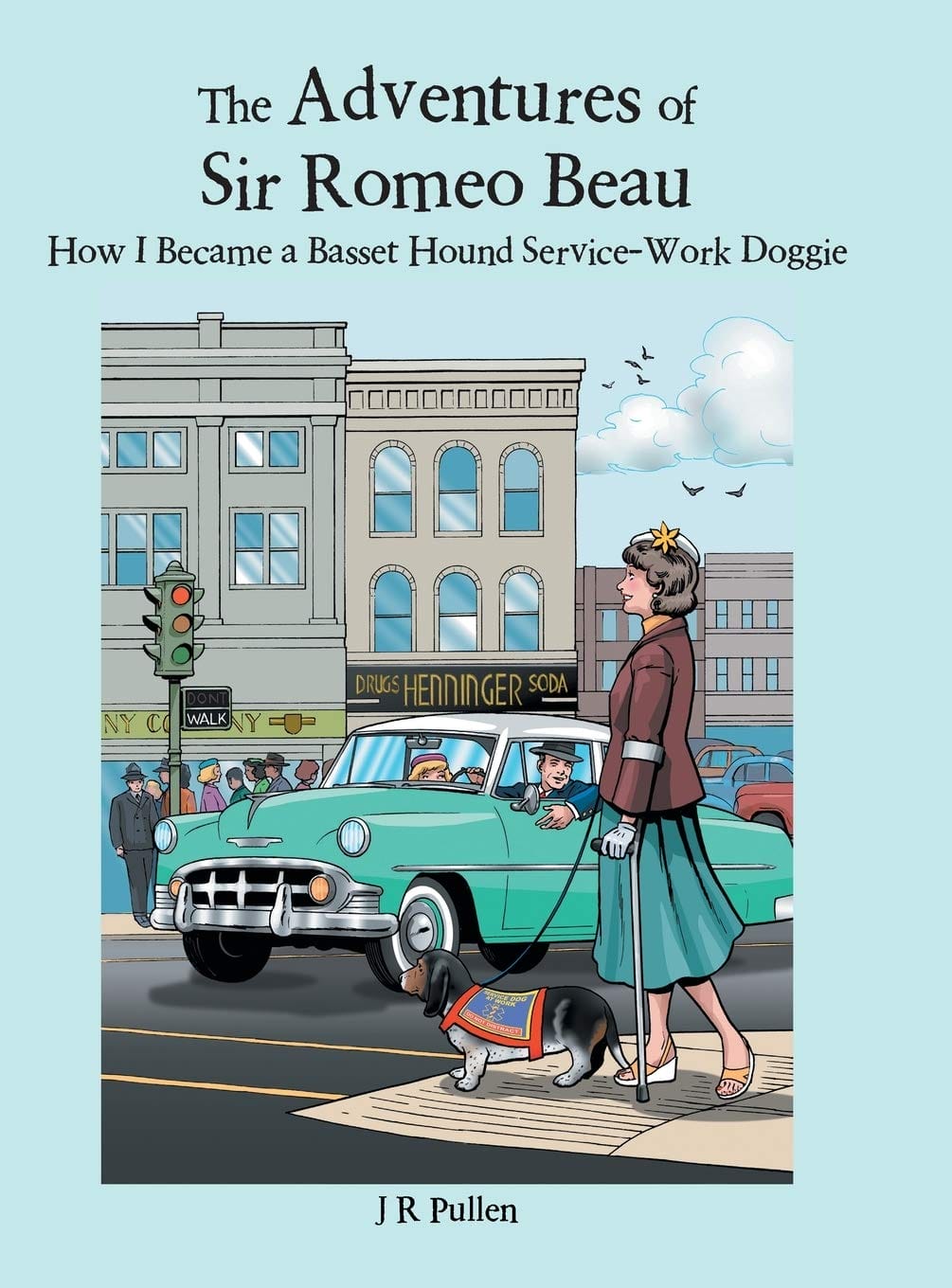 #14

"Beezer's Tale: A Hound from the Pound" (2012) by Tonya Fisher.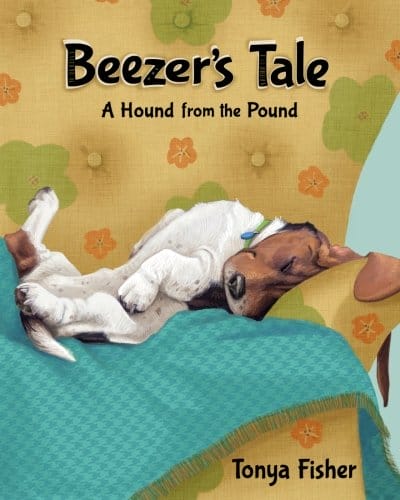 #15

"Memoir of a Park Avenue Basset Hound: How a South Jersey Hound Found True Love on the Upper East Side" (2015) by Amelia Rowley, Peter Rowley.