#7

An Oceanside Mystery (5 Book Series) (2017-2018) by CeeCee James.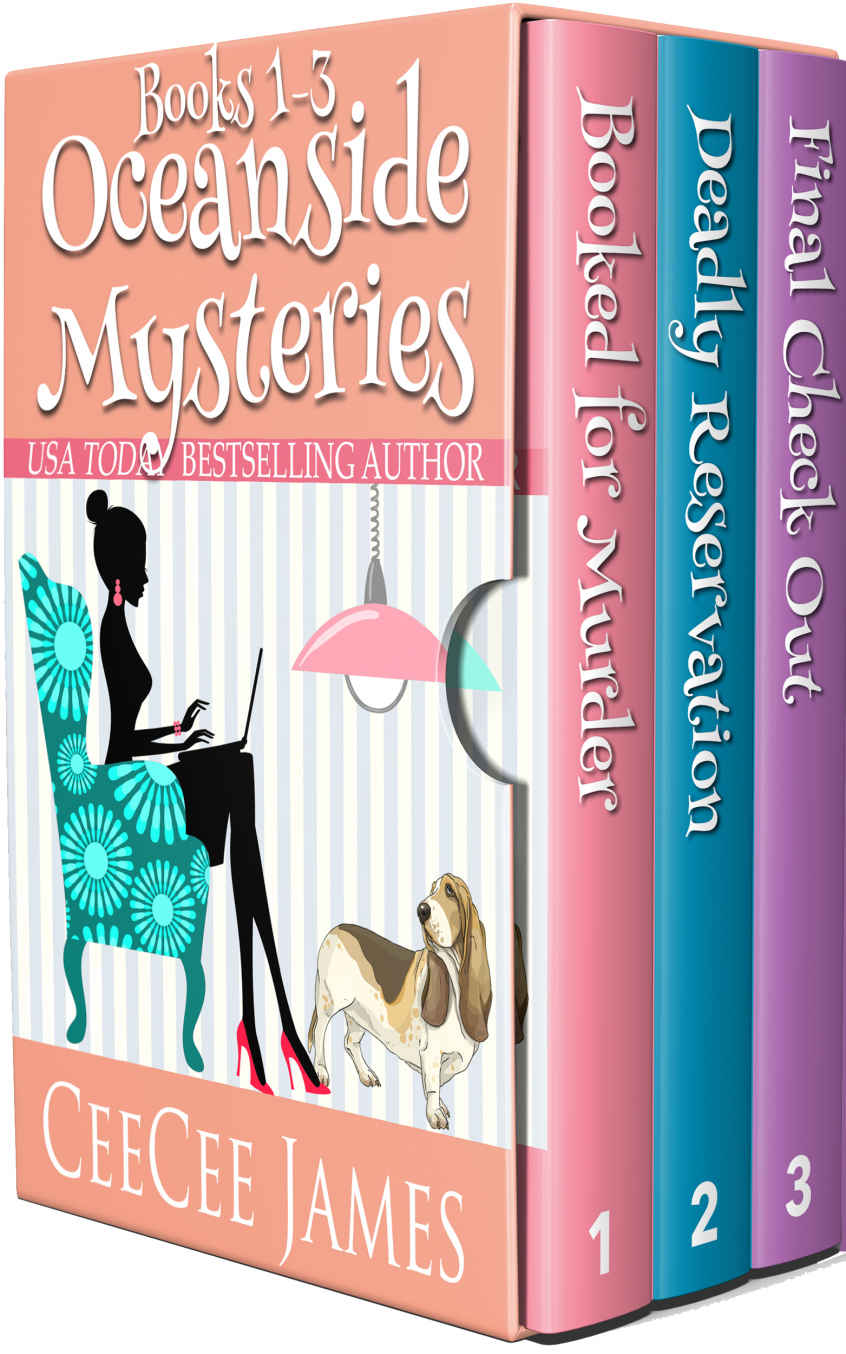 #8

"Buster The Ferrari Basset" (2011) by Walt Appel, Artists Walker/Pedersen.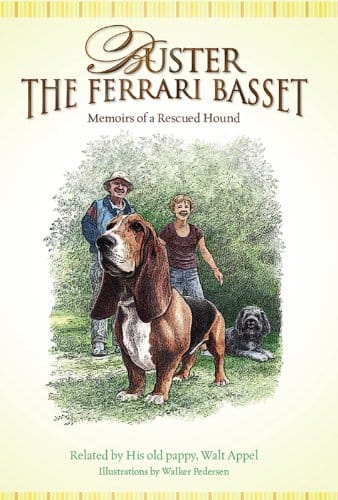 #9

"McKenzie and Howard!: A Basset hound and duck!" (2019) by Bonnie Rolls and Jennie Kispal, Jennie Kispal.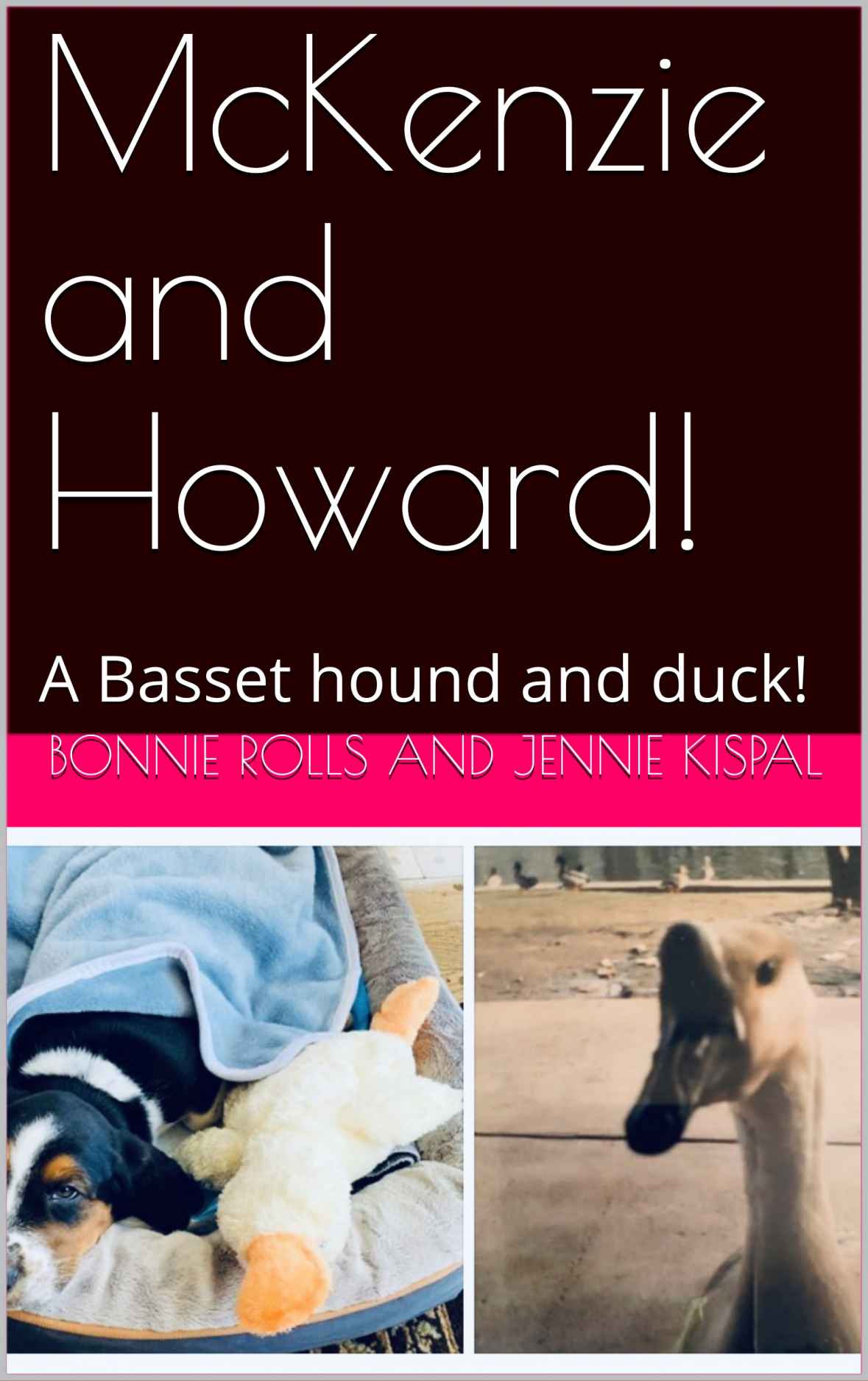 #10

"Hounds of Honor" (2020) by Carrie Ogg.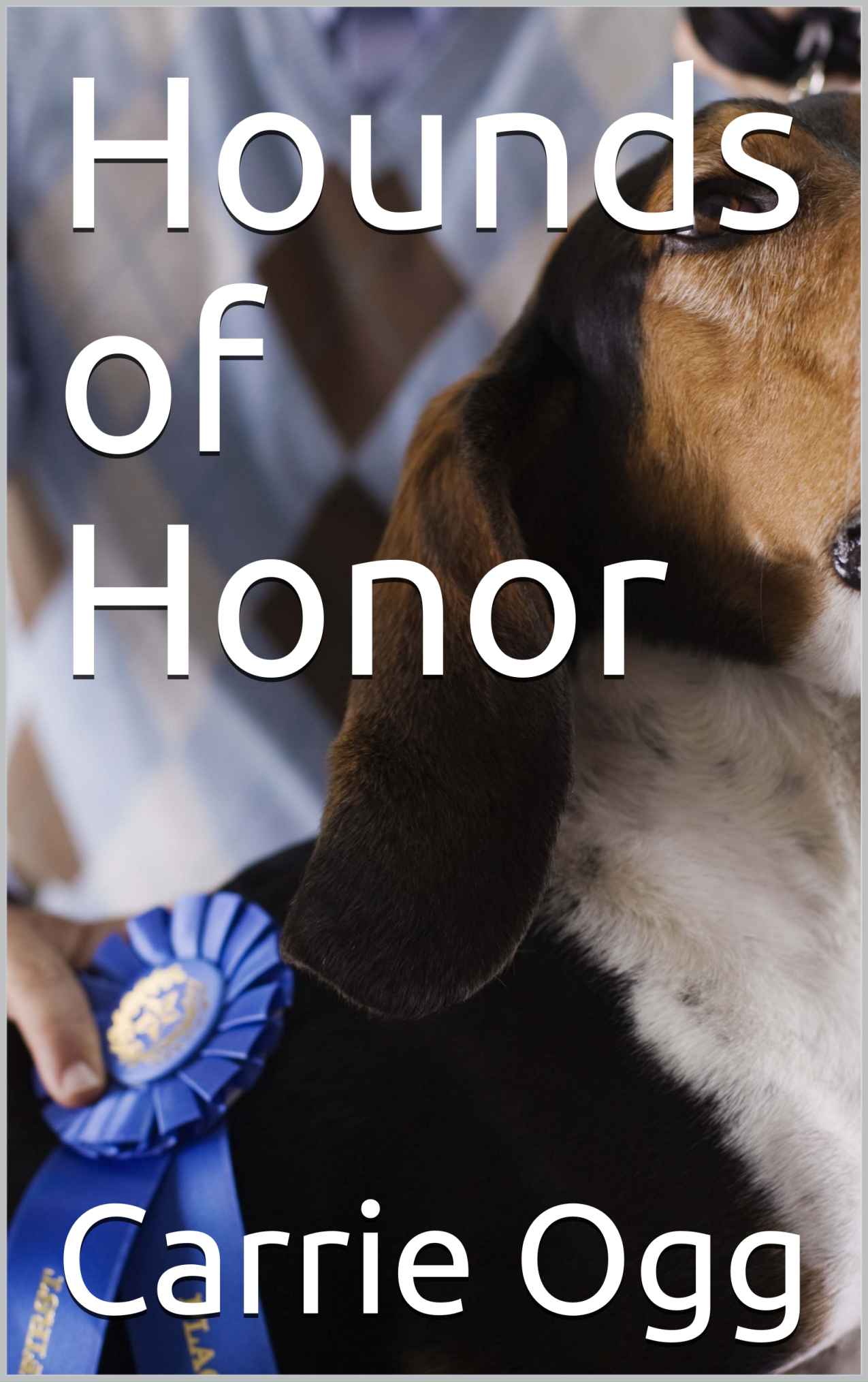 #11

"Raccoons In The Doghouse: the amazing Diary of Dandelion the Basset Hound" (2017) by E.A. Henley.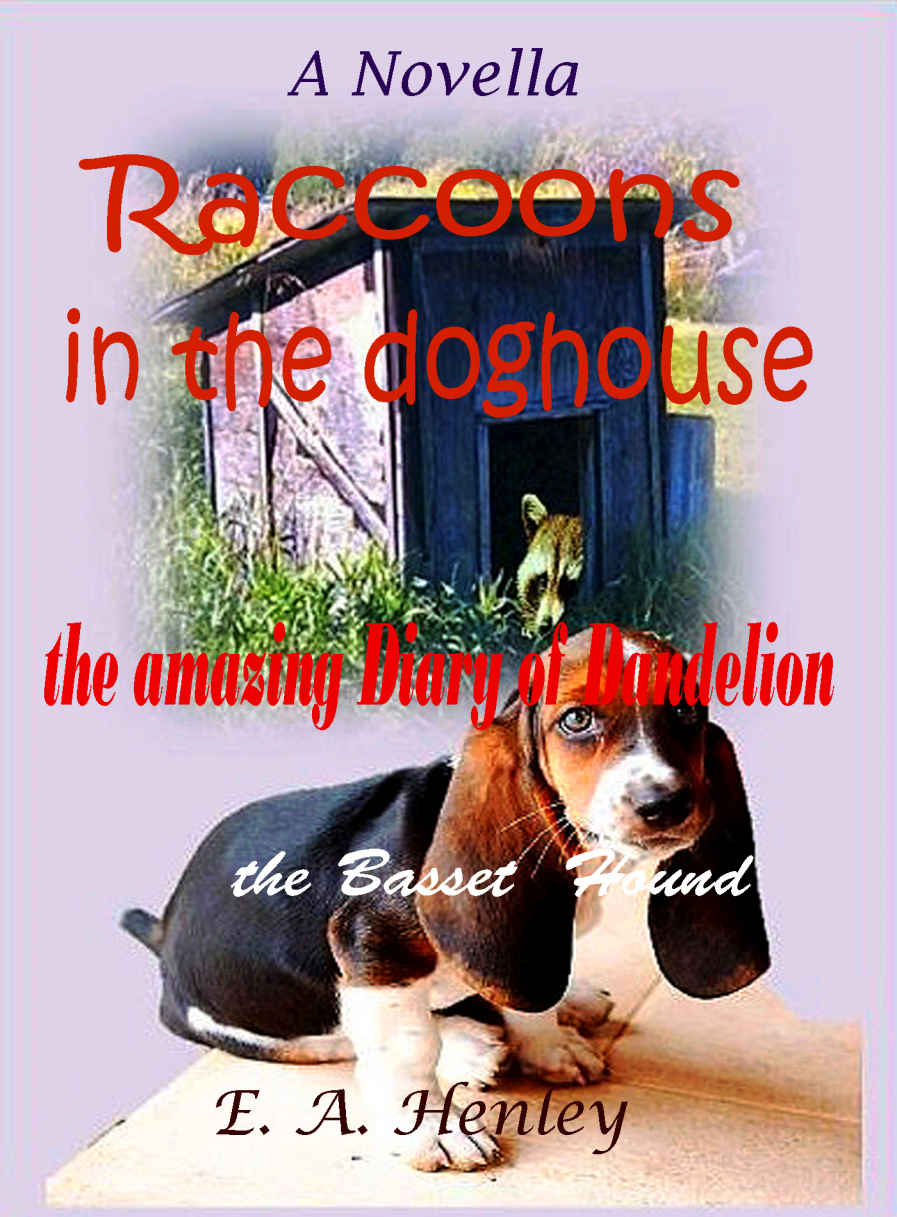 #12

Lucky Paws Petsitting Mystery Book 1-5 (2017-2019) by Bethany Blake.