#13

"The New Anatomy of Rider Connection: Structural Balance for Rider and Horse" (2017) by Mary Wanless.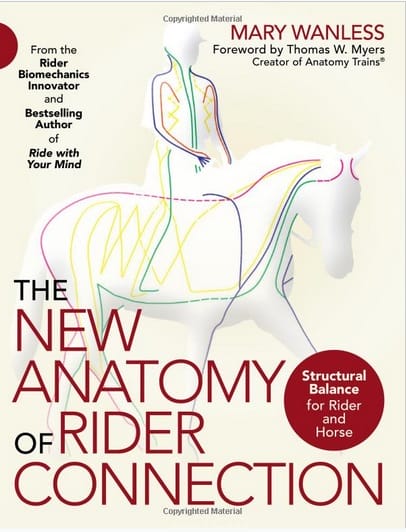 #14

"Zen Mind, Zen Horse: The Science and Spirituality of Working with Horses" (2011) by Allan J. Hamilton.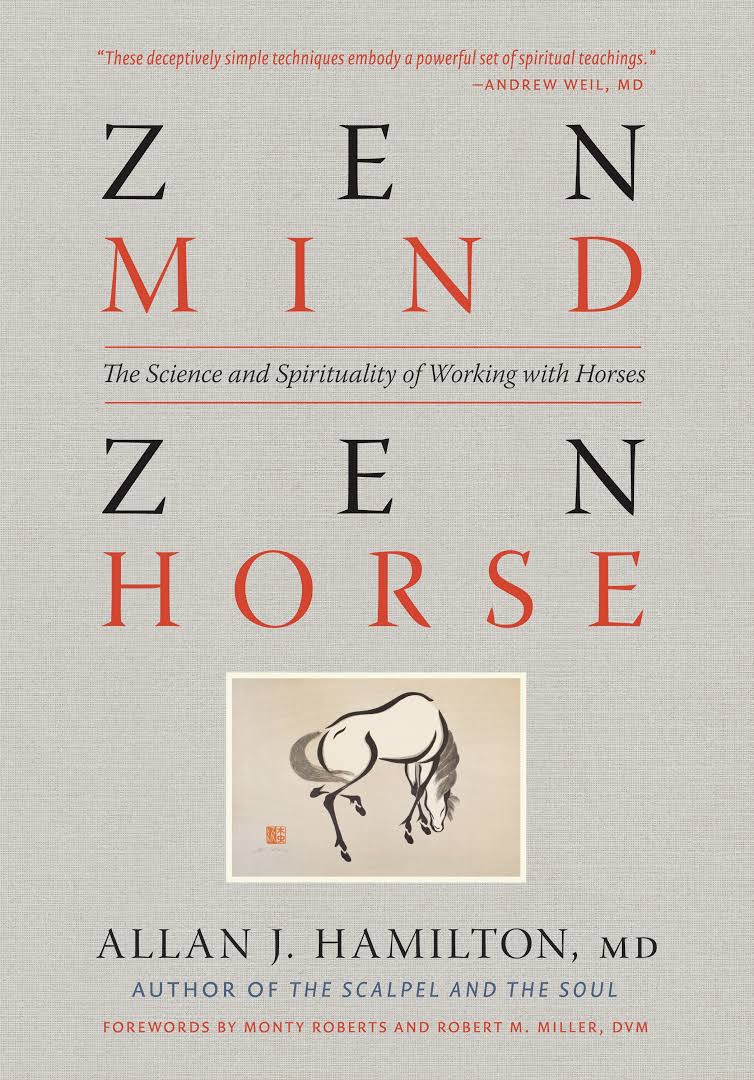 #15

"Brain Training for Riders: Unlock Your Riding Potential with StressLess Techniques for Conquering Fear, Improving Performance, and Finding Focused Calm" (2016) by Andrea Monsarrat Waldo.