#7

"Smoky the Cowhorse" (1926) by Will James.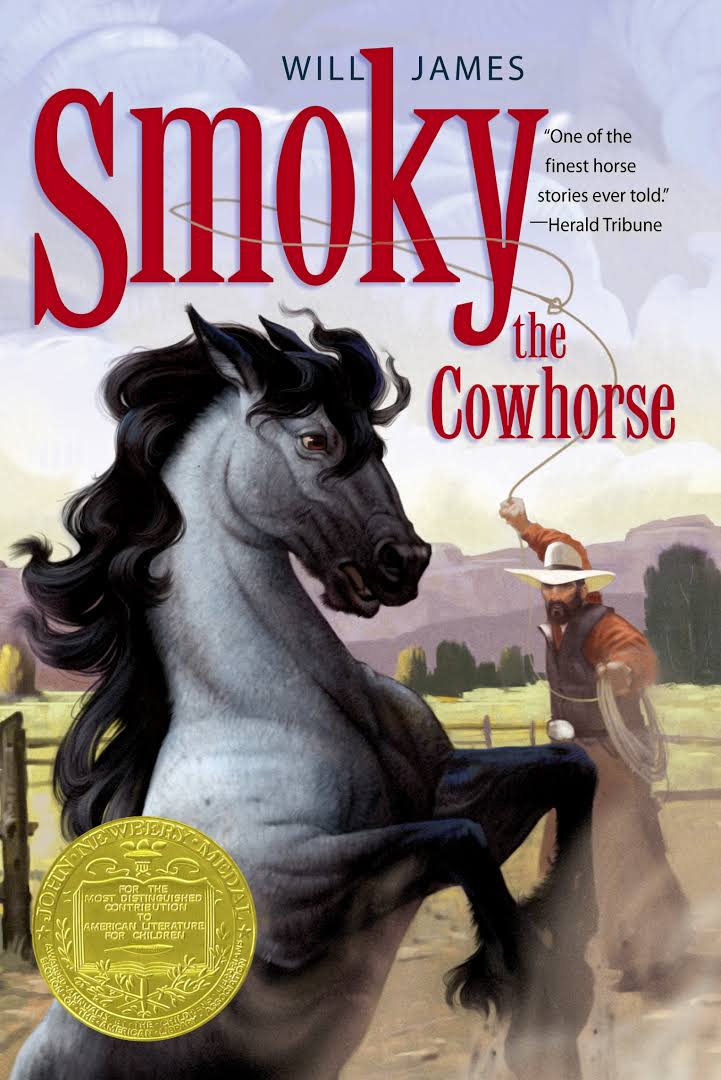 #8

"Beyond Horse Massage: A Breakthrough Interactive Method for Alleviating Soreness, Strain and Tension" (2011) by Jim Masterson.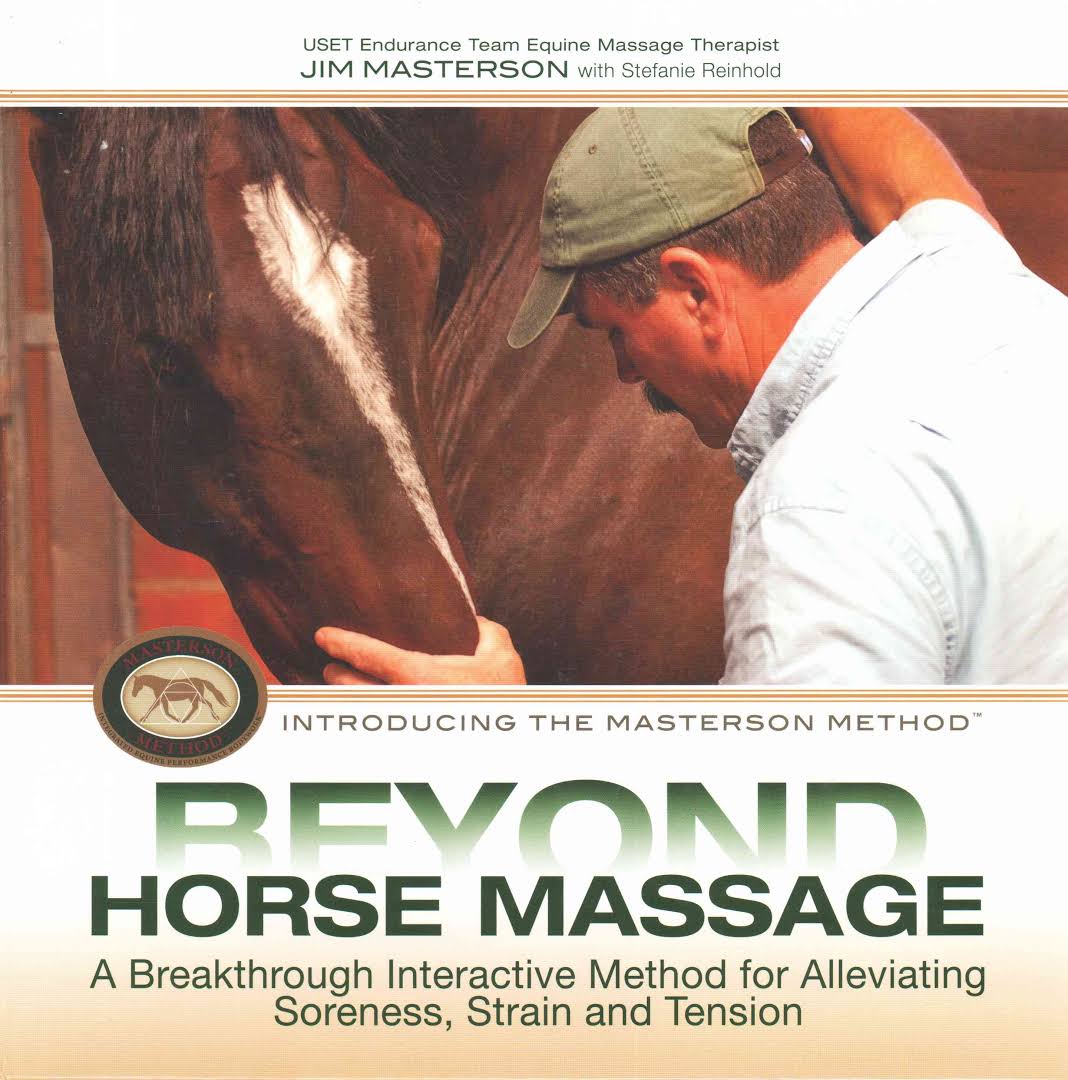 #9

"King of the Wind" (1949) by Marguerite Henry.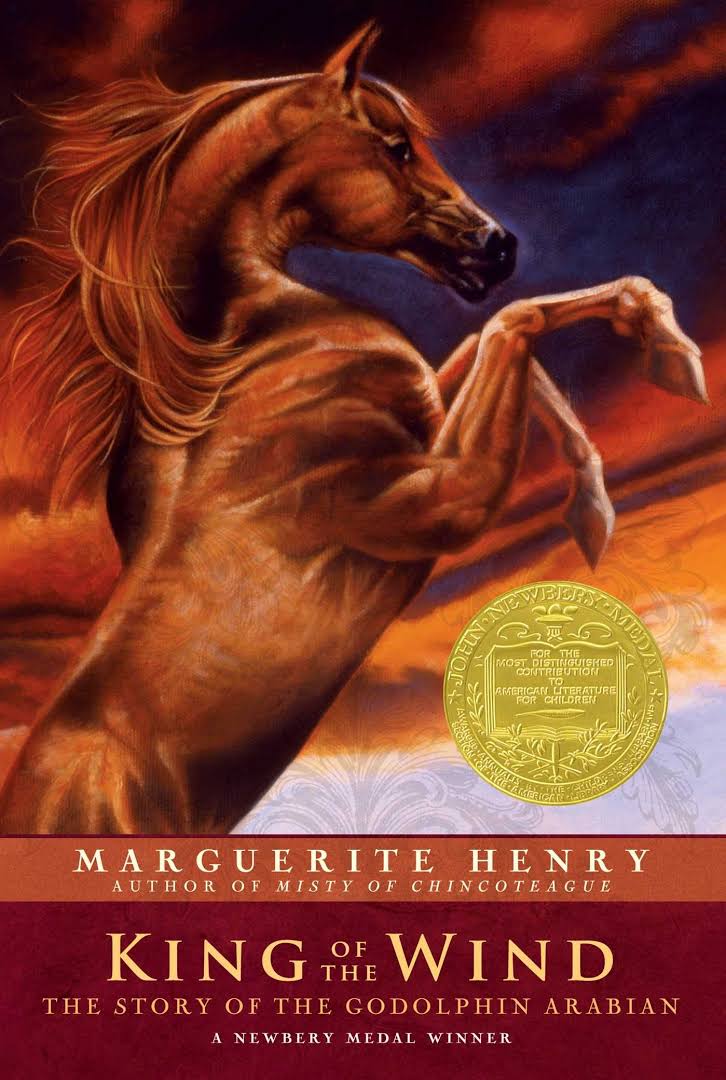 #10

"The Sport of Kings: A Novel" (2016) by C. E. Morgan.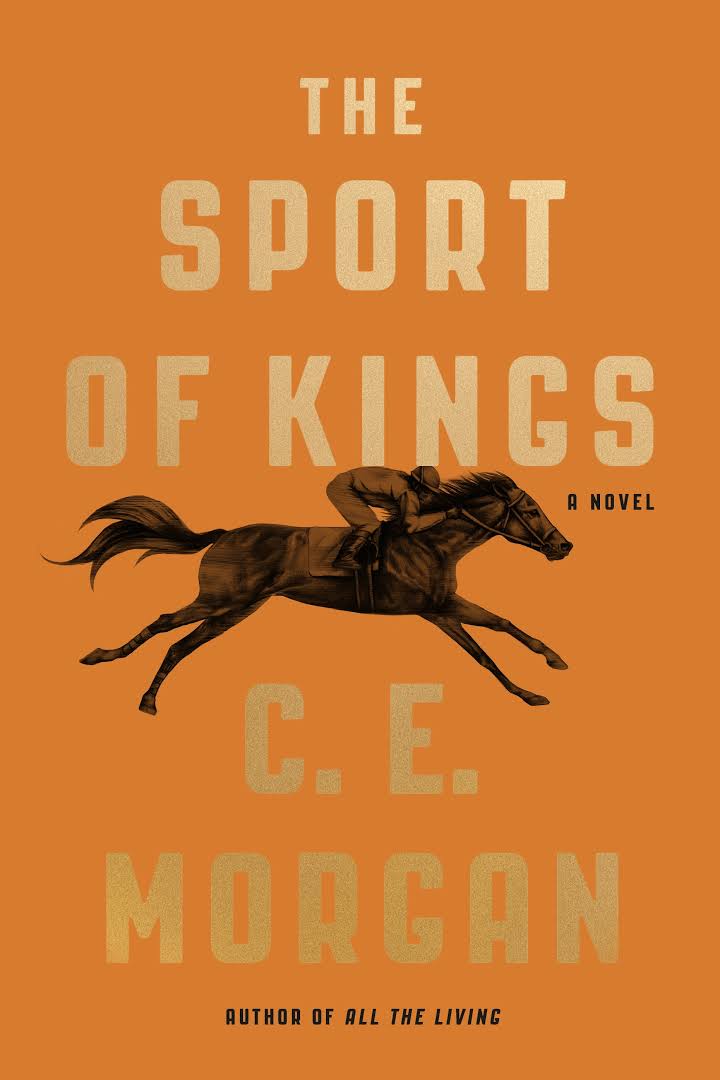 #11

"The Handy Book of Horse Tricks: Easy Training Methods for Great Results" (2018) by Sigrid Schope.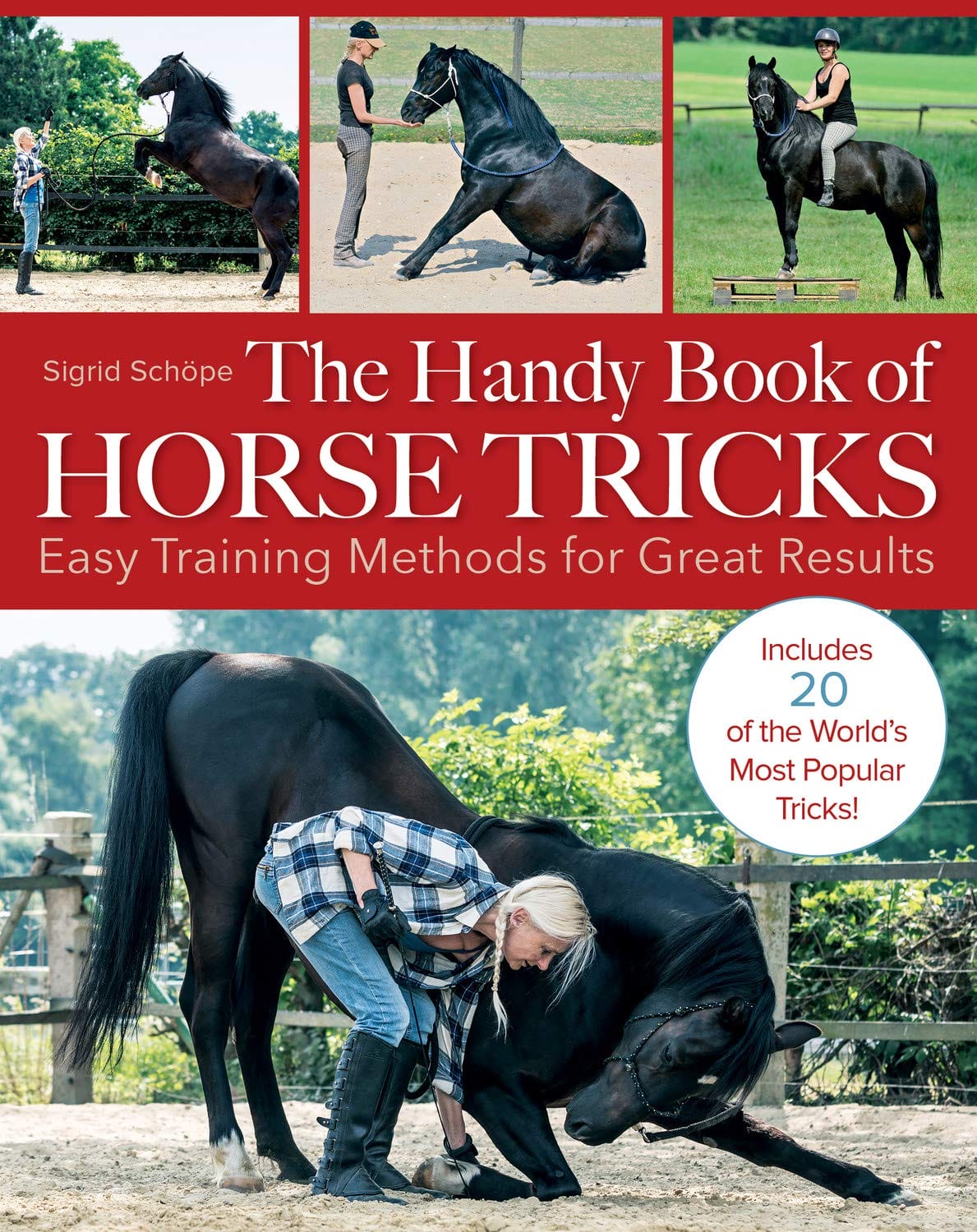 #12

"Physical Therapy for Horses: A Visual Course in Massage, Stretching, Rehabilitation, Anatomy, and Biomechanics" (2019) by Helle Katrine Kleven.