15 amazing books to help every Rottweiler owner better understand their dogs. Let's start watching it!
#1

"The Rottweiler: Your Essential Guide From Puppy To Senior Dog (Best of Breed)" (2015) by Di Mccann.
#2

"ROTTWEILER TRAINING: All the tips you need for a well-trained Rottweiler" (2018) by MOUSS THE DOG.
#3

"Rottweiler Training Guide 101: Establish A Strong Companionship By Better Understanding Your Rottweiler (Dog training, puppy training, housebreaking, guard dog)" (2018) by Jacob Brady.
#4

"Rottweiler Training: The Complete Guide To Training the Best Dog Ever" (2018) by Antony Rhodes.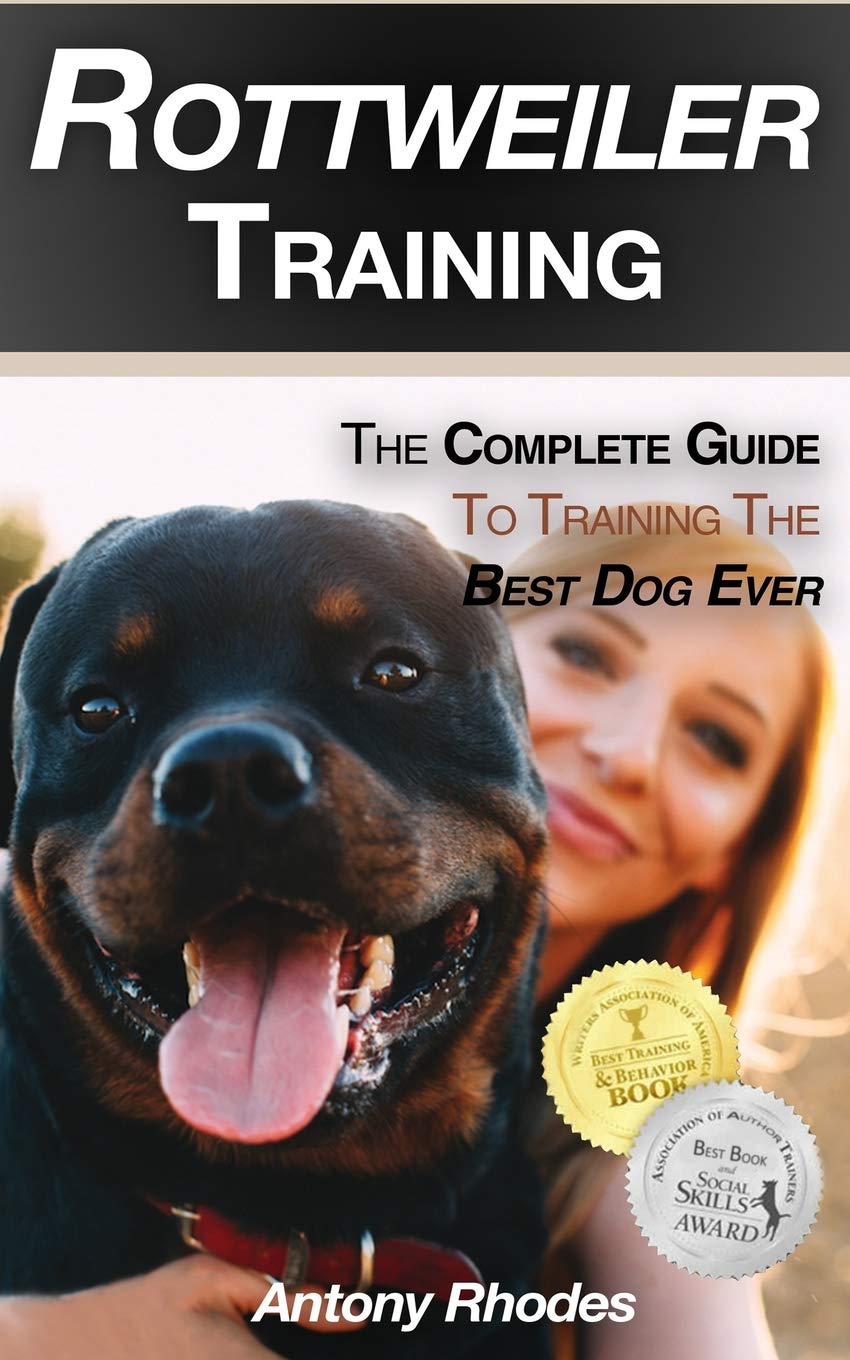 #5

"Training Your Rottweiler (Training Your Dog Series)" (2009) by B. McNinch.
#6

"The Art of Raising a Rottweiler Puppy" (2013) by Diana Heuser.