#7

"Mighty Murphy (Adventures at Hound Hotel)" (2016) by Sey Swanson Sateren, Deborah Melmon.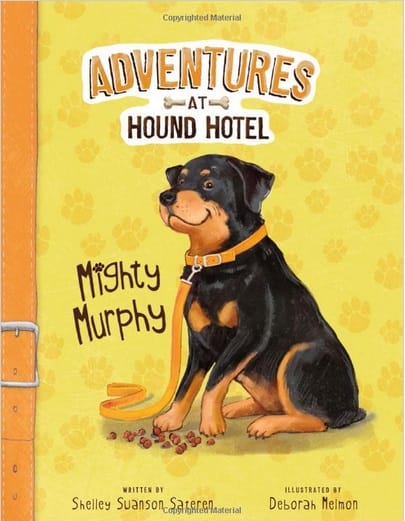 #8

Midwest Cozy Mystery Series Books (2016-2019) by Dianne Harman.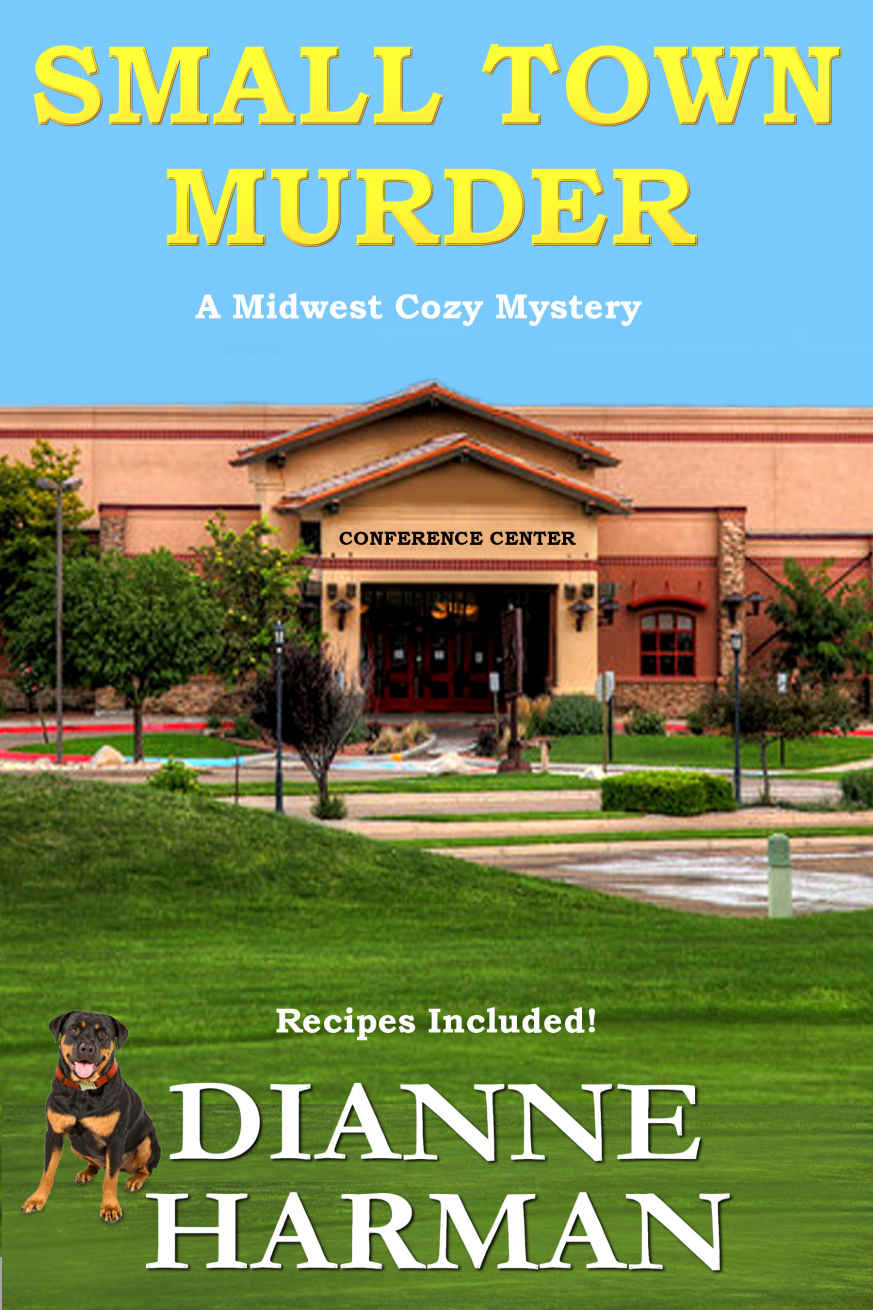 #9

"Rottweiler Rescue: a mystery for dog lovers" (2010) by Ellen O'Connell.
#10

"The Case of the Raging Rottweiler (Hank the Cowdog Book 36)" (2013) by John R. Erickson, Gerald L. Holmes.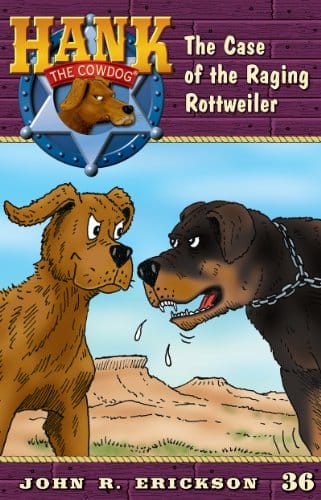 #11

"Buddy, the Abandoned Rottweiler Puppy" (2011) by Carmen Yasko .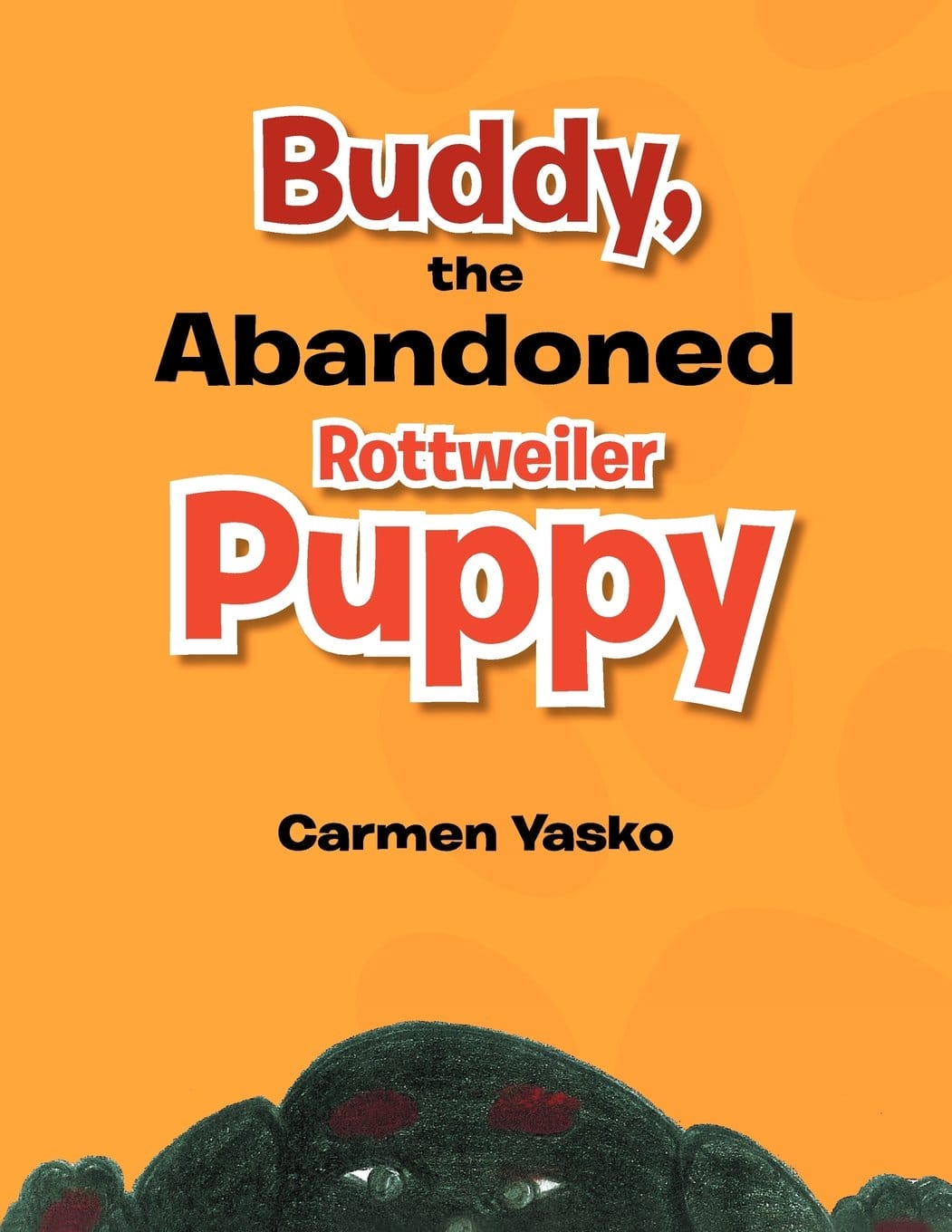 #12

"The Rottweiler: The Curse of the Dog Series" (2019) by Wisteria D. Jones.