Interesting and fascinating stories with Rottweilers, which will be interesting to everyone. Let's started watching!
#1

"I Live to Love" and "The Tale of My Tail" (2008) by Sarah Rae Gilbert.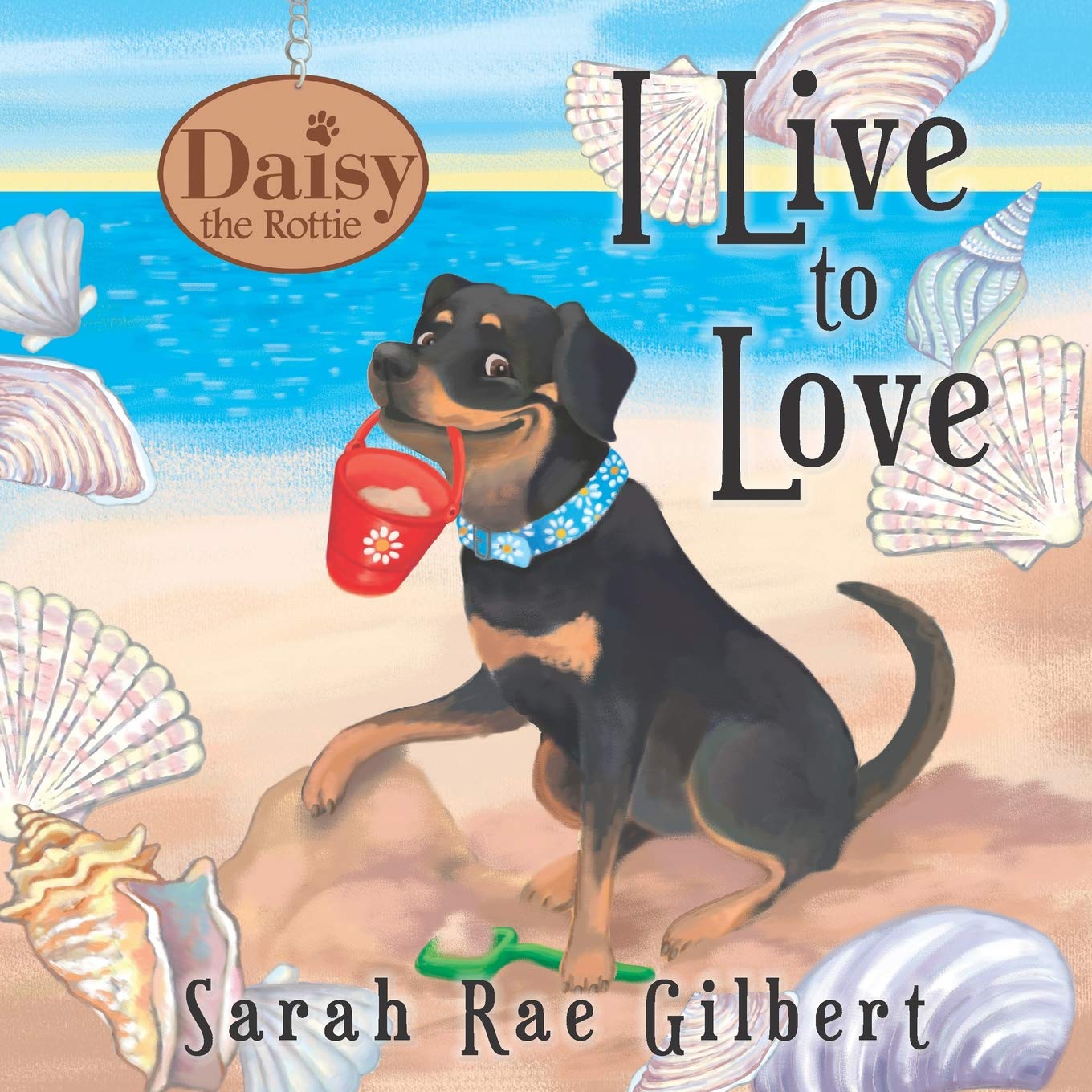 #2

A series of books about Carl by Alexandra Day.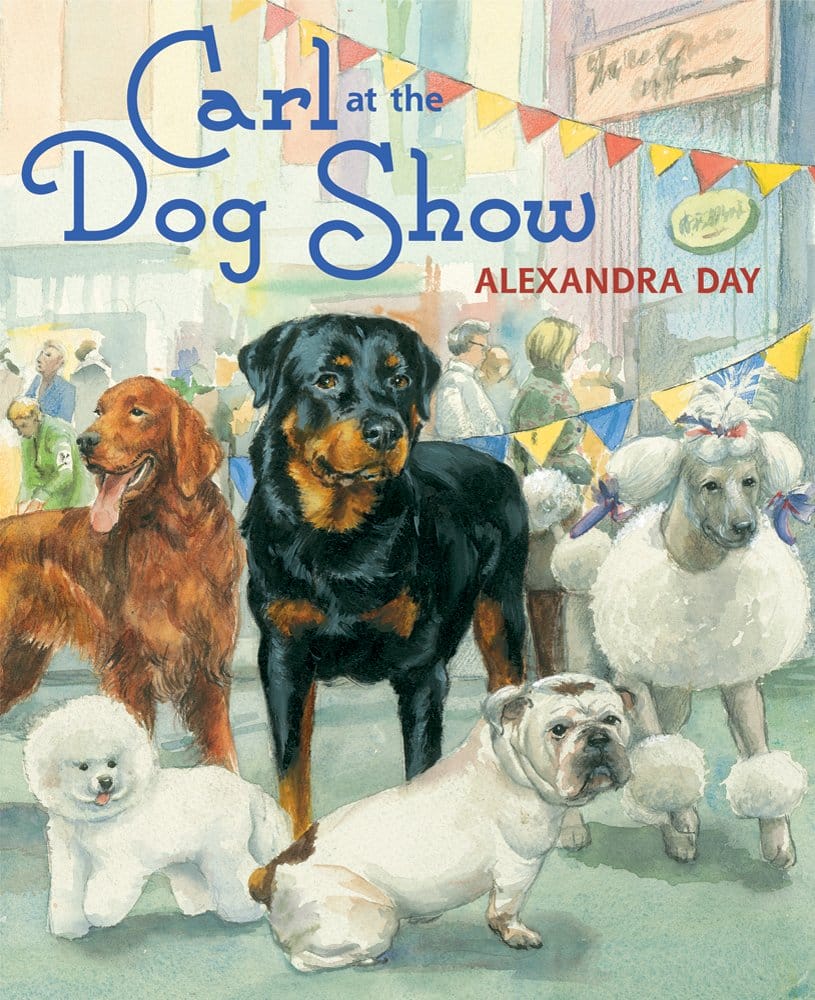 #3

"Rotten" (2013) by Michael Northrop.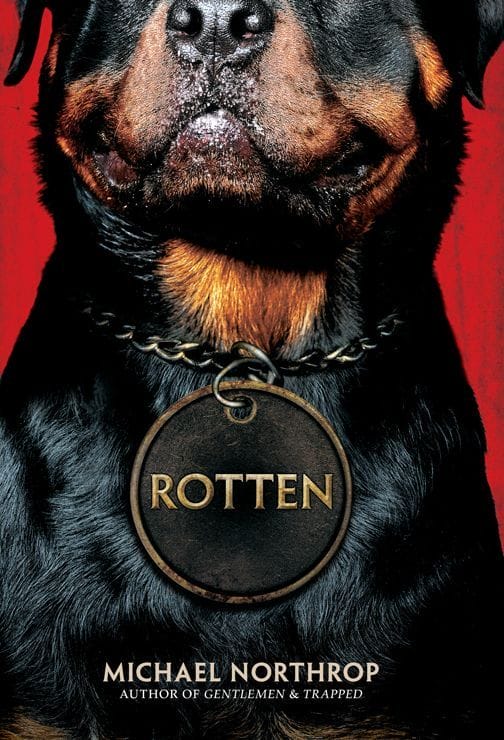 #4

"My Annoying but Loveable Rottweiler Puppy" (2018) by Sydney Madison.
#5

"Oscar, the little Rottweiler: Oskar's first adventures" (2016) by Yulia Daleiden.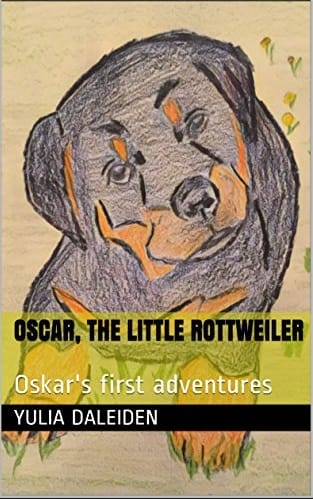 #6

"Kyppa and the Duckling" (2015) by Mice Dube'.