#7

"The Chinese Shar-pei" (1986) by Ellen Weathers Debo.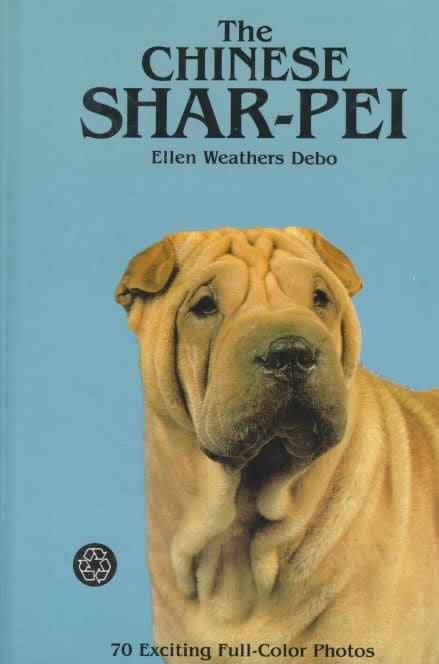 #8

"The Chinese Shar-Pei: An Owner's Guide toa Happy Healthy Pet" (1996) by Jo Ann Reddit.
#9

"Shar Pei. Shar Pei book for care, costs, feeding, grooming, health and training. Shar Pei Dog Complete Owners Manual." (2015) by George Hoppendale, Asia Moore.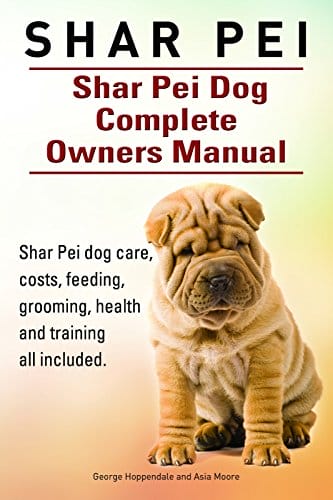 #10

"Guide to Owning a Shar-Pei: Puppy Care, Grooming, Training, History, Health, Breed Standard" (1997) by Devin Hunter.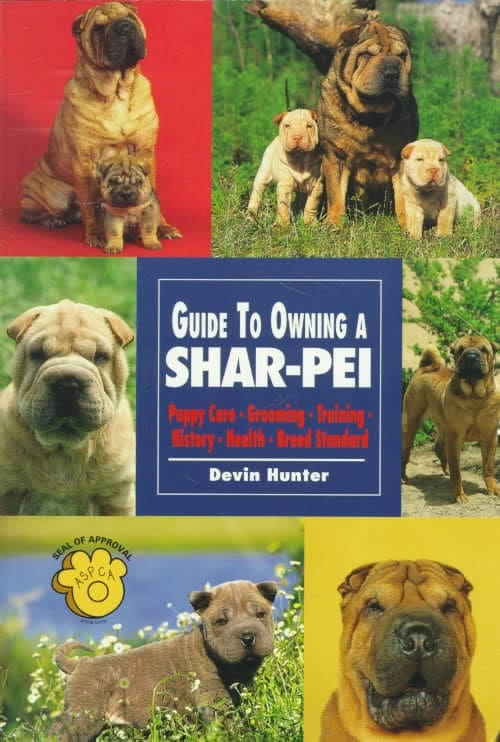 #11

"Chinese Shar-pei" (2019) by Chris Bowman.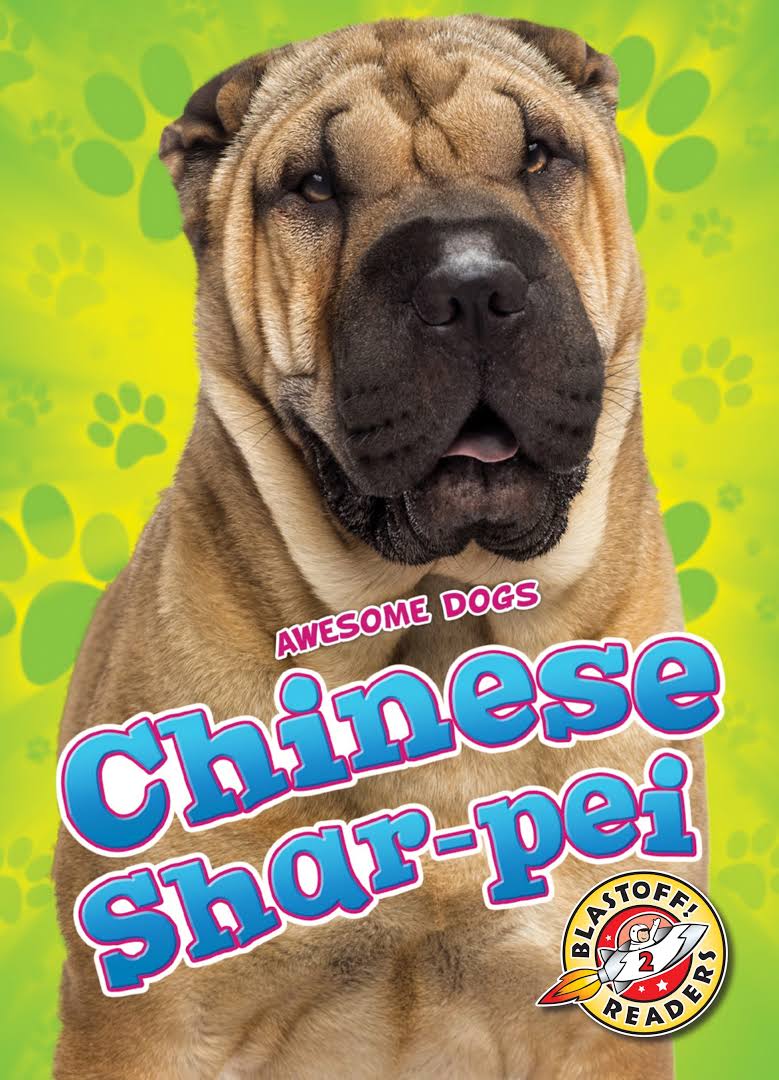 #12

"Shar Pei Training Secrets: Obedient-Dog.net" (2014) by Mark Mendoza.