#7

"The Boston Terrier: An Owner's Guide to a Happy Healthy Pet" (2000) by Scottee Meade.
#8

Mirabelle's (2012-2019) serias by Michael Muller.
#9

"Boston Terrier" (2005) by Ann McCammon.
#10

"Boston Terriers" (2007) by Katie Lajiness.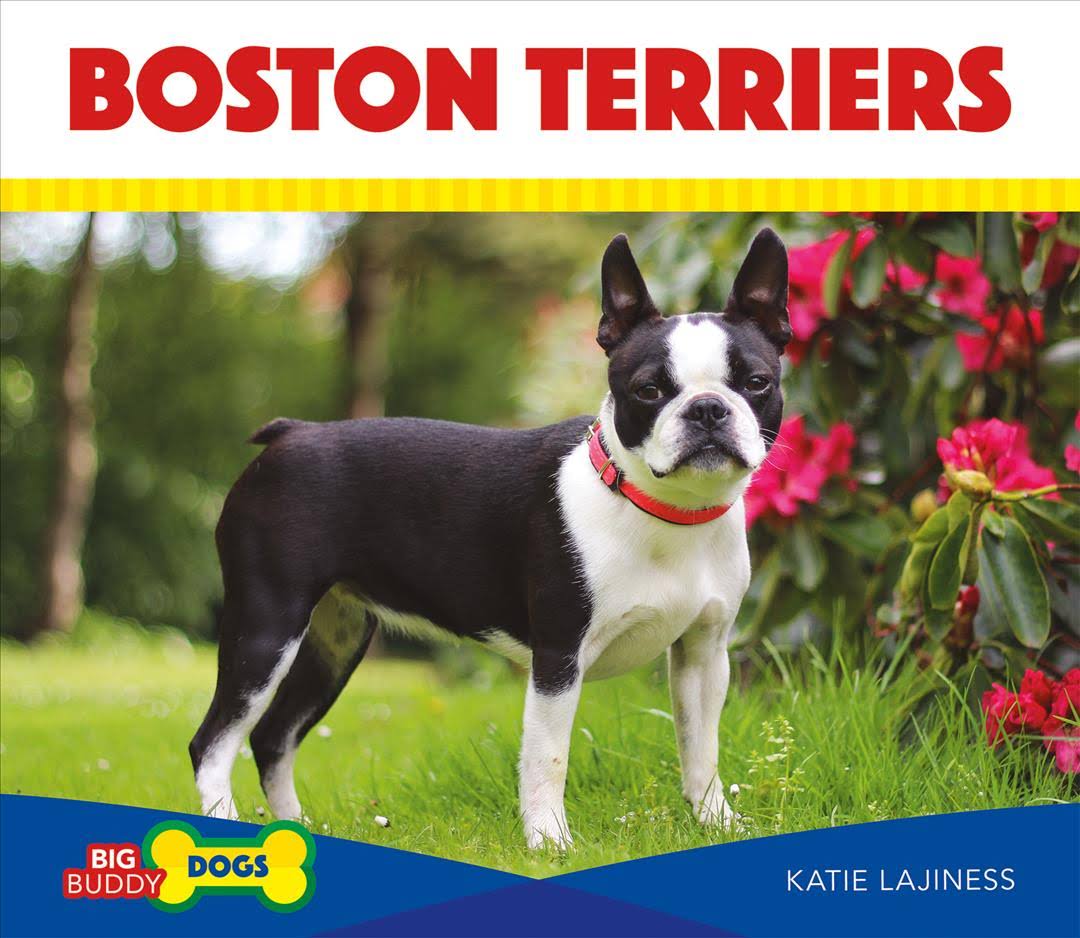 #11

"My Boston Terrier Adventures (with Rudy, Riley and more…)" (2016) by L A Meyer.
#12

"My Boston and Me: To The Park" (2017) by Amanda C Preston.