"At Christmas, all roads lead home." ― Marjorie Holmes.
#1

When you're as big as the Christmas tree. 😂 Merry Christmas friends! 🎄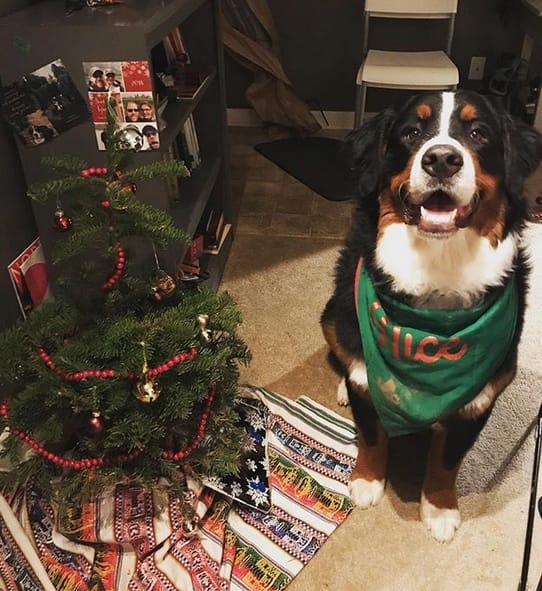 #2

Merry Christmas to your family.😍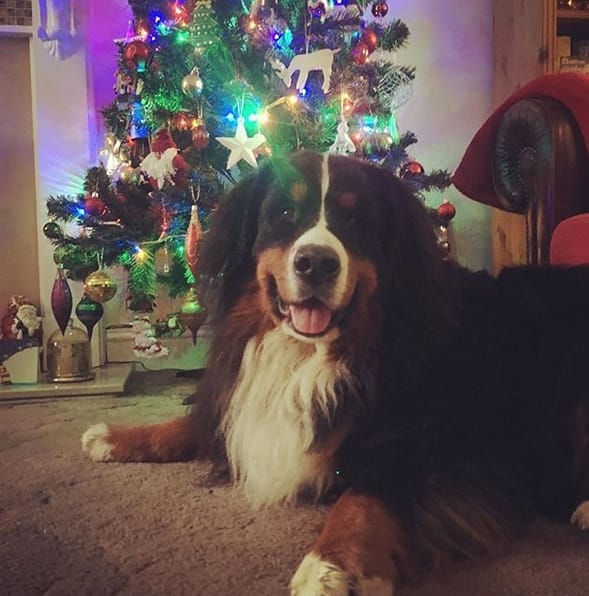 #3

I wish you the whole house of presents🎁🎁🎁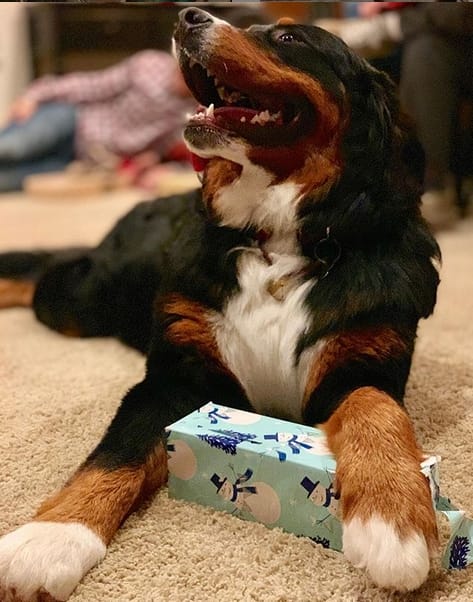 #4

May your heart and home be filled with all of the joys the festive season brings.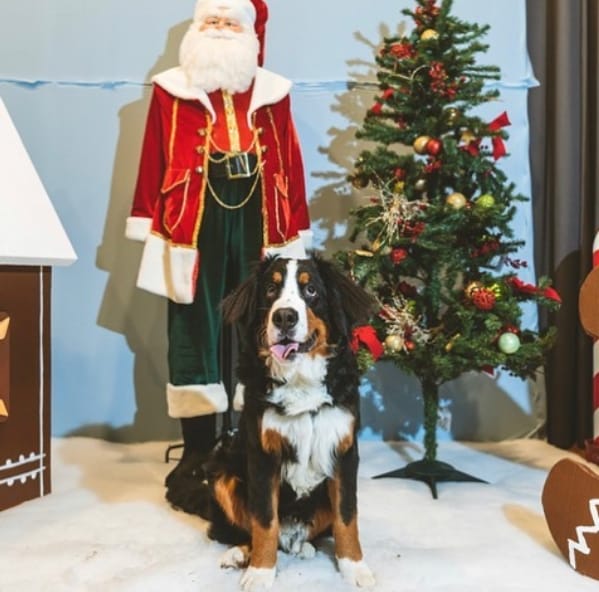 #5

The only Christmas decoration I need..🐻 Merry Christmas!!!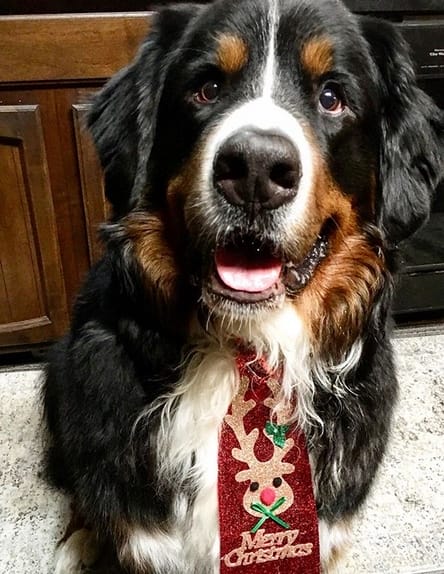 #6

I wish you a lot of cookies this year!