They say that both unicorns and Bull Terriers are magical creatures. It feels wonderful to think and talk about both of them.
#1

This is what will happen to anyone who sets foot in the protected area.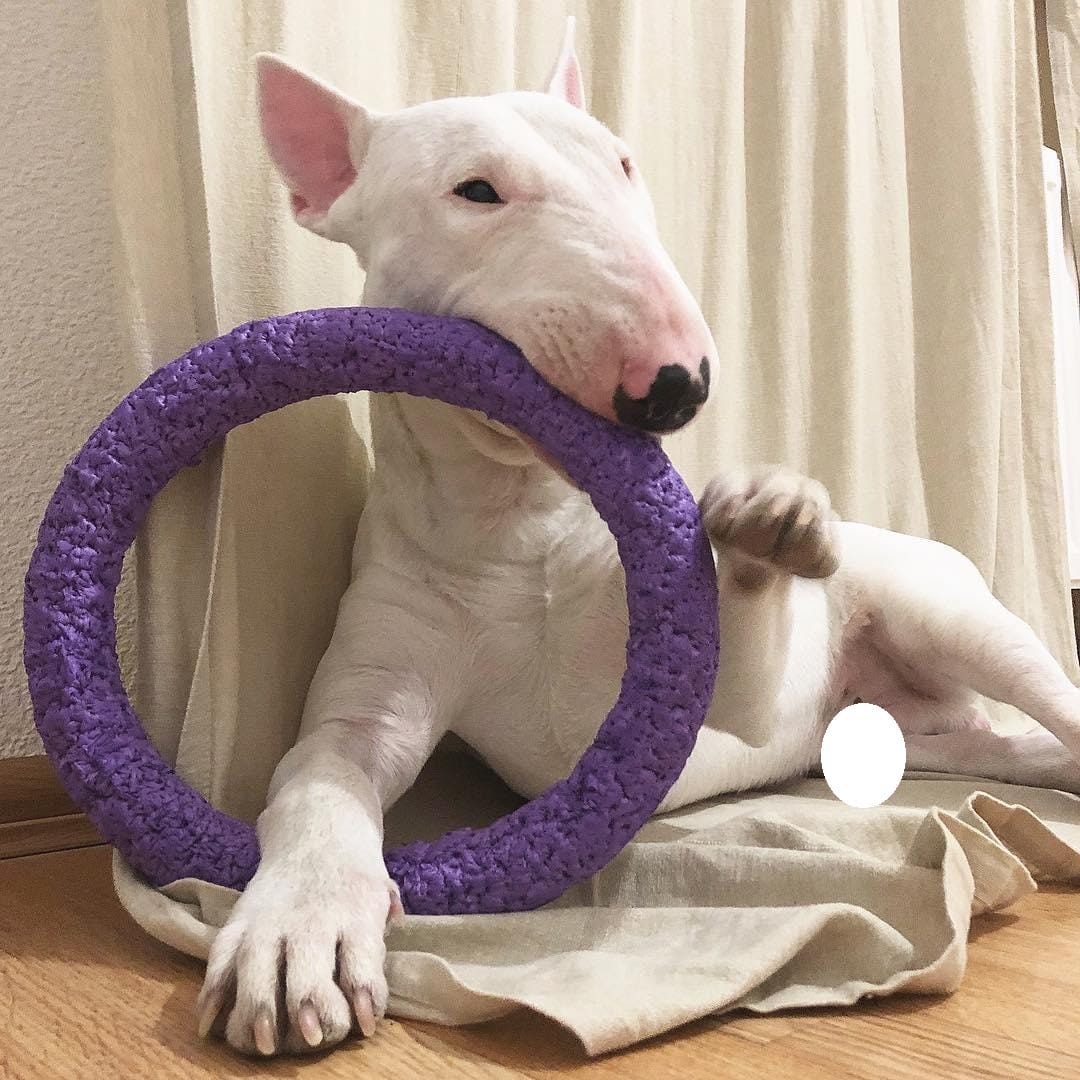 #2

Just look at that smile, he is kindness himself.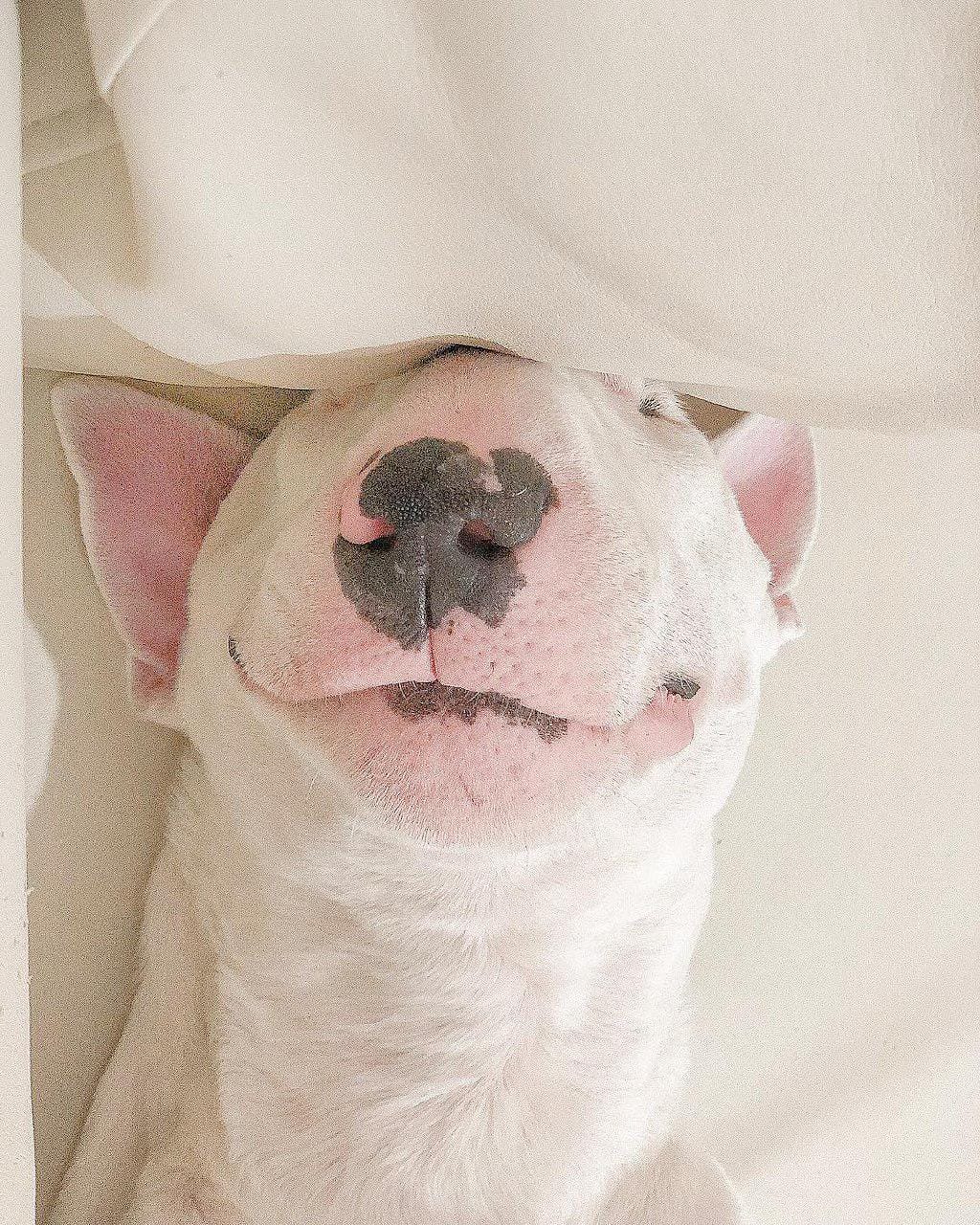 #4

Does this hairstyle really suit me?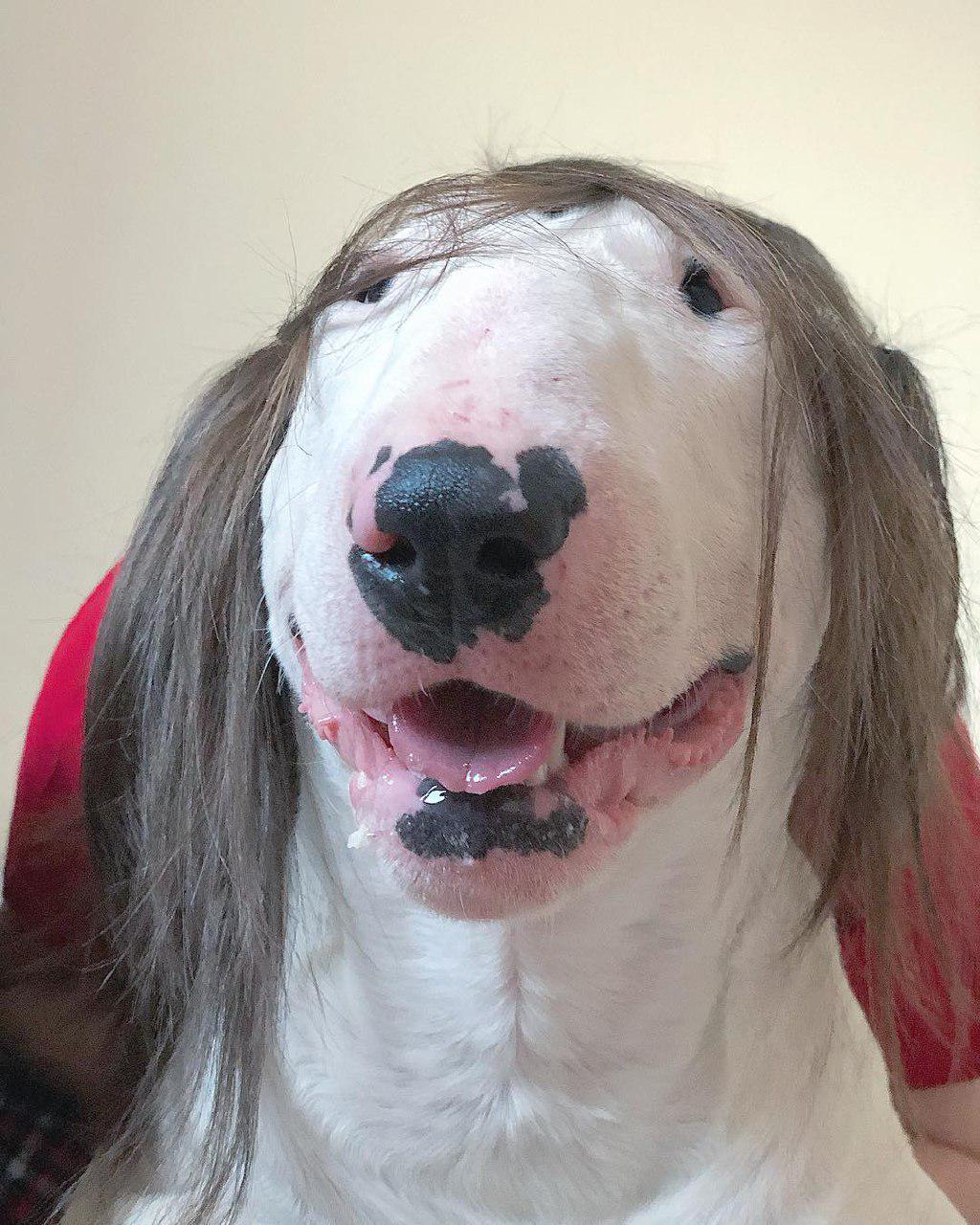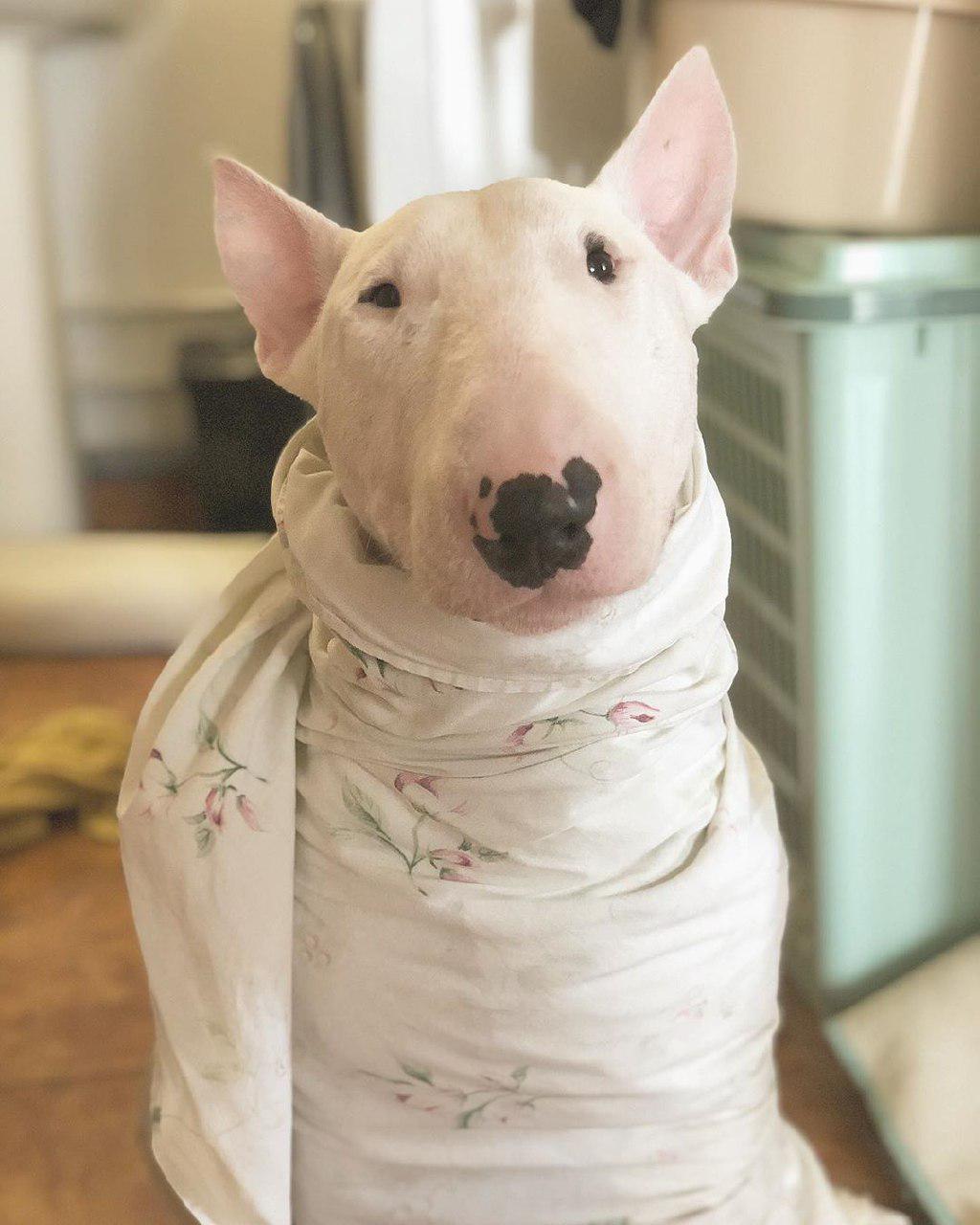 #6

To bite or not to bite is the question?