Tune into positive😉! We`ll get fun here!
#1

Love is a 4-legged word!
#2

I`m not a mini Collie! Collies suck! Shelties rule!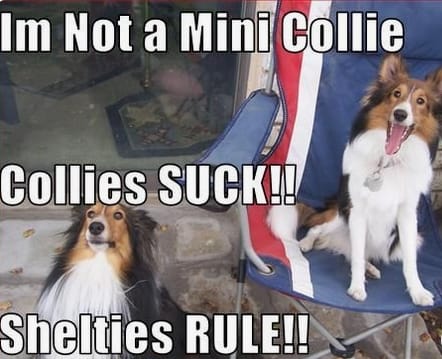 #3

I brought my passport. Let's go darling.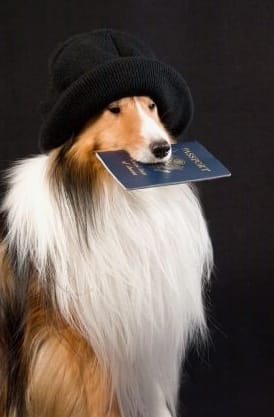 #4

But mommmm! I dun wanna look 4 a job!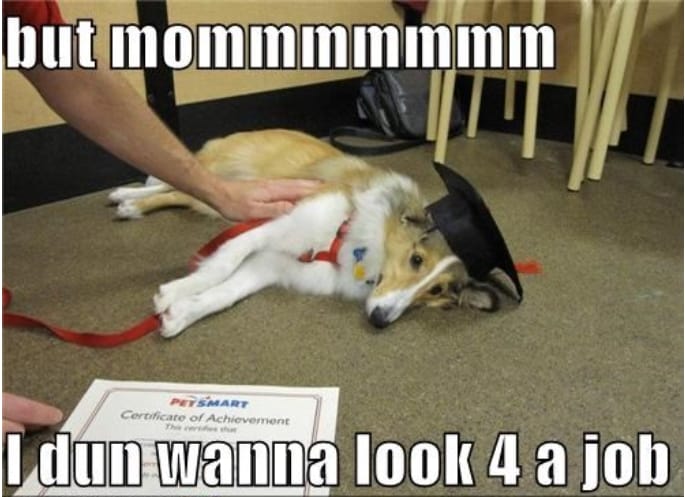 #5

Oh, please! Dun eben menshun the "T" word!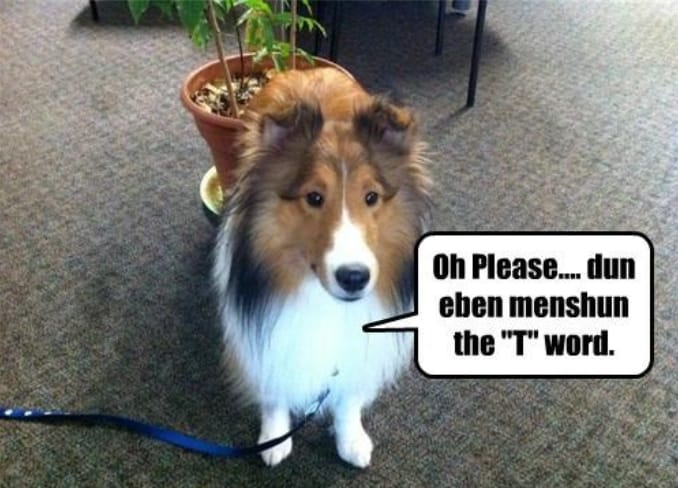 #6

Timmy`s not under the bed. After dinner somebody should check the well!