This time is really hard for all of us 😔 but we have to stay home for our safety.
But our dogs are happy for this time and there are several reasons for that: owners are at home 24/7, they cook a lot, ready to hug and play. What can be better for your fur babies?😀😉😊🤗
#1

No selfies, please!! I haven't visited my groomer for 3 weeks!😱😱😱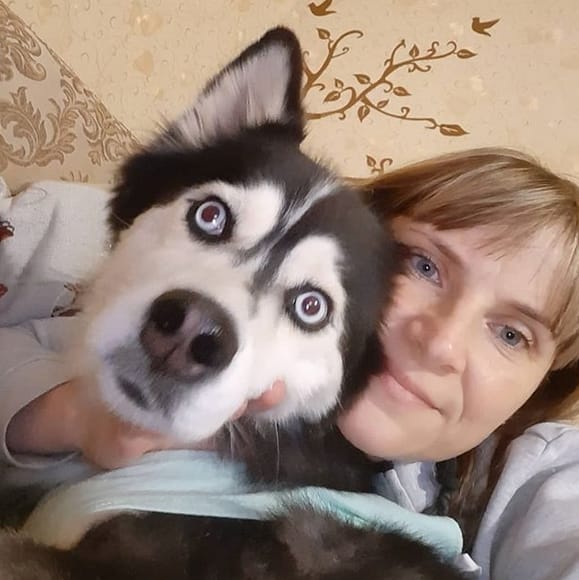 #2

It is unlikely for a dog to get COVID-19, so why should I wear this mask?😠😷
#3

That feeling when you were ready for quarantine 5 minutes ago but now you`re not so sure..😁 😂 🤣.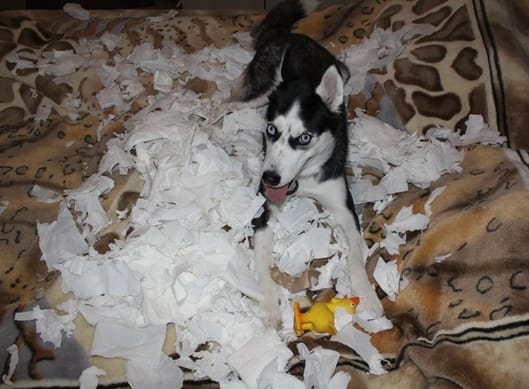 #4

It`s very important to support each other, even if it means wearing masks.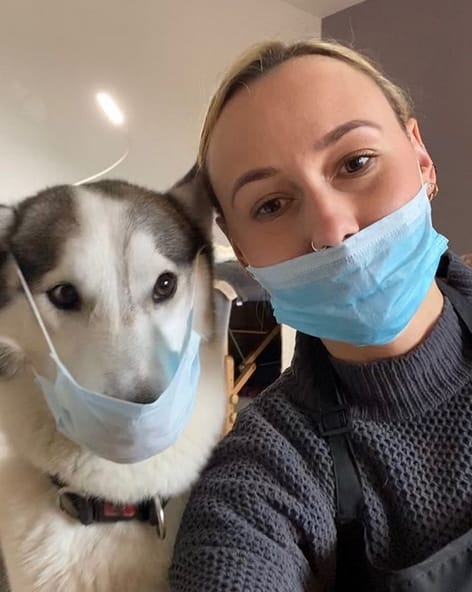 #5

The second week of quarantine looks like this.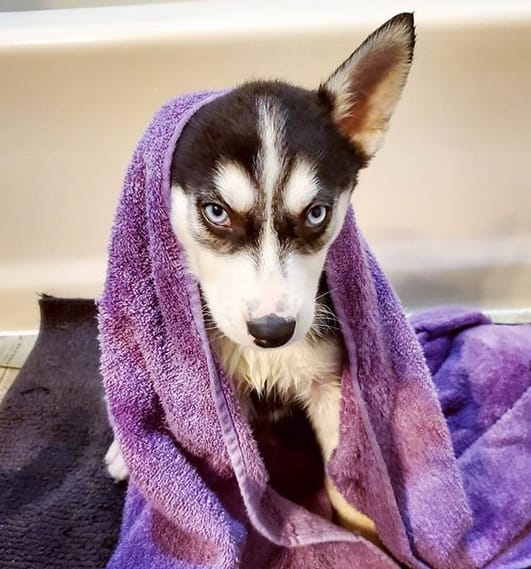 #6

Let's measure your body temperature, patient.