#7

I can hide from coronavirus here.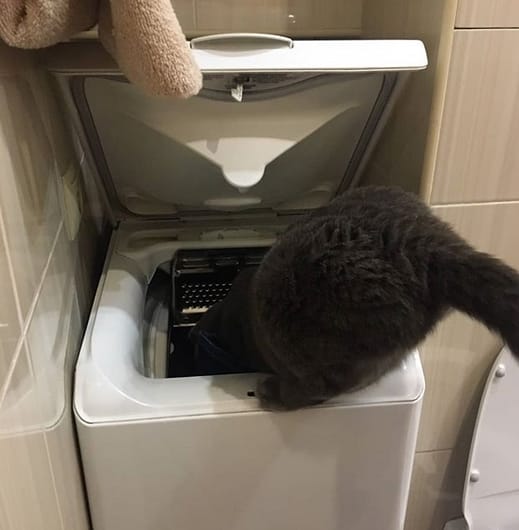 #8

Monday is time to get to work! So my laptop should be near me all this time.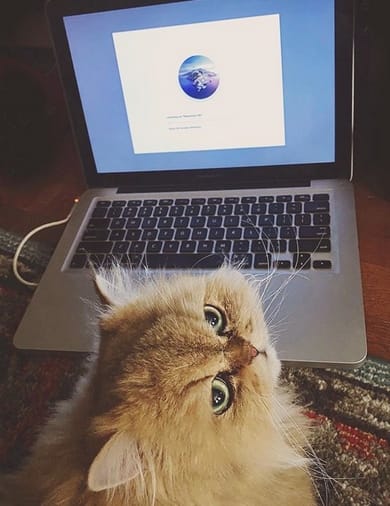 #9

Don`t even look at my food!😠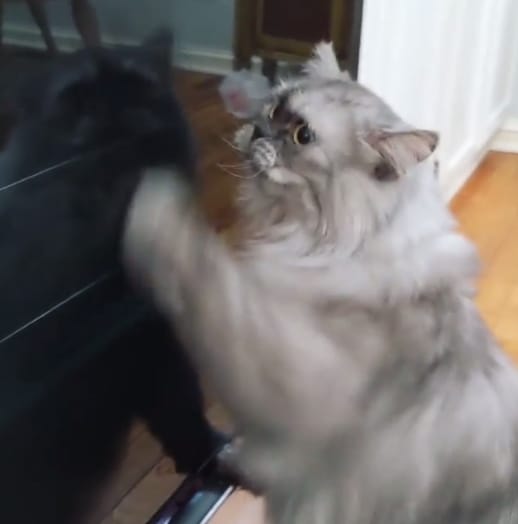 #11

Pss.. Has coronavirus left this country yet?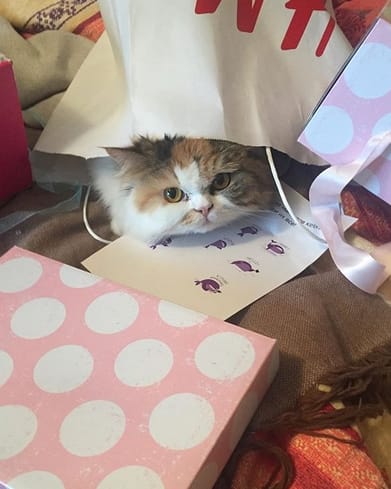 #12

Noone is allowed to touch this stock! It`s mine only!