Boston Terriers are one of America's favorite breeds.
#1

The state of Massachusetts loved this breed so much that they made it their state dog.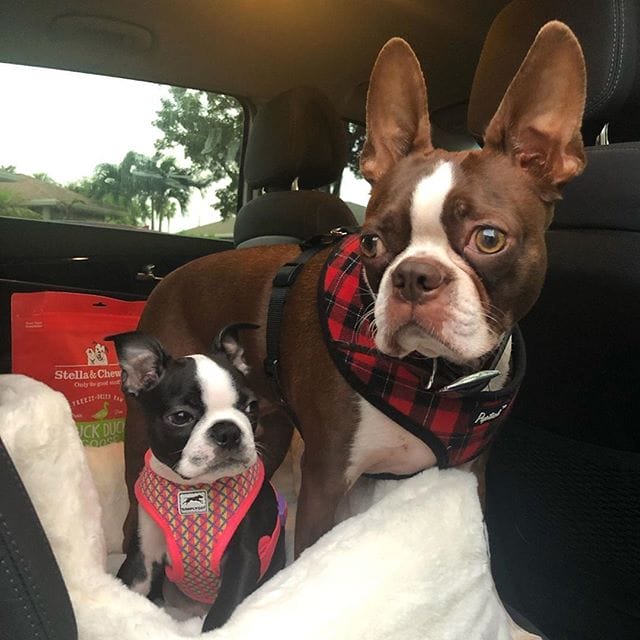 #2

The official mascot of Boston University is none other than, Rhett the Boston Terrier.
#3

Boston Terriers have been seen hanging around many famous humans, including a few former presidents of the USA.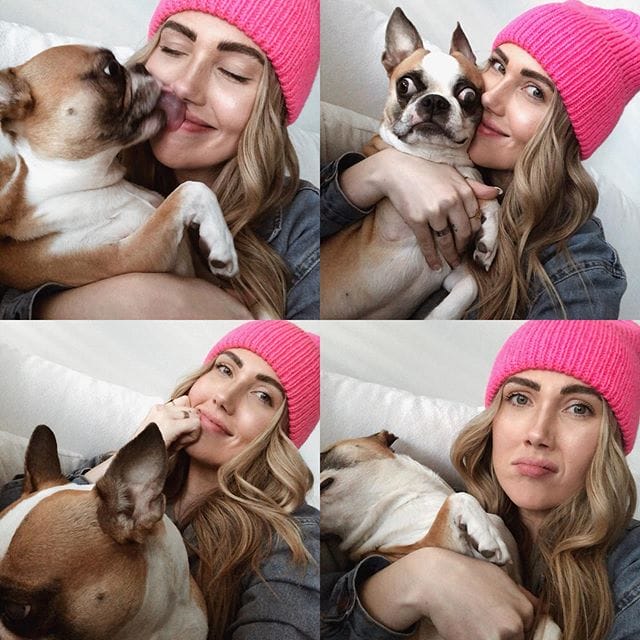 #4

These dogs are bred to be a hardy breed that is incredibly intelligent.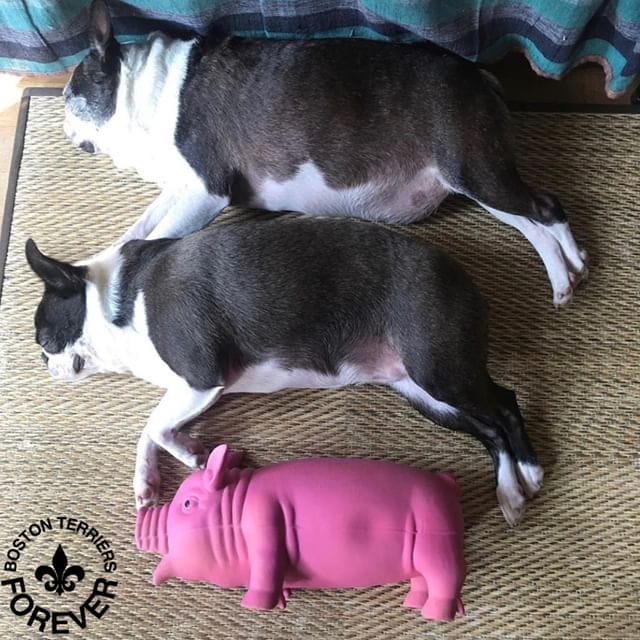 #5

Boston Terriers are no stranger to the limelight and have been owned by several popular celebrities over the years.
The famous musician Louis Armstrong owned a Boston Terrier named General. The breed has also made its way into the hearts of American reality show host Alison Sweeney.
#6

Boston Terriers deserve a place in the U.S. history books thanks to there all American heritage.