Border Collie🤔. What are the characteristics of this breed😃?
#1

Border Collie dogs are freedom-loving, smart, playful.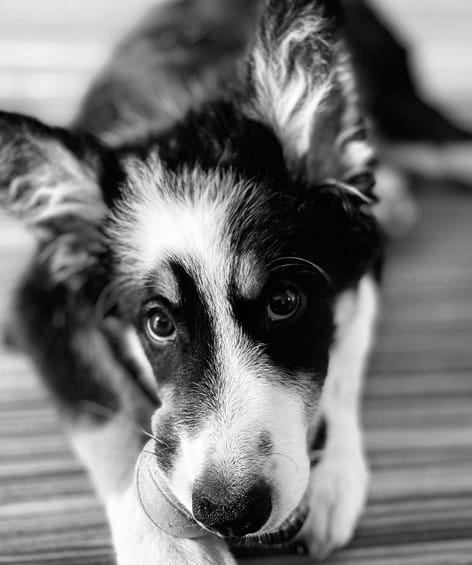 #2

These dogs have a wonderful mind, they perfectly understand their owner.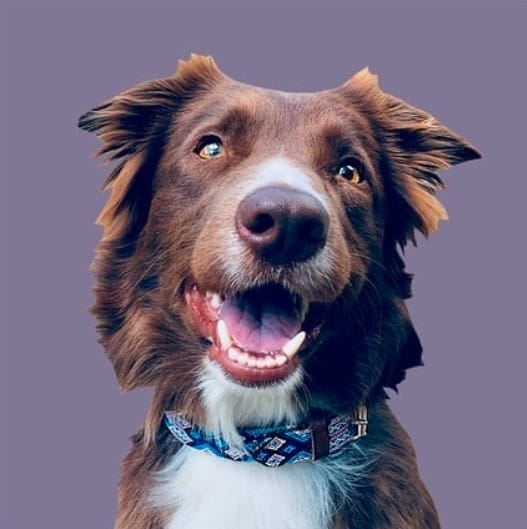 #3

They can be trained in a wide variety of teams.
#4

They love children very much, and indeed they love people.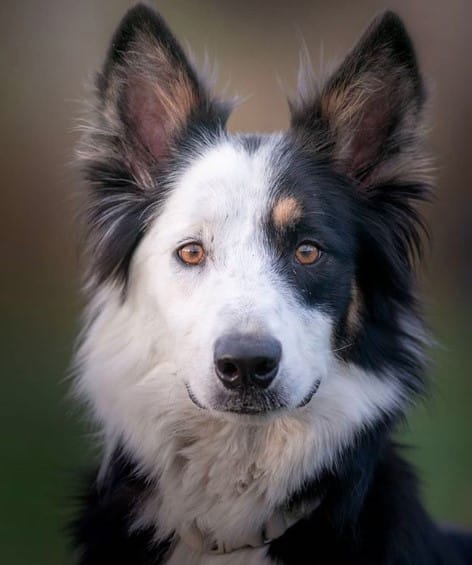 #5

They are very hardworking and helpful in nature.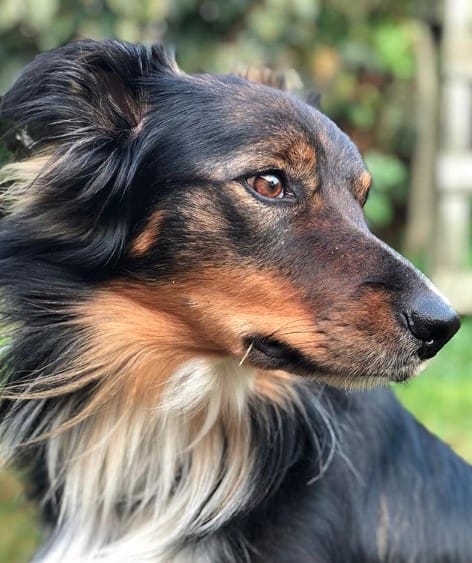 #6

Collies are incredible, but they are very cunning.