Border Collie is a famous flower lover. Don't believe? Let's start watching and you will have no doubt!
#1

Flower wreaths their passion.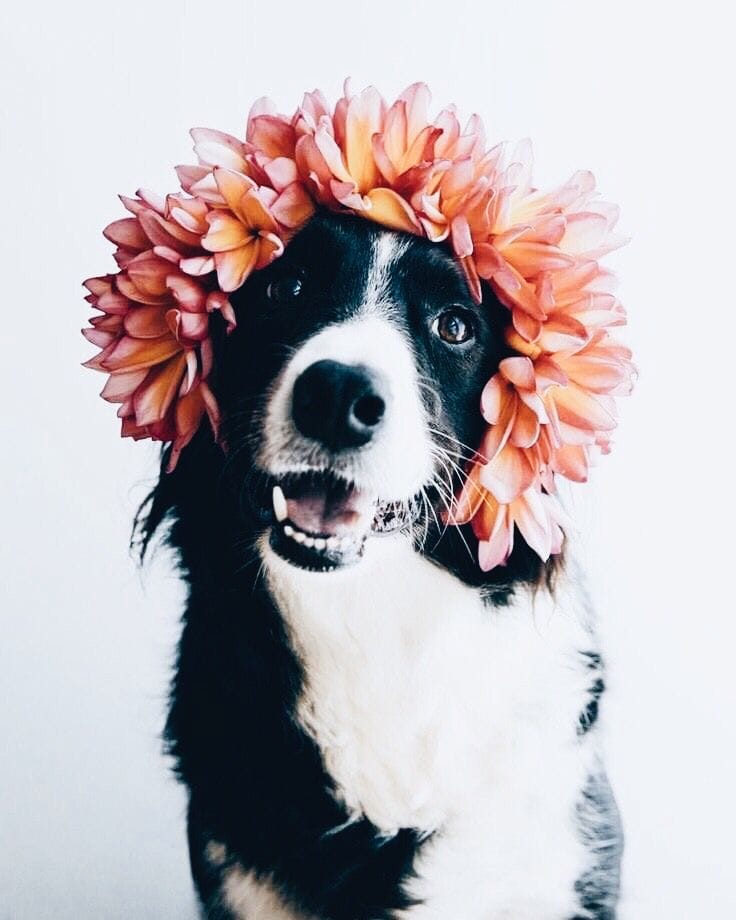 #2

Lavender fields are the best place to play.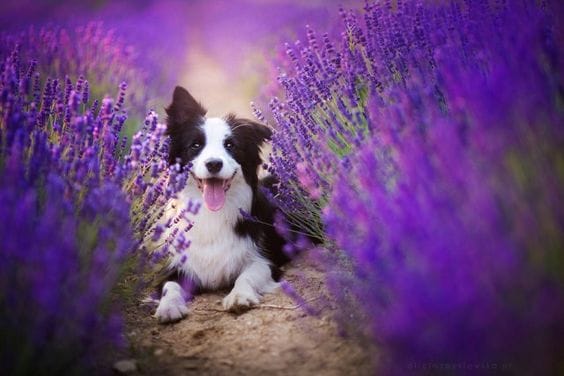 #3

Glad when they are given flowers.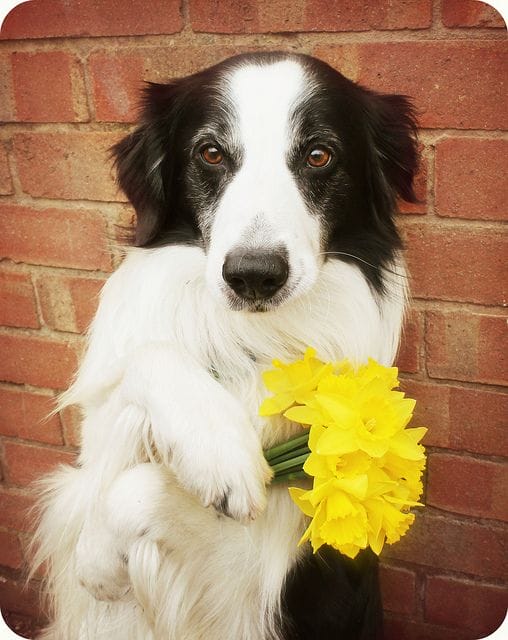 #4

They love to wear Hawaiian beads even after rest.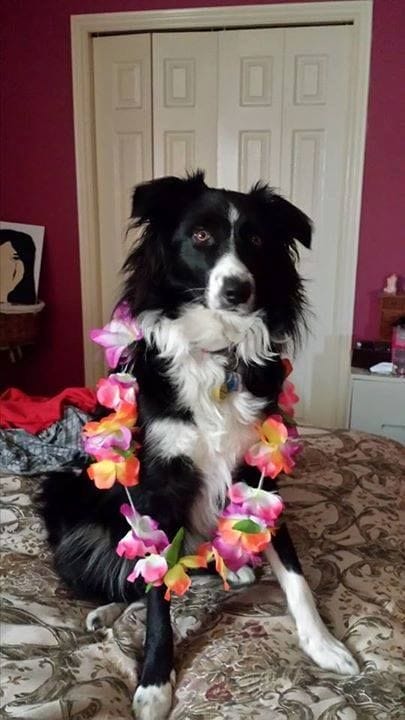 #5

Flowers always make them smile.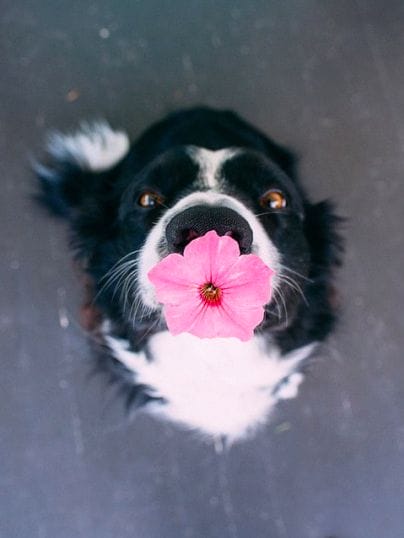 #6

Feels confident surrounded by flowers.