We will try to describe here why Pugs are so popular and why people prefer them to other dog breeds.
#1

They are very stirring and vigorous.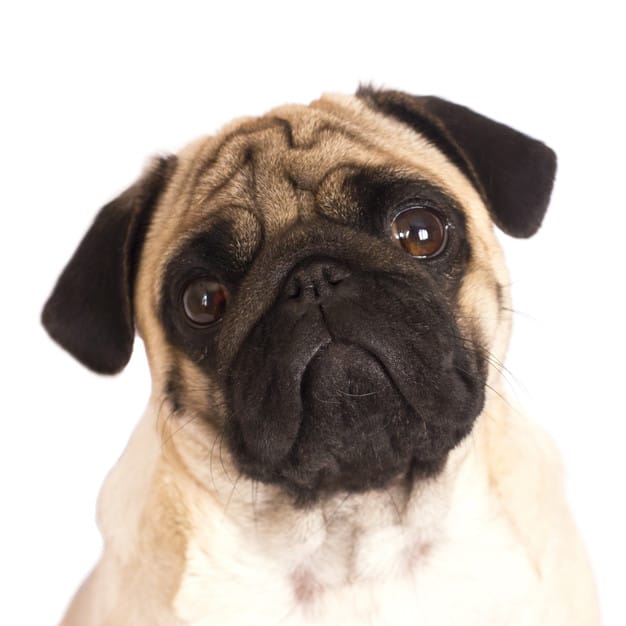 #2

They easily find a common ground with other dogs.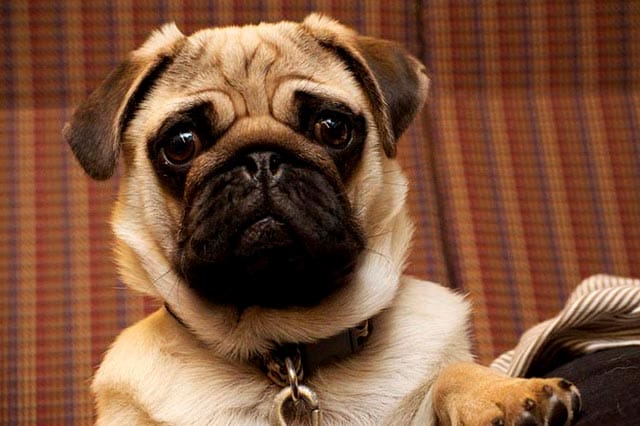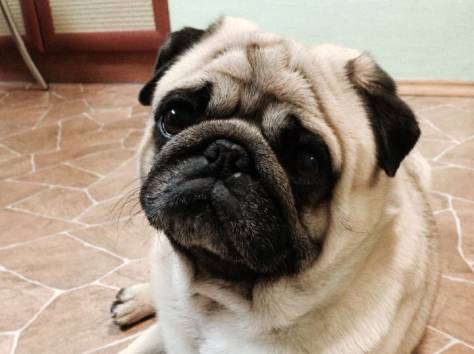 #4

They appreciate every day of their lives.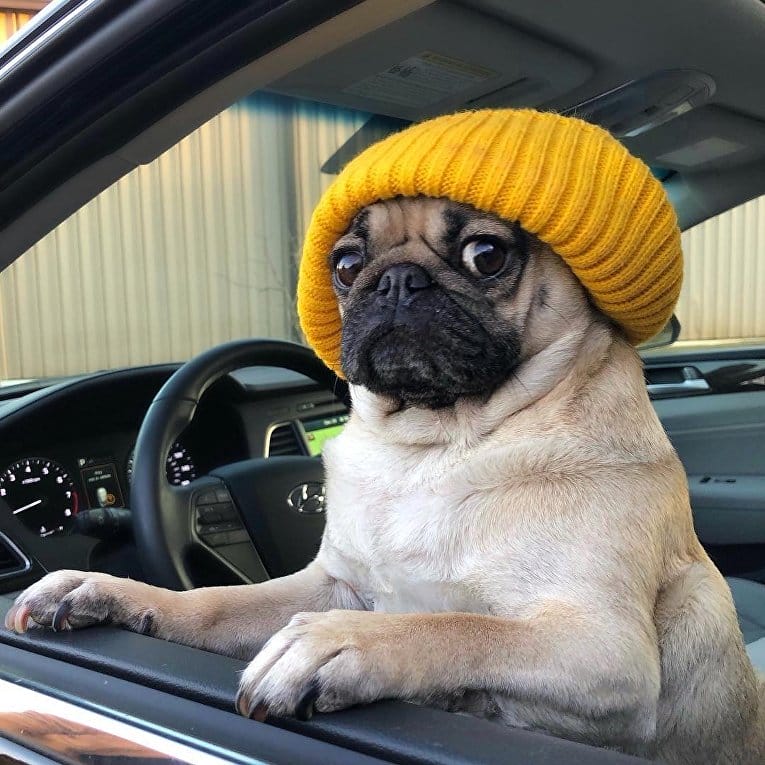 #5

They love to spend time with children.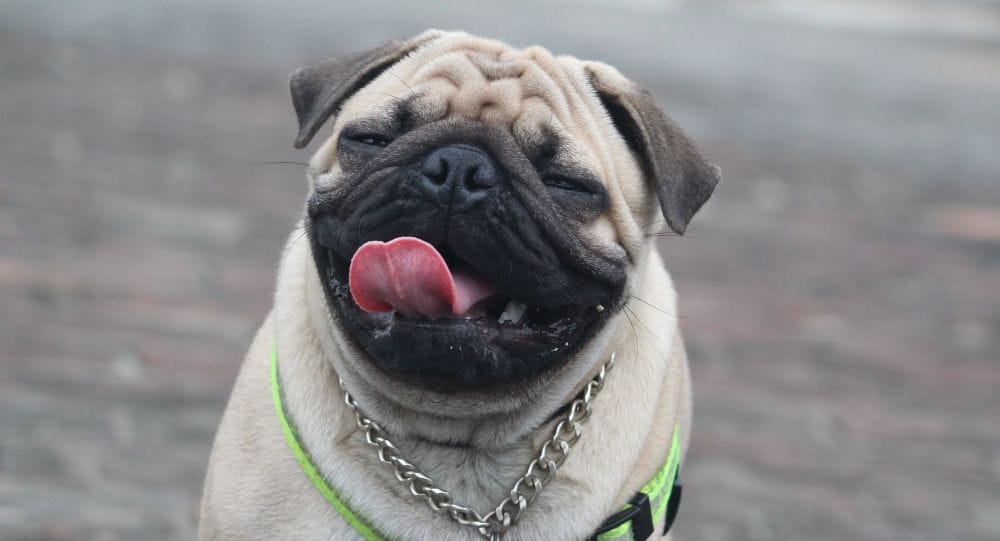 #6

They think that all food is dog food.