So, the most joyful and solemn day in your life has come for you – you go to the breeder to pick up your Bull Terrier puppy from him/her. What to do next?
#1

They have to drink a lot.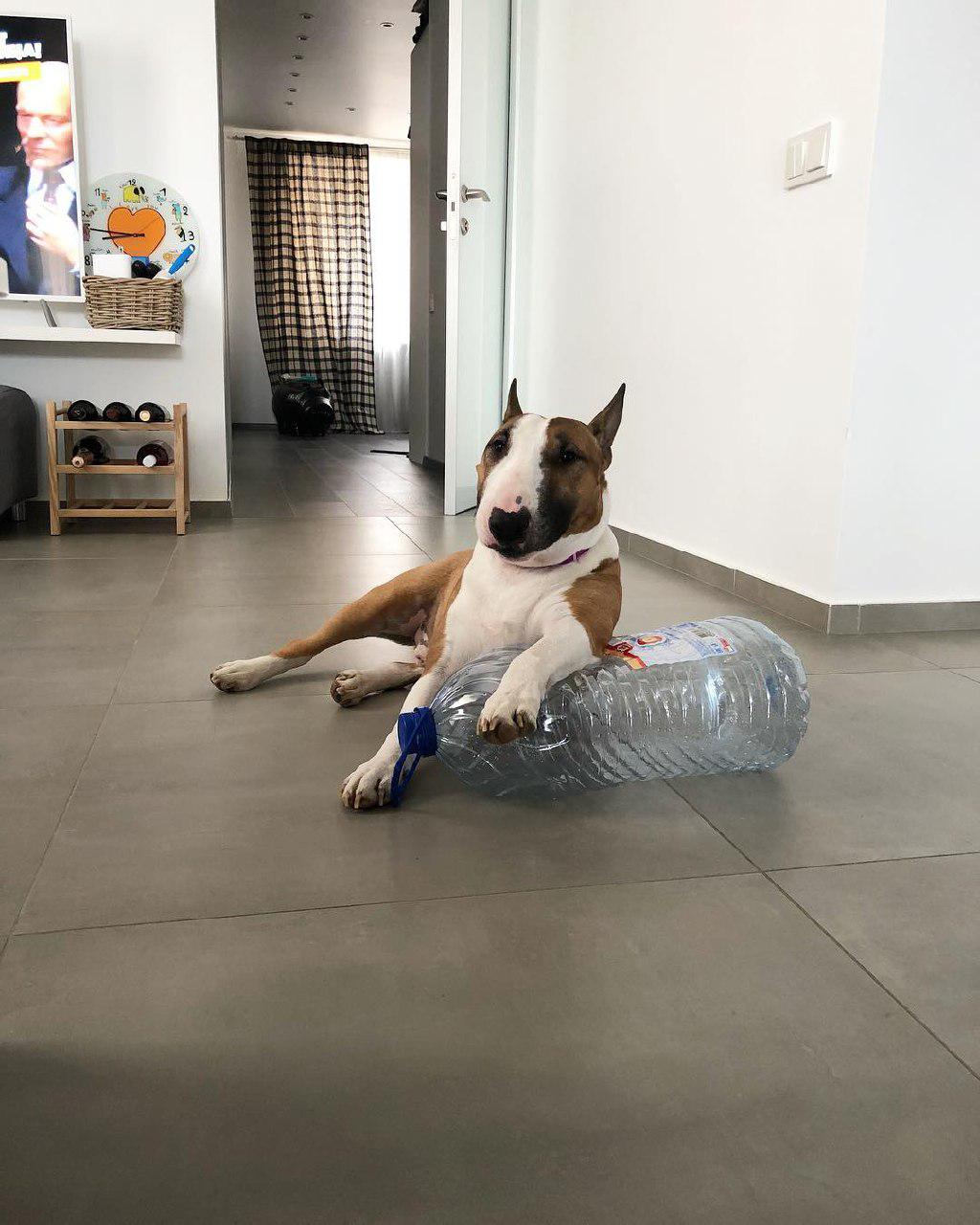 #2

Take them on a journey. They love to explore the world.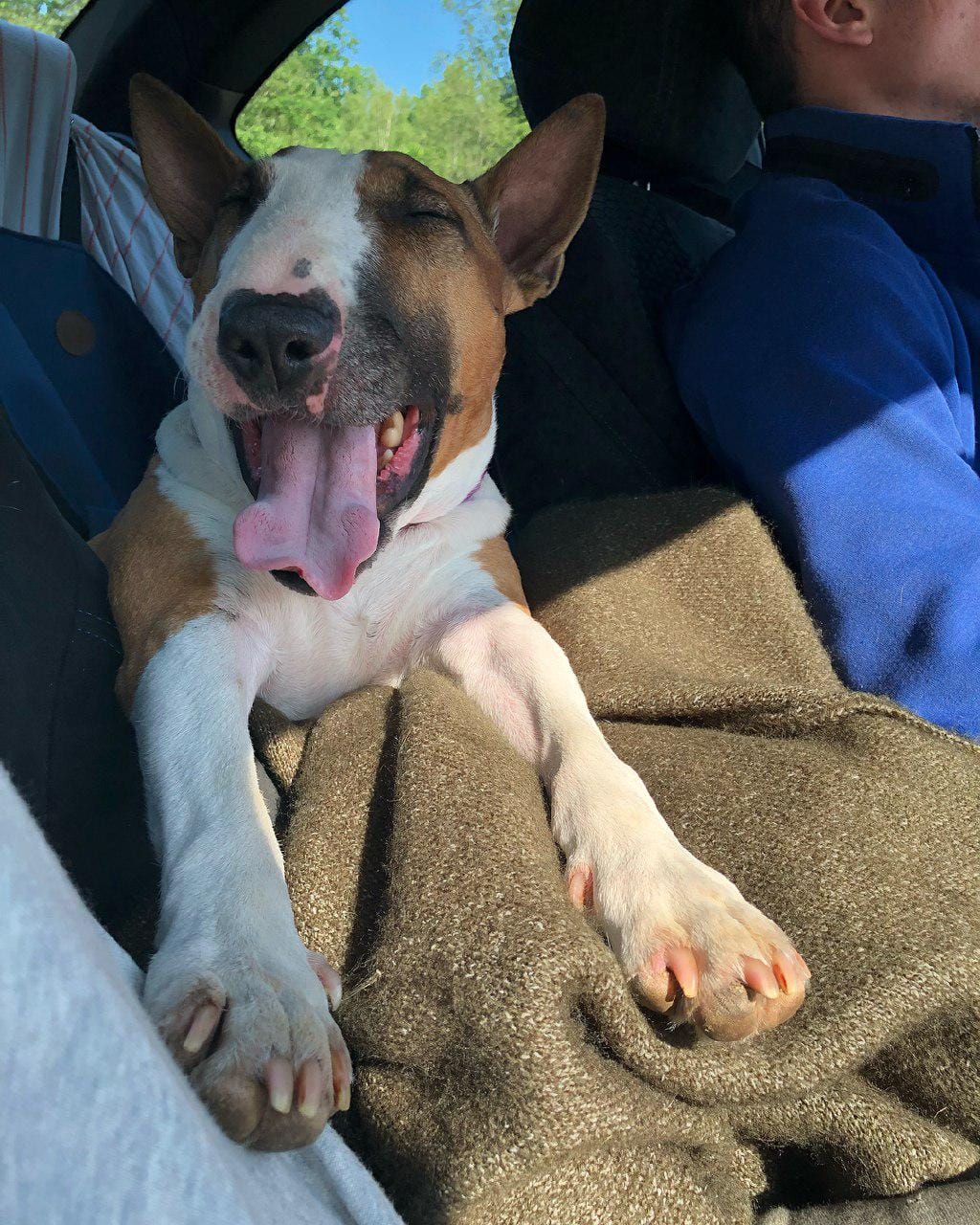 #4

You have to be with them as a baby.