All of us need to have a rest even dogs. That's why they are waiting for the summer holidays and making plans on how to spend it too. Check out the list and smile!
#1

Walk along the street.
#2

Wrap themselves warmer in a blanket.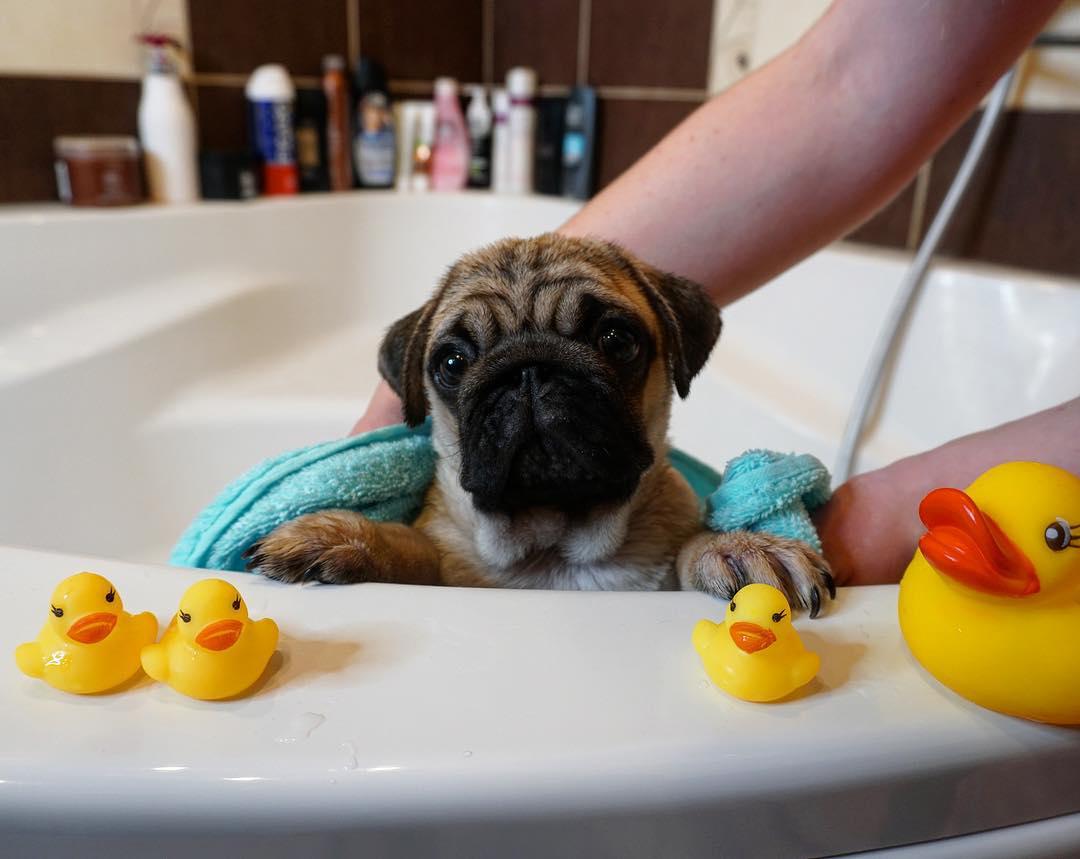 #4

Sleeping in an embrace with a warm panda.