Some people don`t really consider COVID-19 as a threat🤔. Despite the quarantine, they break rules and leave homes with no serious reason but just because they`re boring🙄. But some dogs like the following 16 Golden Retrievers are more responsible than people and consider quarantine measures very seriously. So let`s look at them😉.
#1

I`m ready for coronavirus! And you?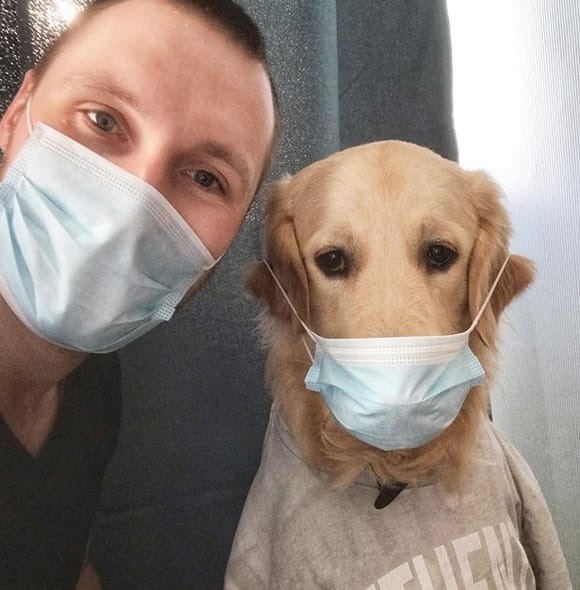 #3

Please wake me up when it`s over.😴😴😴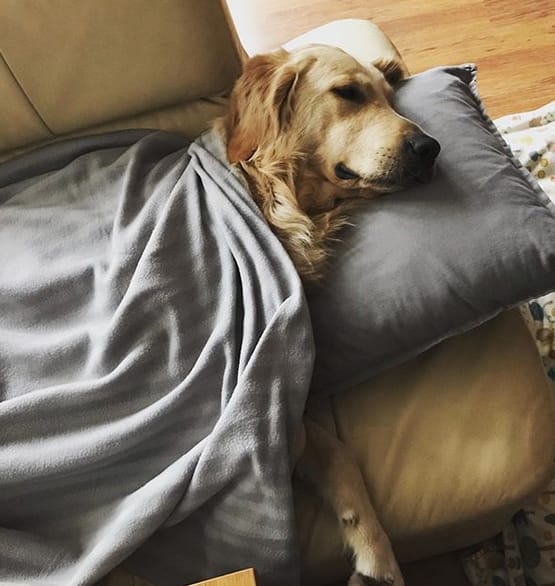 #4

I'm proud and rich doggo, I'm sure you don't have as much toilet paper as I do🤘🏽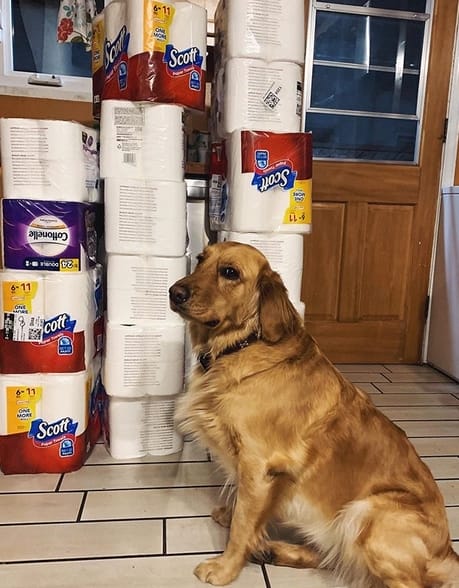 #5

I`heard you've just sneezed.😱😷
#6

#iamnotvirus but anyway I`d better wear a mask!