Pugs are smart, kind and funny … They are perfect pets! It seems that such dogs do not exist in the World. These dogs are definitely not from our planet. And here are 20 pictures that prove it:
#1

They have a super vision! Pugs can even x-ray your feelings…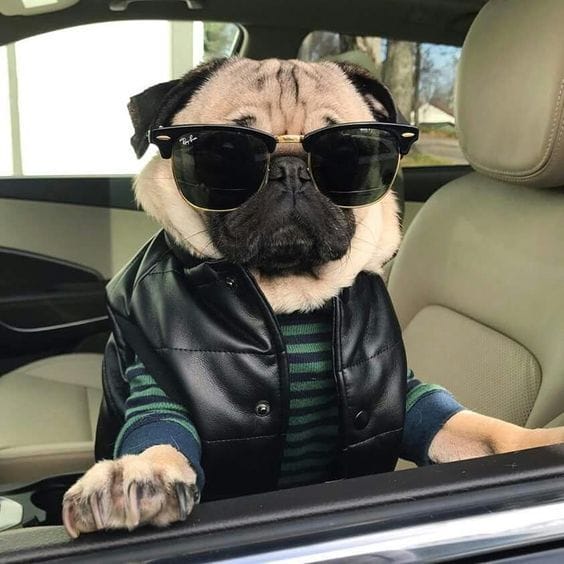 #2

Therefore they know how to impress you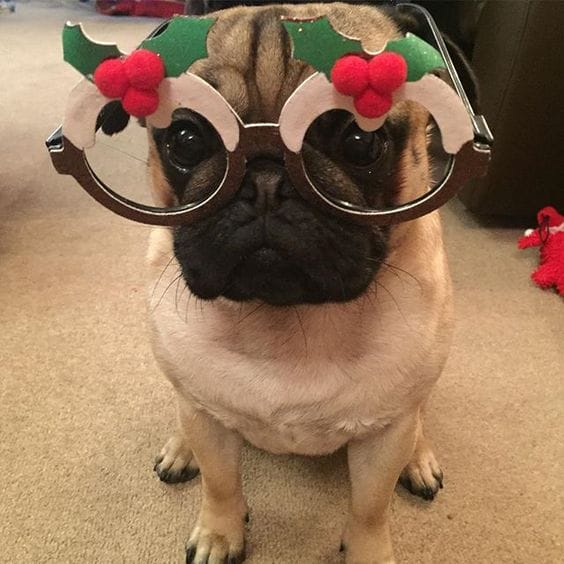 #3

They always know, how you are, what you do. And your phone number.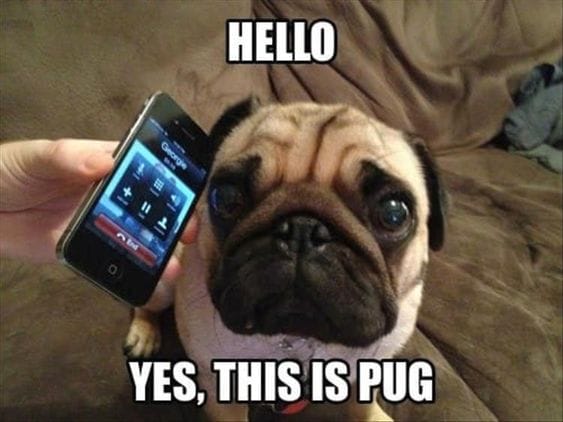 #4

Don't even try to hide!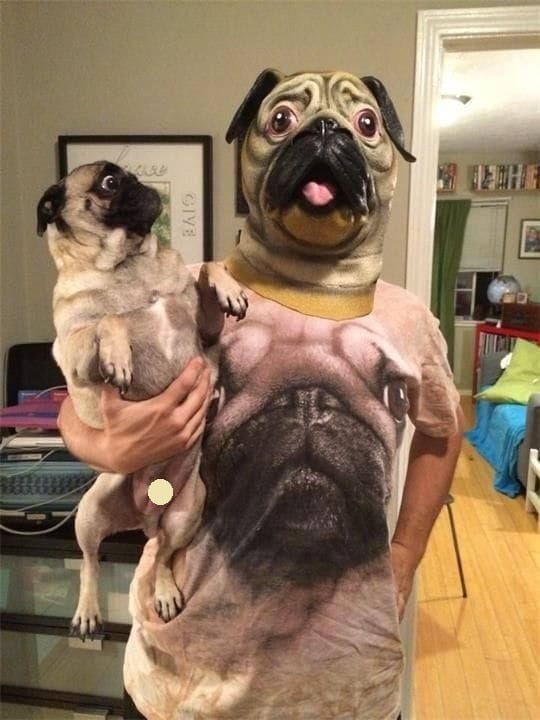 #5

Anyway they will follow you everywhere and anytime!
#6

So they're pretty much ready to party…