There are many black sheep names to choose from, but it can be tough to find the perfect one for your black sheep.
This list includes over 120 black sheep names, so you're sure to find the perfect one!
Whether you're looking for a funny or clever name, we've got you covered. So don't wait any longer – find the perfect sheep name for your little black lamb today!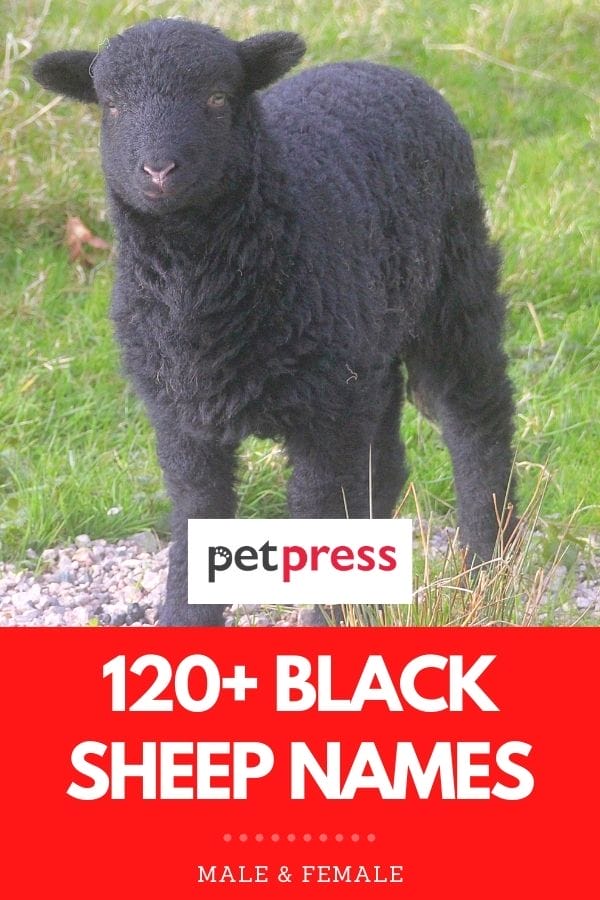 Here are the best black sheep names that also include male and female name ideas!
Male Black Sheep Names
Colby
Flint
Oreo
Dark Chocolate
Adrian
Guinness
Blake
Opal
Eclipse
Blackberry
Boomer
Bruno
Blacksmith
Blackie
Bean
Corbin
Maverick
Bran
Black Jack
Cosmos
Dashiell (Dash)
Nyx
Asher (Ash)
Poppy
Espresso
Charcoal
Shadow
Blackjack
Soot
Scou
Noir
Licorice
Artemis
Minky
Angus
Ganache
Sable
Smoky
Cole (Coal)
Kieran
Nash
Orpheus
Cola
Stormy
Duncan
Smoke
Domino
Bartholomew (Bart)
Coffee Bean
Female Black Sheep Names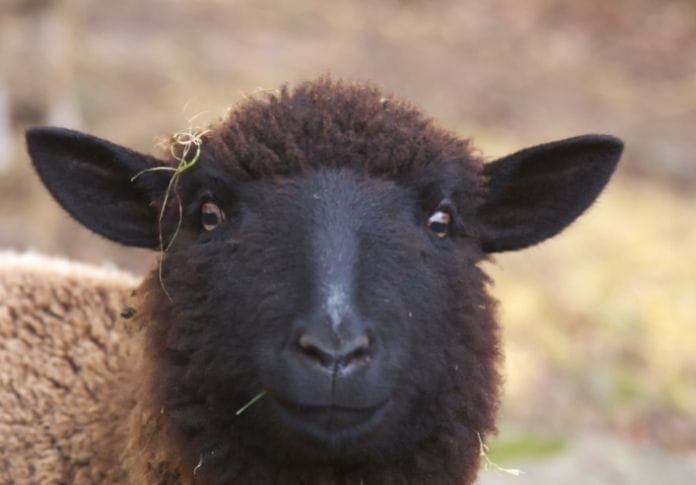 Ophelia
Dakota
Raven
Denali
Nisha (night in Sanskrit)
Nerissa
Velvet
Selena
Amaya (night rain in Japanese)
Delaney
Athena
Leila Layla (meaning "night")
Astra
Calla
Black Beauty
Eve (Evening, Evie)
Jett / Jetta
Darcy
Emery
Pepper
Brenna / Brena
Olive
Anise
Arya
Nova
Keira
Elvira
Dahlia
Midnight
Berry
Cute Names For Black Sheeps
Bear
Olive
Cosmo
Espresso
Hershey
Coco
Phantom
Dahlia
Cocoa
Shadow
Velvet
Elvira
Opal
Cola
Spirit
Pepper
Vader
Blackjack
Panther
Smoky
Wednesday
Ebony
Onyx
Blackberry
Licorice
Midnight
Darth
Yukon
For more ideas, check our complete list of cute sheep names.
Names for Black and White Sheep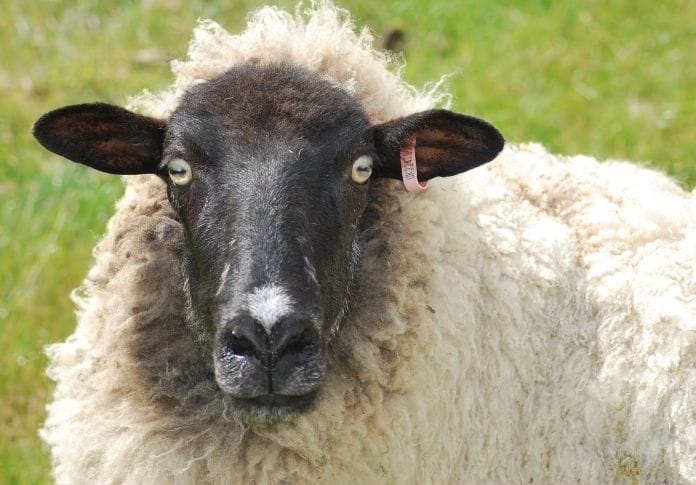 Ace (like Ace of Spades)
Zebra
Mickey
Skunk
Tuxedo
Panda
Snoopy
Cruella
Domino
Junior Mint
Magic
Deville
Chocolate Chip
Dotty
Badger
And there you have it, 120+ black sheep names to help your woolly friend stand out from the flock.
Whether you're looking for a name that will make others laugh or one that perfectly captures your black sheep's personality, we hope this list has given you plenty of great options. Otherwise, we have more ideas from our funny sheep names.
Do you have a favorite black sheep name that we missed? Let us know in the comments below!