Do you have a child who also loves to color? Or does your child love cats?
If so, we've got the perfect present for them! We've collected the best cat outline coloring printables for kids, and put them all in one place.
Now they can have hours of fun coloring their favorite furry friend. And since these printables are outlined, it's easy for them to stay inside the lines.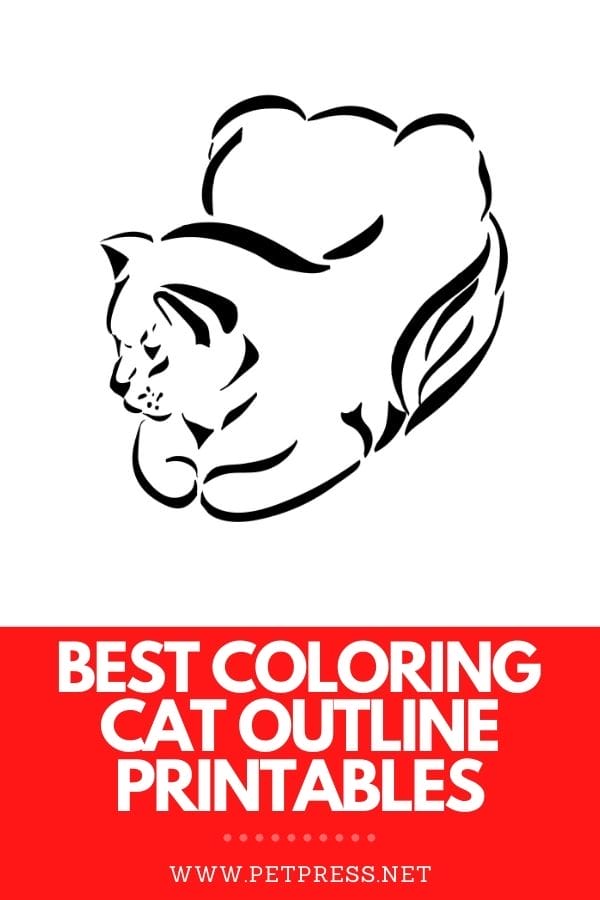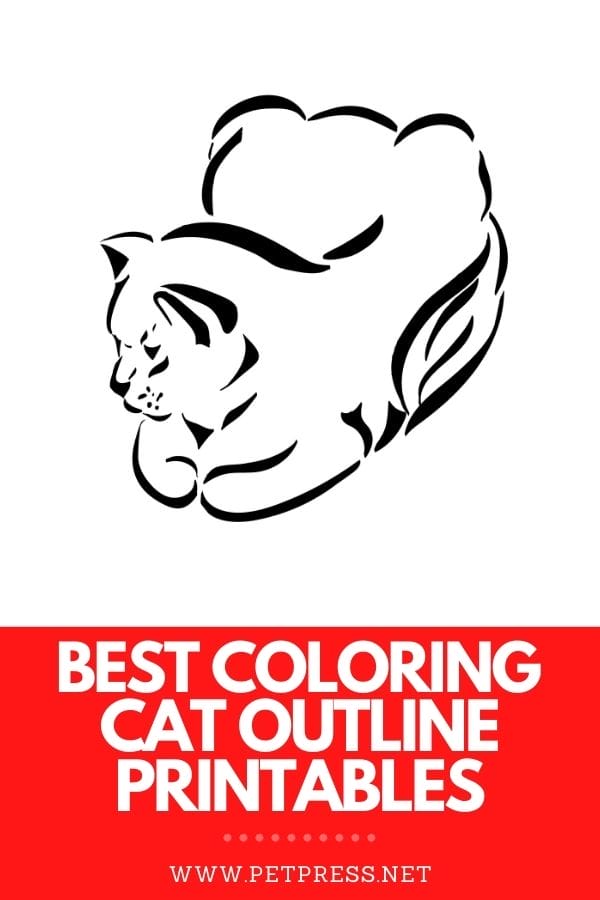 So why not download a few today and surprise your favorite cat lover? Check these free printables!
1 – Purrmaid Coloring Printables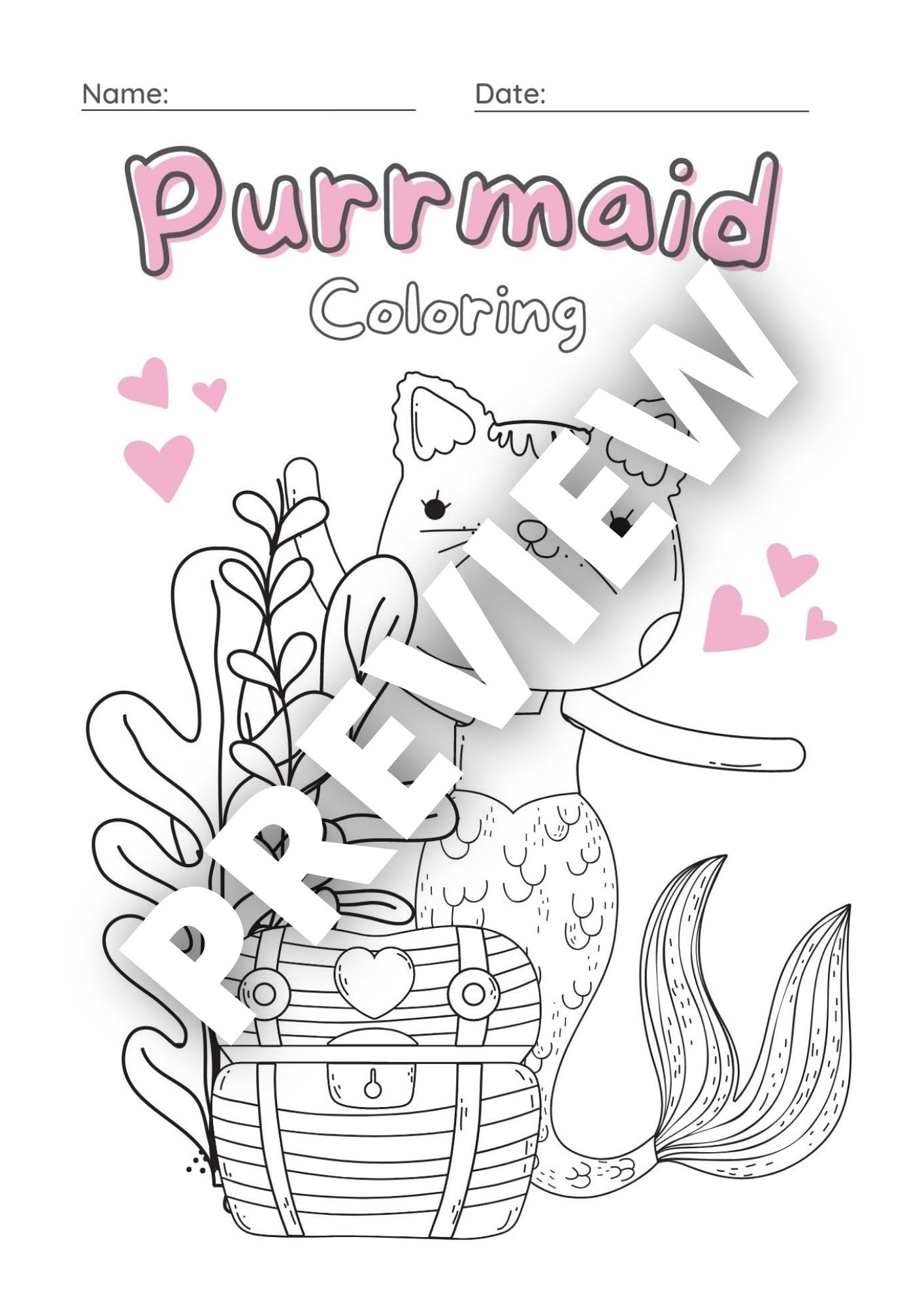 Ever heard of a purr-maid? As cute as it sounds, your child can freely color these purrmaids and make them even more beautiful!
2 – Multiple Cat Coloring Printable With Guide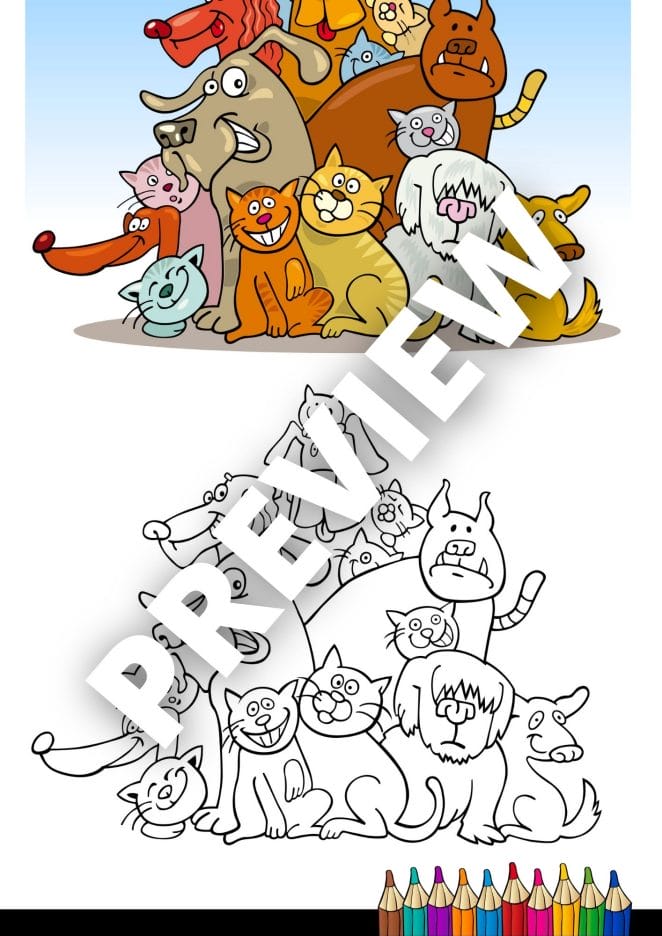 These cats even have some dog friends! Have your child color them and don't worry about which color to choose as there is a guide on top.
3 – Cute Cat Coloring Printable Sheet Set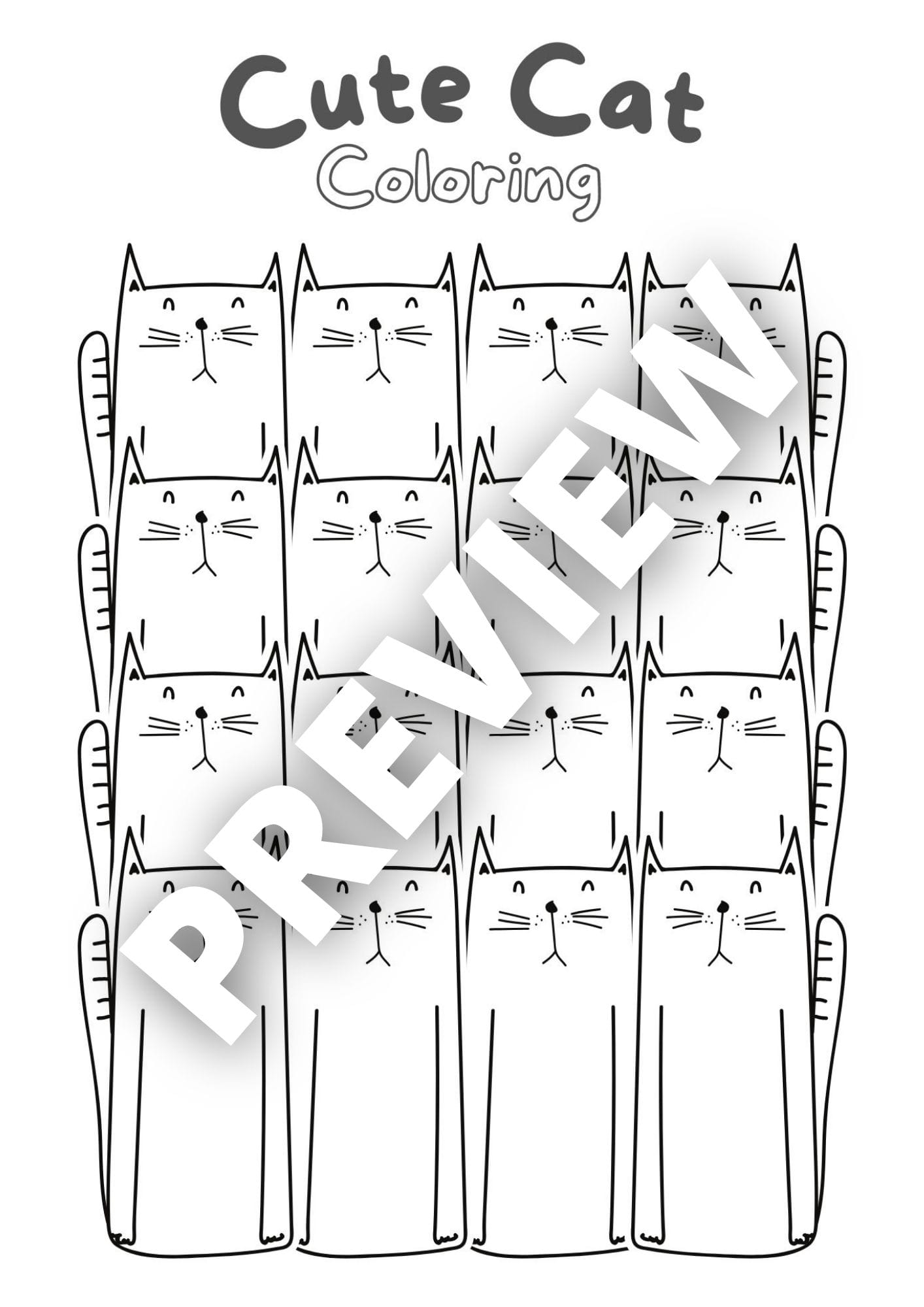 These cute cats need some color in their lives! Your child can choose any color for each cat!
4 – Playing Cat Coloring Printable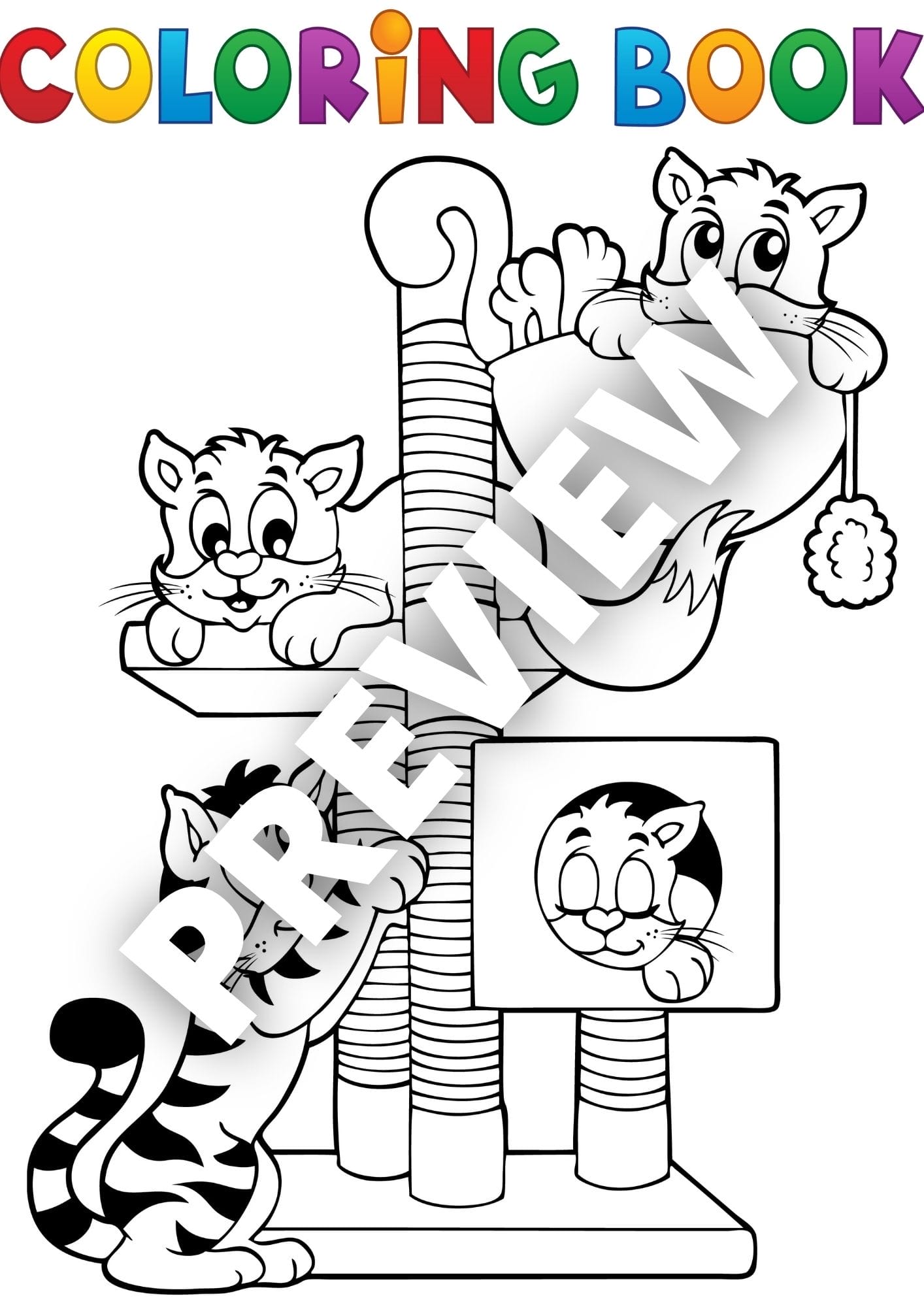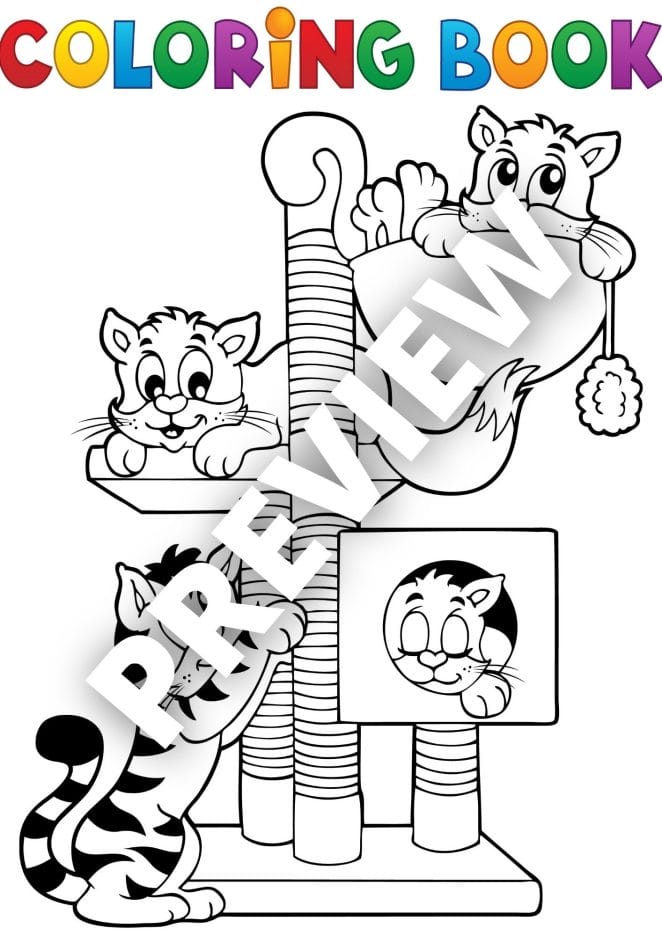 How adorable do these cats look? They're having the best time of their lives but all they need is COLOR!
5 – Cute Cat Coloring Printables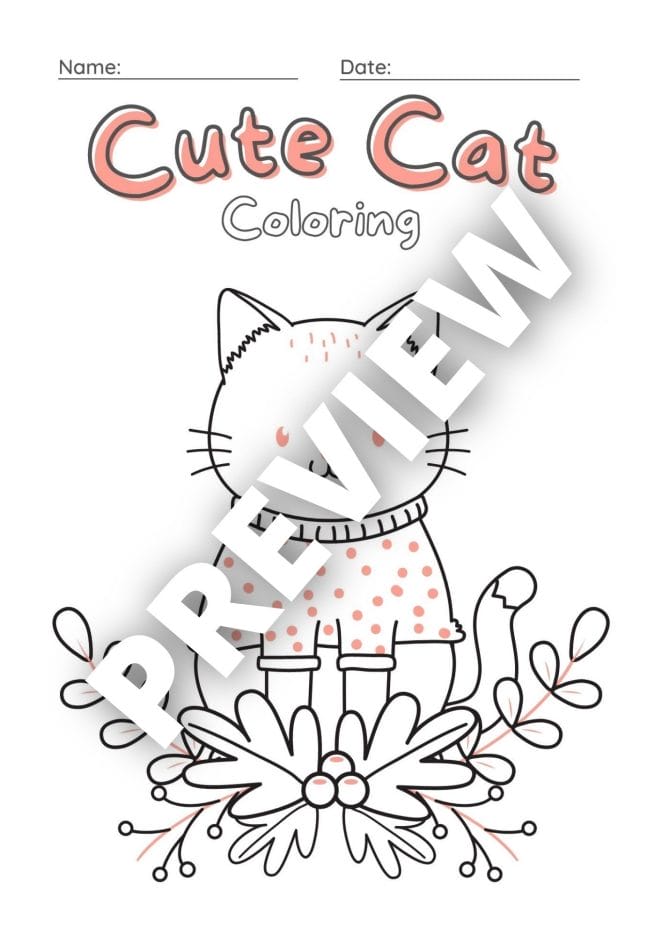 The pretty and cute cat is also looking for color. There are multiple pages that your child would enjoy coloring for a few hours.
6 – Simple Cat Coloring Printable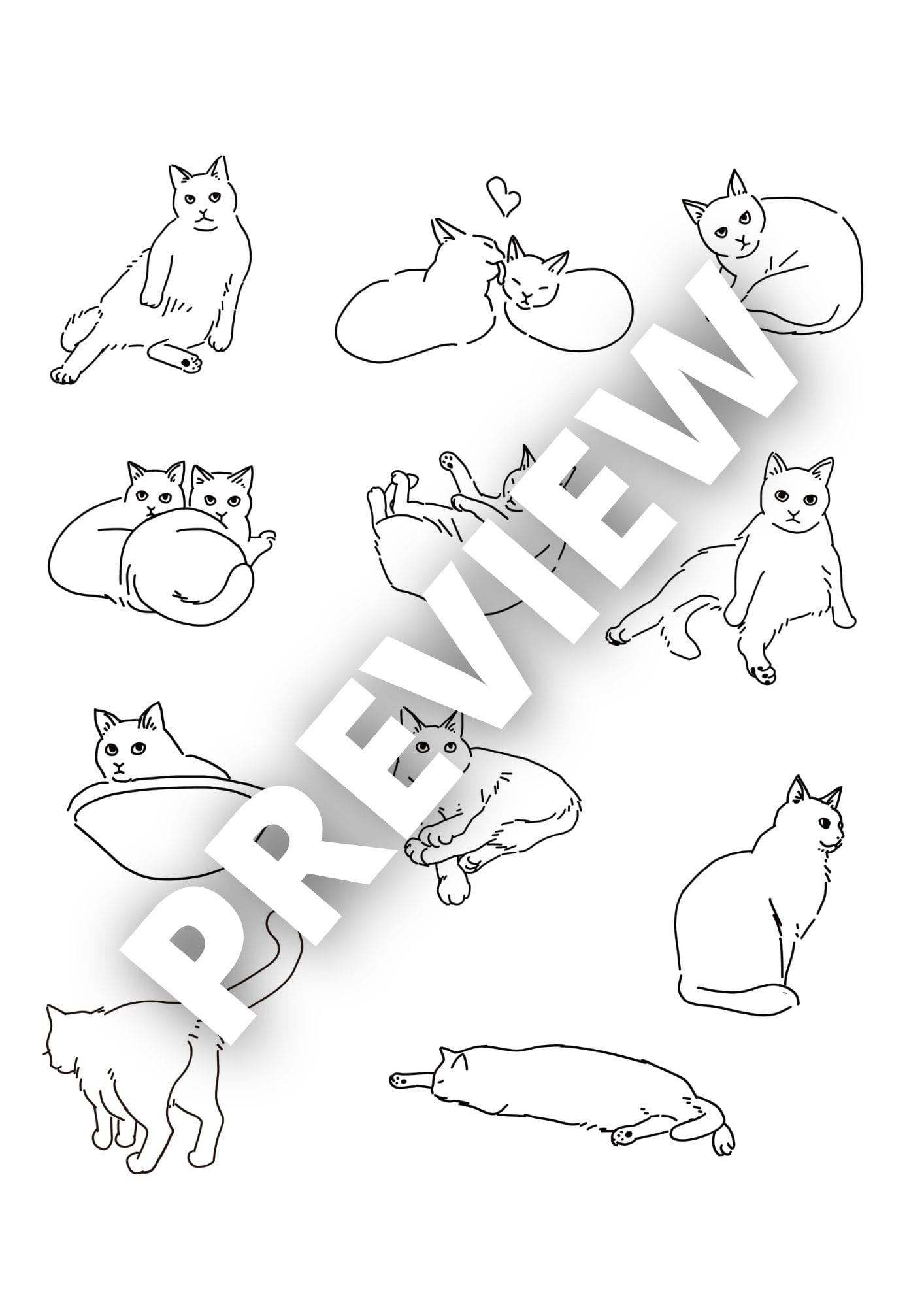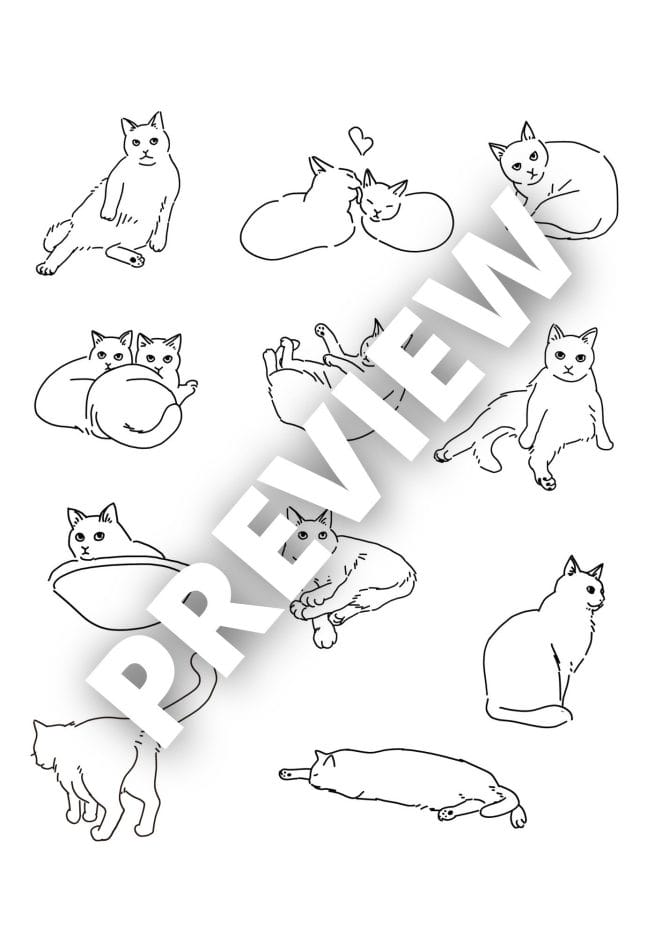 This simple printable has a cat in different positions. This is what a cat usually looks like and feels around the house.
7 – Cutest Cat Coloring Printables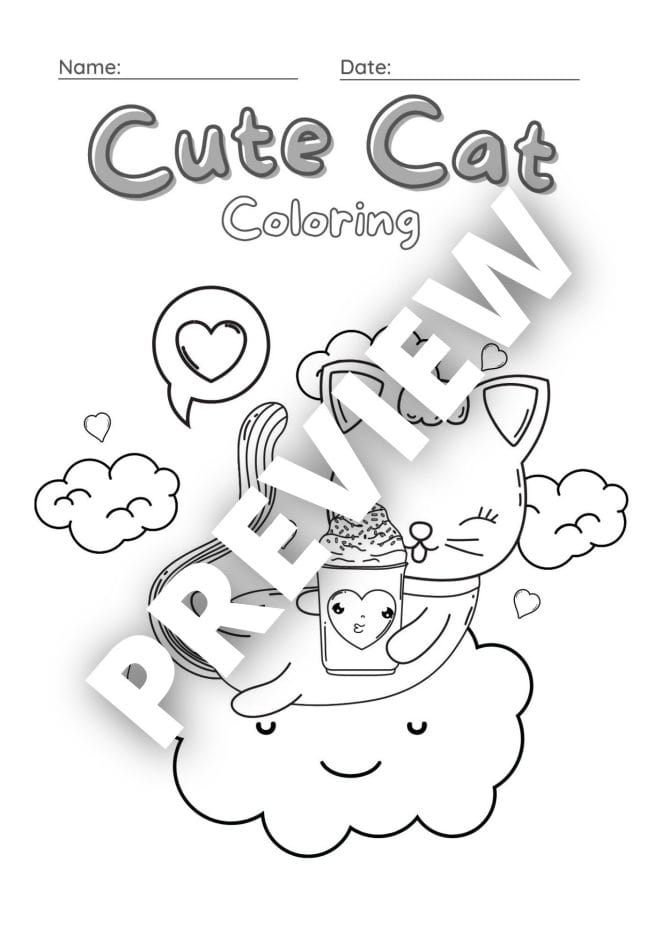 If you think cats and clouds are cute together, then this printable is worth downloading and printing for your child.
8 – Unicorn Cat Coloring Worksheet Set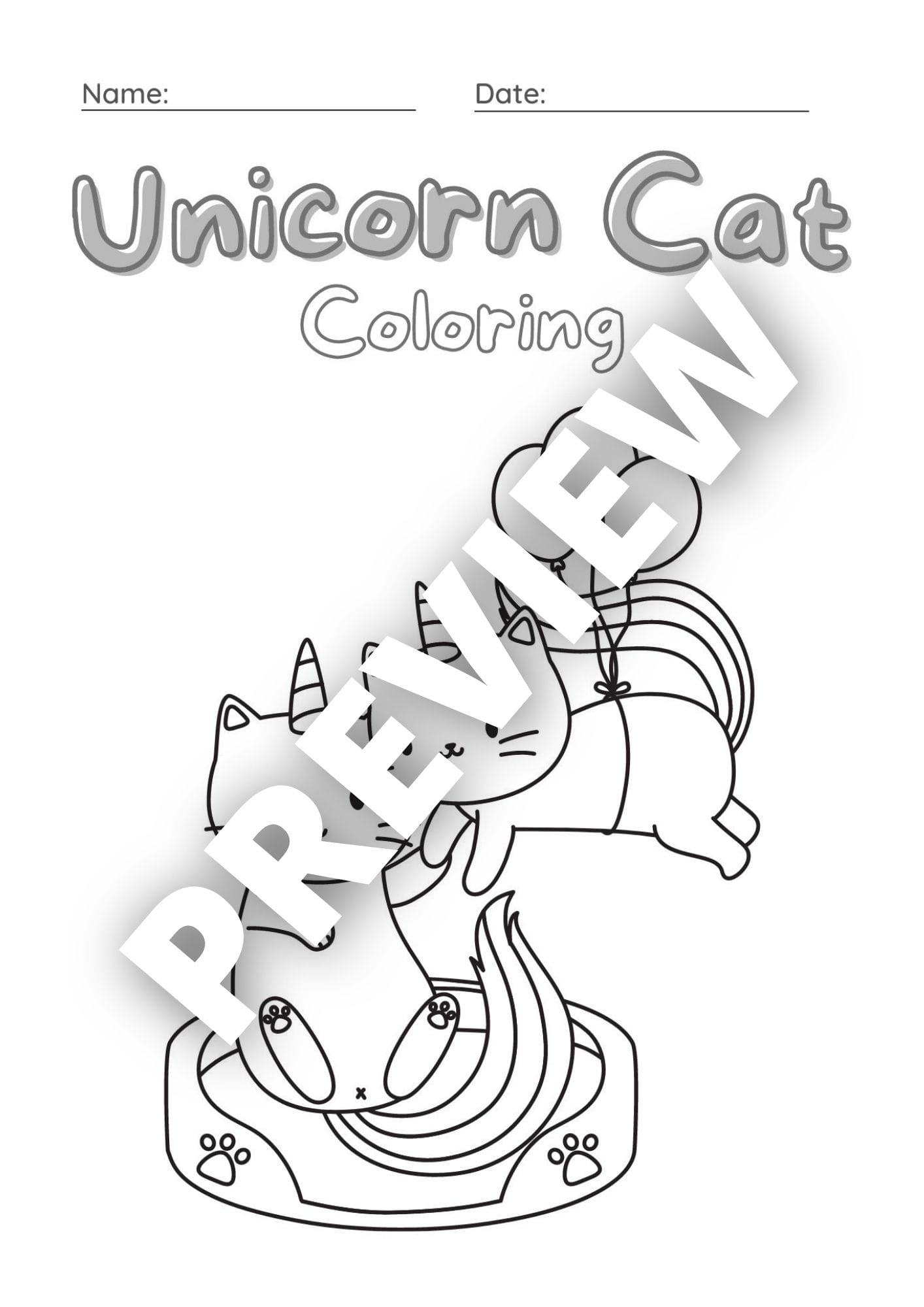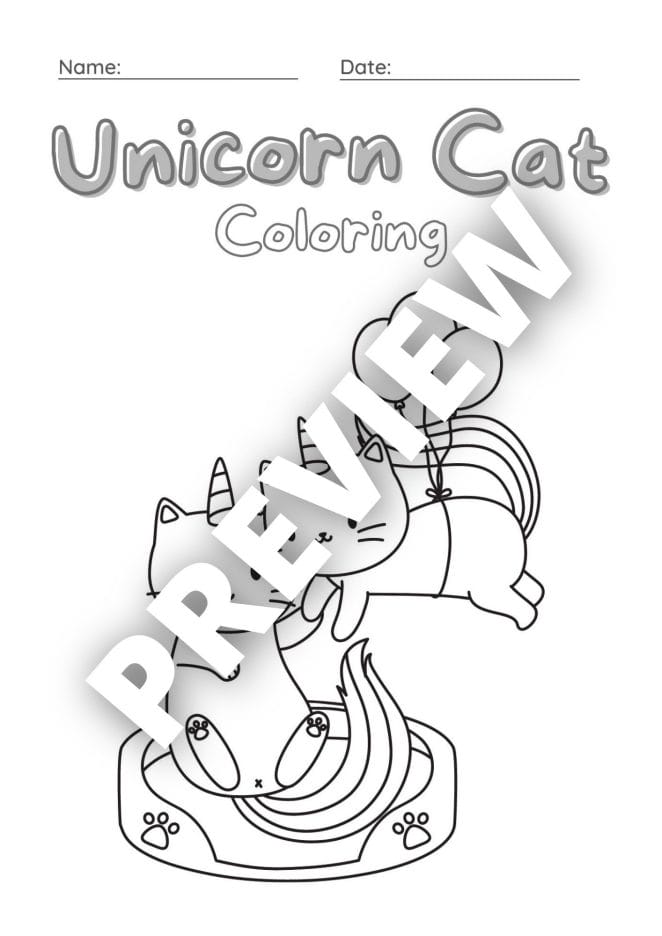 Who knew that there are unicorn cats!? All they need now is color!
So there you have it, the 8 best cat outline coloring printables for kids.
Whether your child loves cats or is just starting to learn about shapes and colors, these printables are a great way to keep them entertained while helping them learn at the same time.
Be sure to check out all of our other free printables while you're here.
Other printables: