Almost everyone has watched the crime action movie starring Keanu Reeves called " John Wick". It is a trilogy film (until now), where the first movie was about the revenge of an ex-assassin to the killer of his dog.
After the movie launched there were so many memes about John Wick and his dog, and it went viral on the internet. And now you still can find many memes about it.
What kind of Breed is John Wick's Dog in the first movie
In the first movie of " John Wick ", he has a Beagle breed named Andy. but he was killed by the mafia in the first 15 minutes in the movies.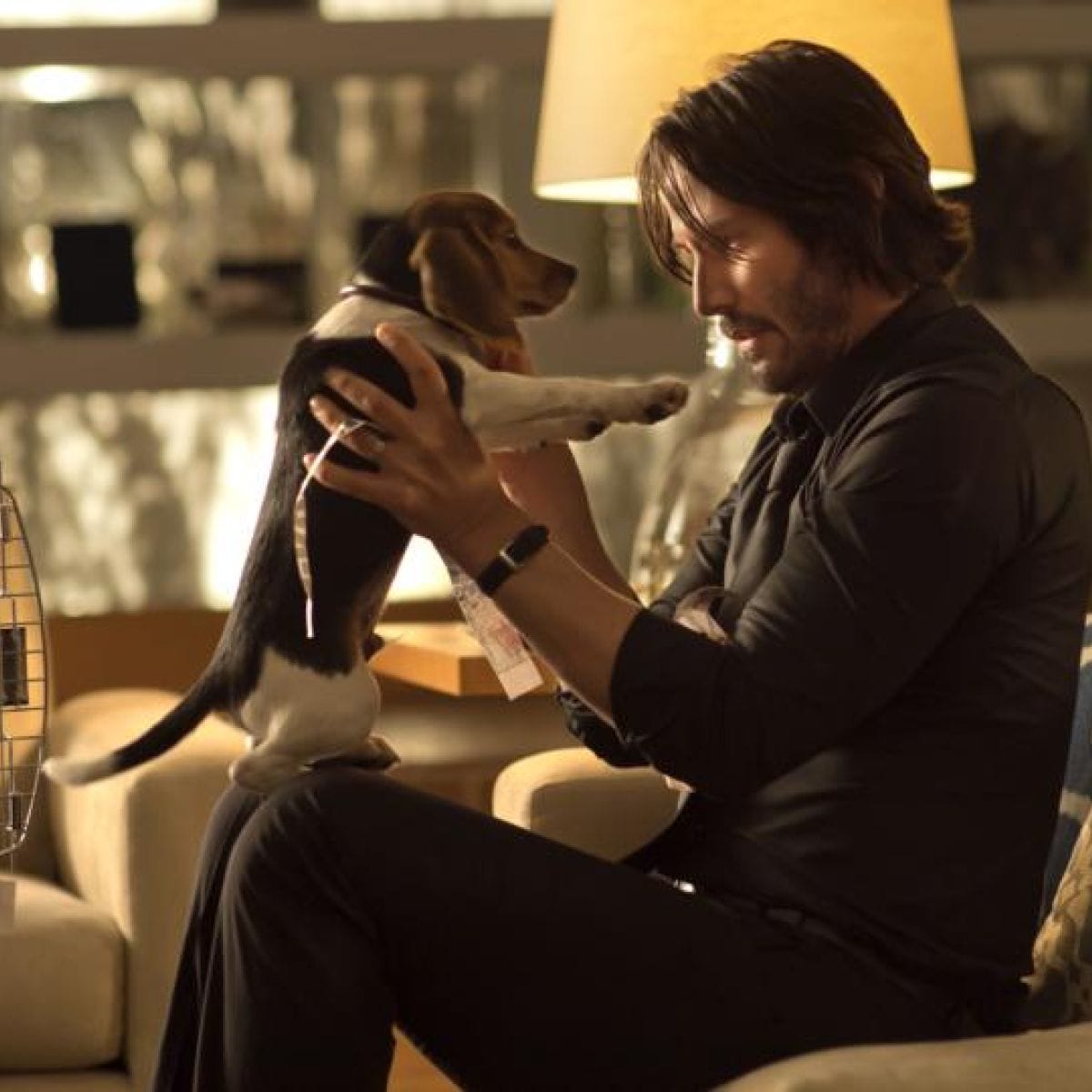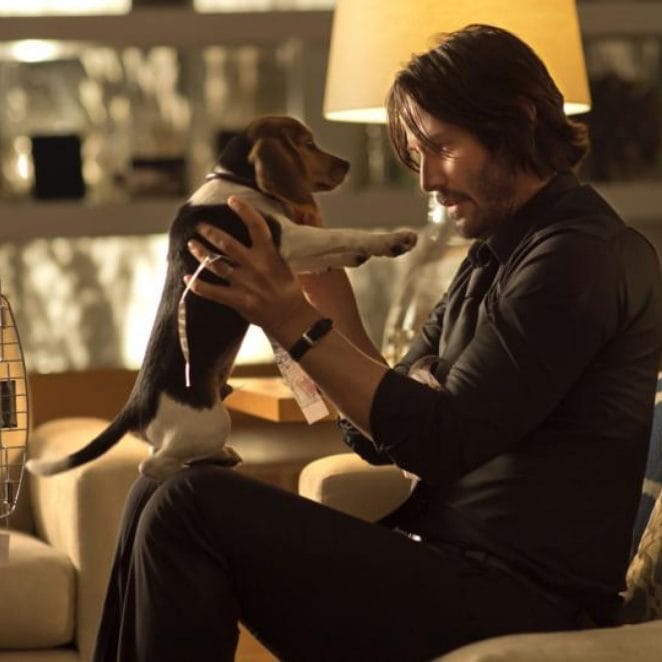 John Wick's dog in the 2nd and 3rd Movies
After Andy died, John wick adopted a Pitbull and saved him at the end of the movie, though it was played by a different dog.
In the second chapter of John Wick it was played by Burton (Keanu called him by Bubba) and then Cha Cha.
And in the third movie of John Wick " Parabellum", we can see Belgian Malinois Shepherds breed. Though it was played by so many dogs named Santana, Tai, Sam 7, Boyca, and Ikar.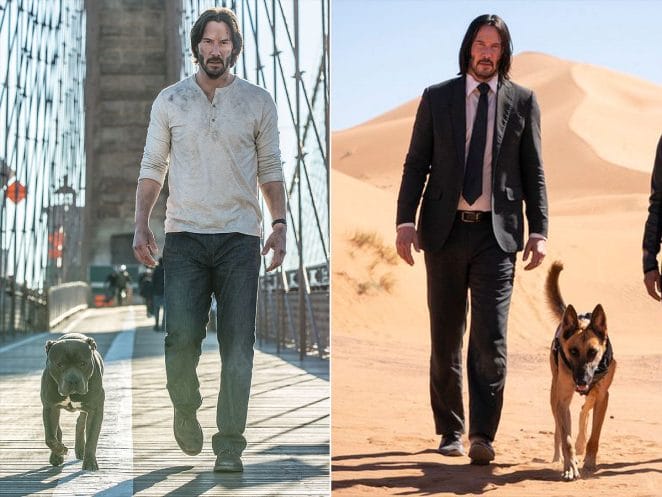 So here are John Wick dog memes!