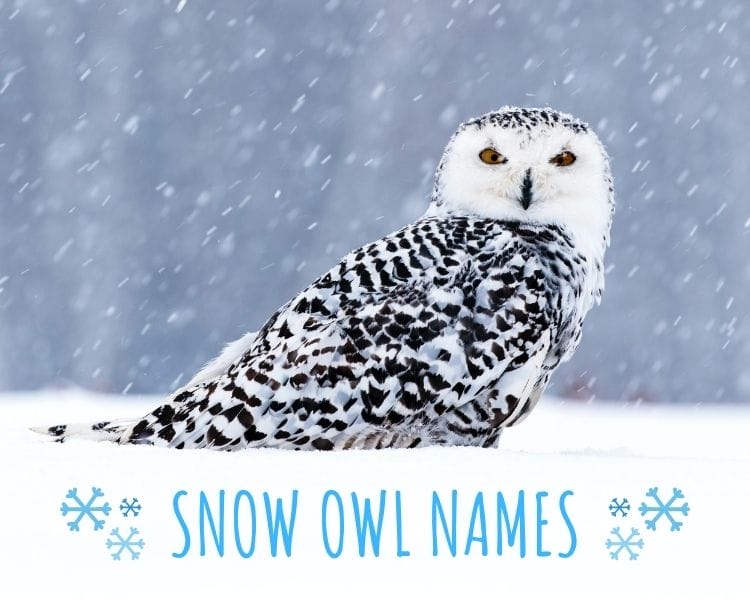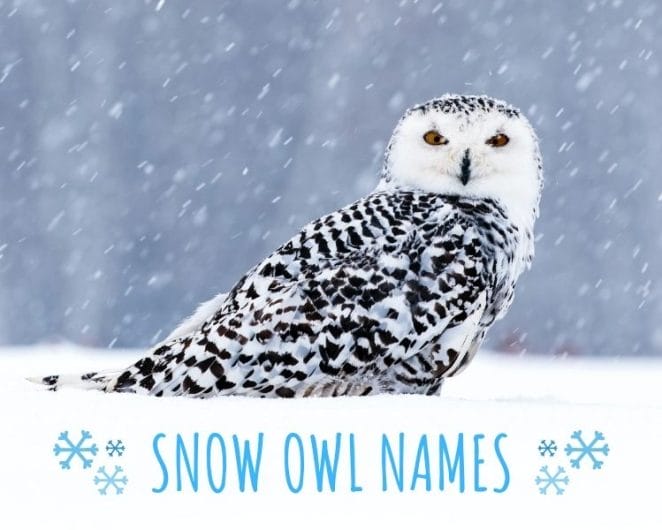 Snowy Owls are usually large owls with smoothly rounded heads and no ear tufts. Their bodies are bulky, with dense feathering on the legs that make the bird look wide when sitting. There are a lot of "icy" and "cold" references with snow owl names such as Mist, Frostine, and Articuno. We can really get creative when coming up with snow owl names.
---
Male Snow Owl Names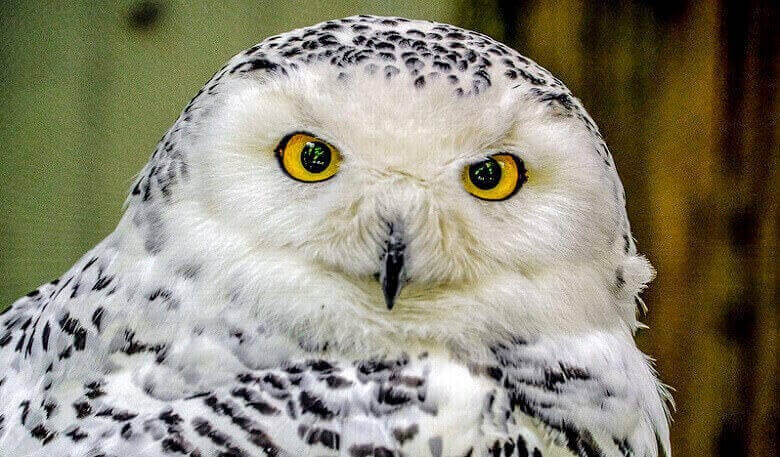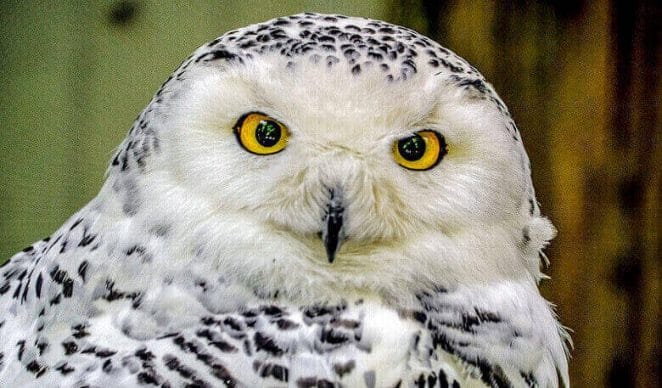 Mistletoe
Alp
FrostFeather
Zephyr
Frozone
Snowball
Alaska
Claus
Frostbyte
Snowy
Everest
Noelle
Blizzard
Articuno
Female Snow Owl Names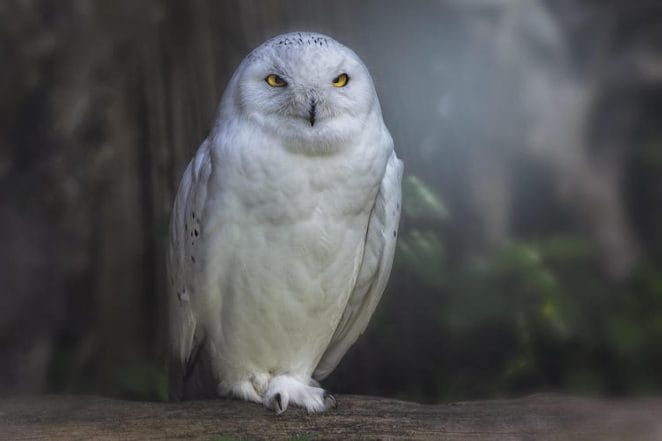 Frostine
Carol
Icelynn
Elsa
Dixie
Ember
Tundra
Evie
Alba
Crystal
Snowflake
Yuki
Mist
Aurora
Umbra
Amber
Lilith
Frosting
Marshmallow
Eve
Winter
Holly
Snowy owls have feet covered with feathers to provide insulation that really helps with the snowy areas they live in. That is why we made lots of snow references for the names. If you're not satisfied, we also have an owl name generator to help you create the best owl name based on a few questions. How cool is that!