So you are looking for some funny horse names? You've come to the right place!
Horse owners are always naming their horses something funny or rude.
The name will often reflect the personality of the horse.
This blog post includes 180+ rude horse names that can be used as inspiration when naming your new pet horse or just for a laugh!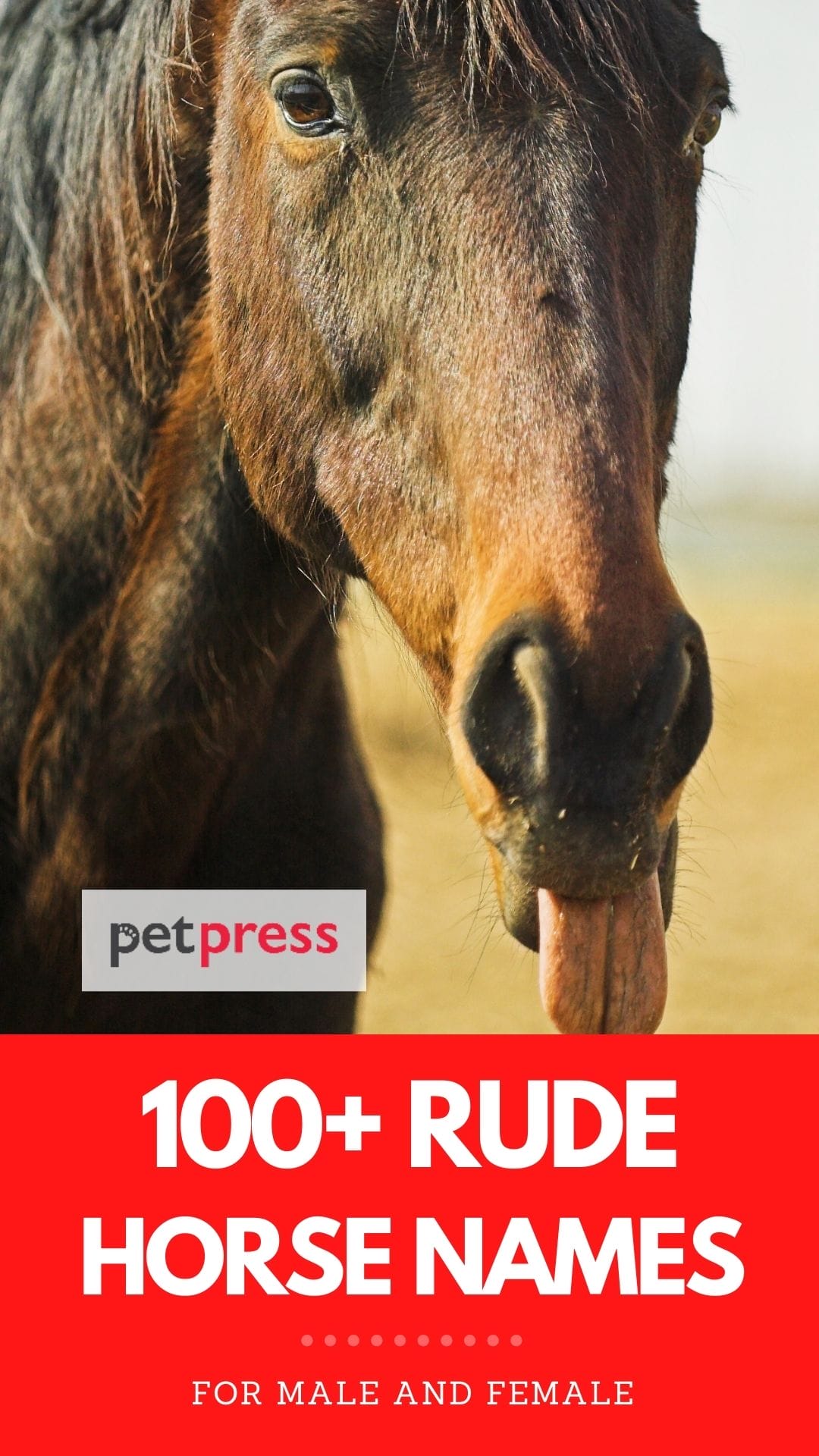 Here are the best rude horse names that owners have been using.
Female Rude Horse Names
Lucy Fur
Lady She
My Little Pony
Poehler
Shoe Crew
Pony Tail
Reya Sunshine
Schumer
Silverman
Penny Loafer
Chatters
Hay Girl Hay
Haddish
Degeneres
Tig Notaro
Male Rude Horse Names
Alimony Pony
Mr Miyagi
Hooves
Mount Whiney
Seinfeld
Colt Forty Five
Hart
Ricky Bobby
Eddie
Fleabag
Russel
Tosh
Gluteus Maximus
Mr McWhinney
Pinto Bean
Burress
Silly Sid
Chewbacca
Chappelle
Sir Neighs Alot
Bill Burr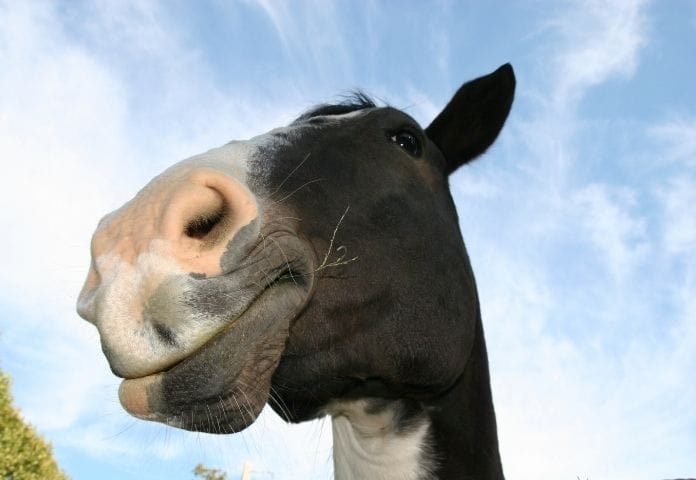 Rude Horse Racing Names
Whiskey
Shellgar
Jack Inoff
Plastered
Hubba Hubba
Neil Enlick
Anita Longman
Top Bombing
Slither
Herman the German
Bert Puttocks
Jump Jet
Quick Silver
Golden Shower
Woody's Whippet
Dick Hertz
Silver Trail
Crunch Mobile
Anita Blackman
Major Bona
Shelly
MG Racer
Dick N. Cider
Zippy Doodaa
Muff Diver
Crusher
Anita Dick
Guinness
Nimrod
Oliver Clothesoff
Speedy Gonzalez
Phat Controller
Larry Last Minute
Ergifroyd Pennefig
Annie Rection
Mary Hinge
Blue Bird
Slip and Slide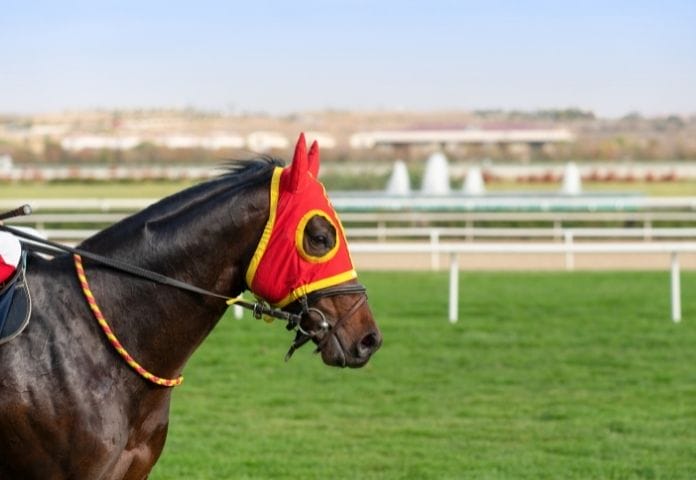 Road Runner
Rein Dance
The Beast
Betty Swallocks
Oil Beef Hooked
Ed Start
Slimeball
Salty
Gloria Stitz
Cyril
Silver Streak
Quick Slime McGraw
Fred
Willie Be Hardigan
Neigh Good
Macca Roni
Slimer
Speedy
Fat Boy Slime
Phil's Charger
Smasha Deschell
Footsie
Ivor Snail
Outer Michelle
Len Dusatenna
Sweety Pie
Too Hot To Trot
Good with Garlic
Escargogo
Less Cargo
Passing Wind
White Lightening
Ishell Walkit
Slimey Joe
Stuart's Inquiry
Dick Hungwell
Fancy Footwork
Mike Rotch
In the Lead
Funny Rude Horse Names
As hilarious as the list of names are, we wouldn't leave out the funniest of them all. Here are some funny horse names that may seem rude but are very unique!
Running Bomb
Norfolk and Chance
Stan the Man
Speedy con Garlic
Ermintrude
Mark 2 Escargot
Ivanna Humpalot
Arfur Fooksake
Hors d'Oeuvre
Lightening
Peony's Envy
Brian
Minjeeta
Wicked
Curvature
James Bond
Our Soles
Bea O'Problem
Lame Jane
Crustacean Kid
Ivanna Tinkle
Brian the Bruiser
Jenny Talz
Mighty Mollusc
Anita P. Freely
Dead Slow
Juicy Lucy
L'Escargot to Go
Hoarse Whisperer
Hoof Hearted
Phil Hatio
Oops-Wrongway!
Kebab
Mollusc Kintyre
Lettuce
Turbo Ted
Ben Dover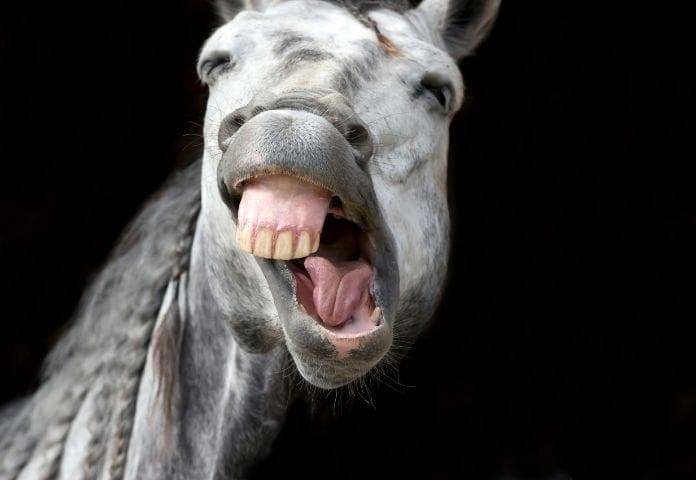 Amanda Mount
Norfolk 'n Good
Finn Menthol
Cupid Stunt
Eek! A Sparrow
Shakin' Stevens
Anita Hoare
Hucking Fell
Sofa Can Fast
Raspberry
At the Back
On The Outside
Firestarter
No Speed No Feed
Chit Hot
Hugh G Rection
Anita Mandelay
Linford Christie
Crunch
Rocking Horse
Ben N. Cider
The Fokker
Flashy
Paulo di Snailio
Lethargic
Off Course Horse
Spiderman
Sotally Tober
So Slow
Hugh Mane
Annie Position
A lot of the best rude horse names are based on puns and double meanings.
The list includes over 180 unique and clever pet horse names that will definitely make your new four-legged friend stand out from the rest!
If you're looking for a name with an edge, look no further than this one. We hope we helped get you started in finding just what you were looking for. Happy naming!