Looking for the perfect name for your stuffed bird toy?
Look no further! This comprehensive list of over 120 stuffed bird names will give you plenty of ideas.
Whether you are looking for a funny or cute name, we have got you covered. So go ahead and choose the perfect stuffed animal name for your new bird plushie friend!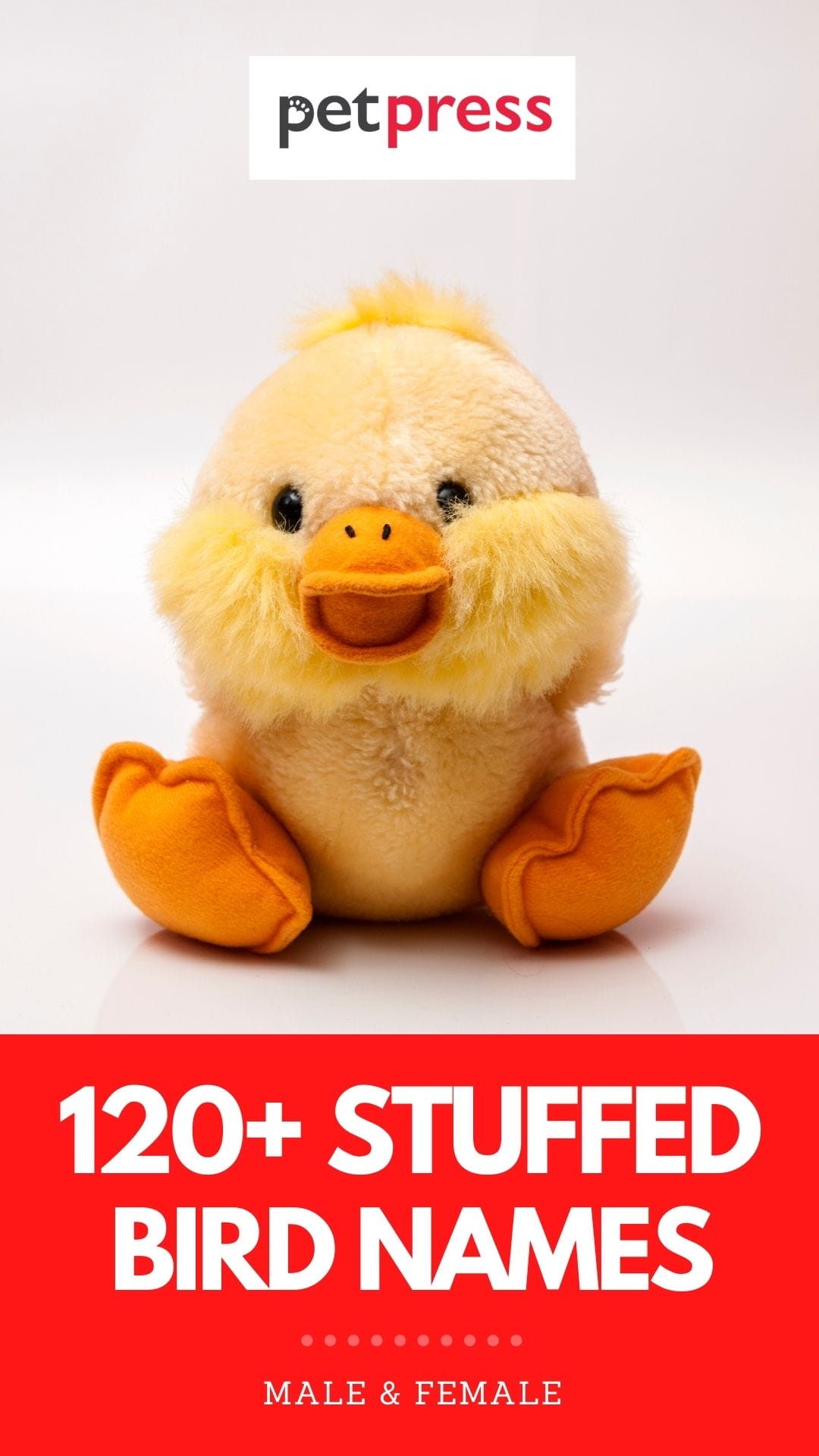 Here are the best stuffed bird names that you could consider for a new plush bird toy.
Best Names For Stuffed Birds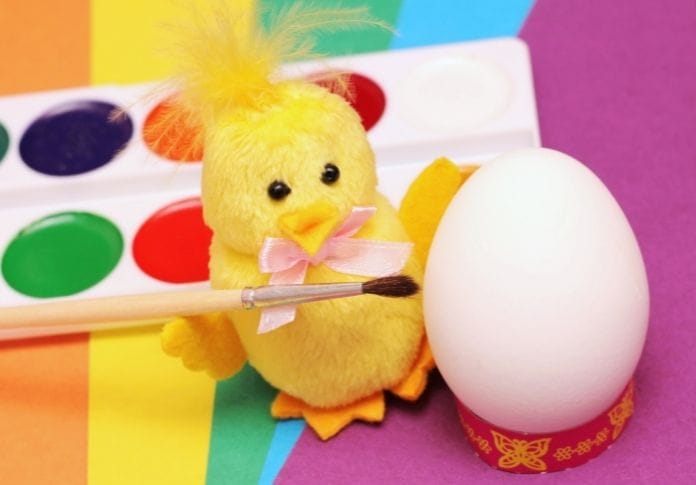 Skittles
Pepper
BB
Kiwi
Sunny
Pikachu
Mango
Tweety
Buddy
Coco
Baby
Angel
Daisy
Max
Charlie
Female Stuffed Bird Names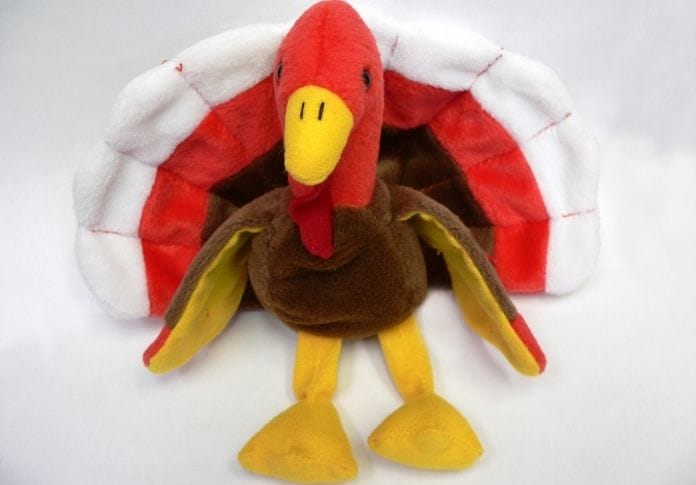 Chloe
Penny
Jenny
Susan
Aja
Birdie
Bella
Ava
Ala
Valentina
Greta
Opal
Aubrey
Tori
Yara
Teal
Cher
Paloma
Male Stuffed Bird Names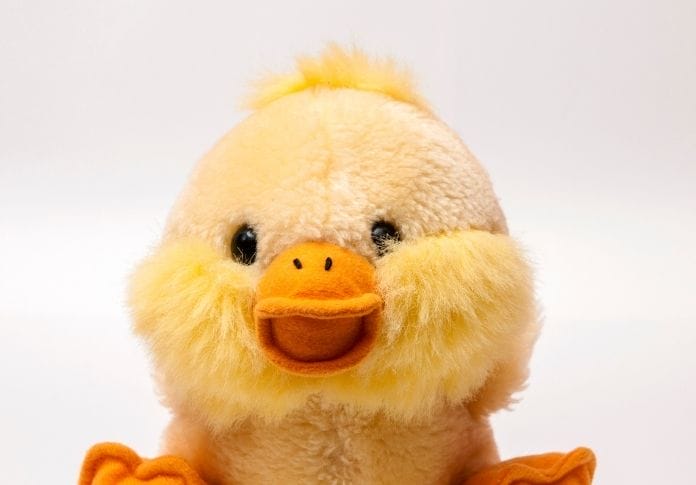 Jonah
Pax
Lark
Phoenix
Ted
Ozzy
Bertram
Hawk
Jasper
Benny
Clive
Noah
Sunny
Barry
Snowy
Wyatt
Cute and Funny Stuffed Bird Names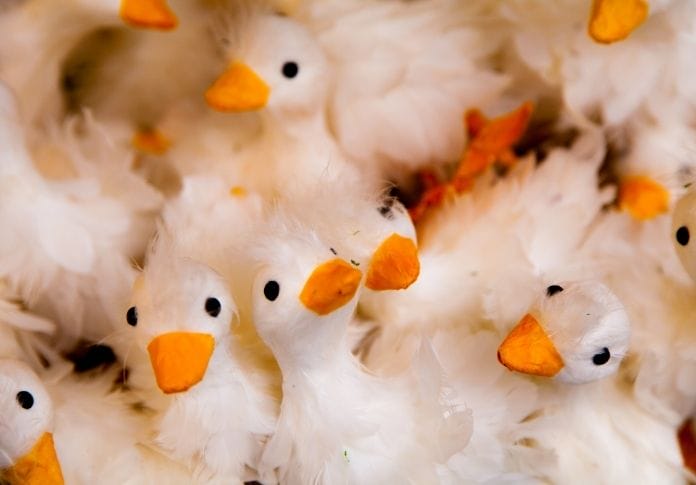 Peewee
Claw
Booby
Chirp
Nimbus
Mr. Giggles
Feathers
Puff Daddy
Preen
Sky
Coco
Chatterbox
Screech
Gustavo
Birdy
Kiwi
Betty Blue
Pretty Boy
Swoops
Lemon
Clicker
Dancer
Polly
Whistler
Shivers
Mr. Beaks
Sparky
Squawk
Pluck
Porkie
Jelly Bean
Rainbow
Pappagallo
Some of these suggestions can be found on our list of funny bird names.
Names For Stuffed Ducks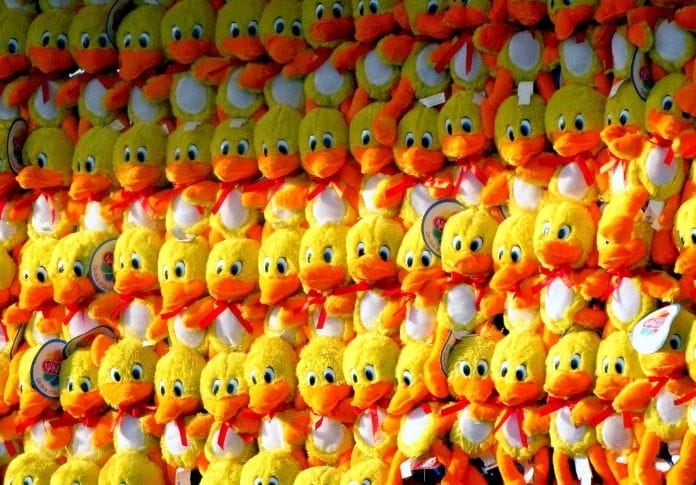 Wiggles
Puddle
Donald
Waddles
Daffy
Fluffy
Daisy
Duck
Quack
Dixie
Maddy
Jemima
Names For Stuffed Chicken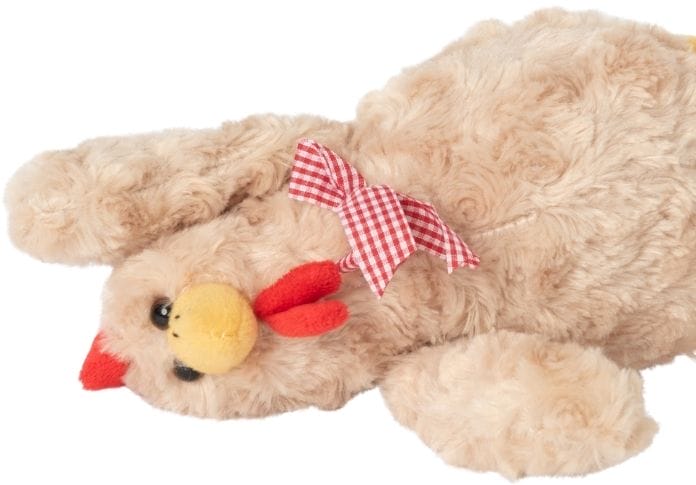 Henny Penny
Peep
Feathers
Drumstick
Ozzy
Beak Ben
Chicken Little
Cluckles
Rooster
Taco
Molly
Names For Stuffed Flamingos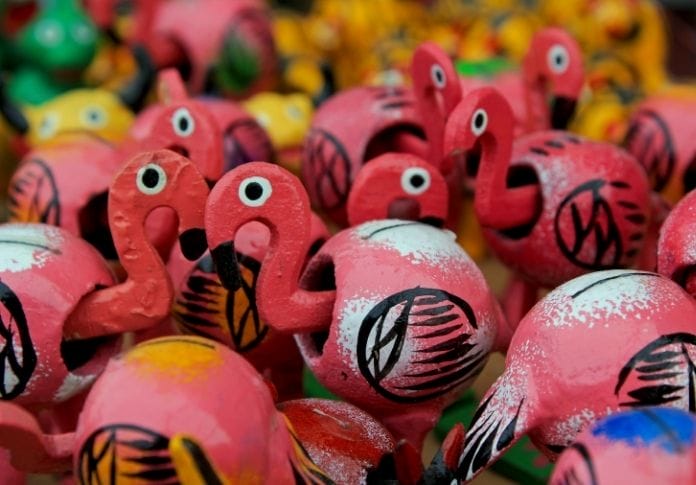 Pinkie Pop
Pearl
Strawberry
Candy Pie
Petals
Pom Pom
Stilts
Coral
Cotton Candy
Florence
Flamenco
Names For Stuffed Owls
Hoot
Big Eyes
Puff
Bubo
Barney
Blink
Bobo
Dr. Whoo
Spooky
Owly
Ollie
There's nothing more delightful than finding the perfect name for your new stuffed bird.
We have a list of over 120 names to choose from, so you're sure to find something that suits your tastes and personality perfectly.
Whether you want it to be brave, fierce or just downright adorable, we have a name that will fit any occasion! Just like our list of bird names from a-z that have more name ideas.
So go ahead and click through our list below with confidence!