They are vibrant and the best companion for life. These dogs are small and sturdy with a compact build. They adore games and won`t let you get bored.
#1

That feeling when you got enough sleep.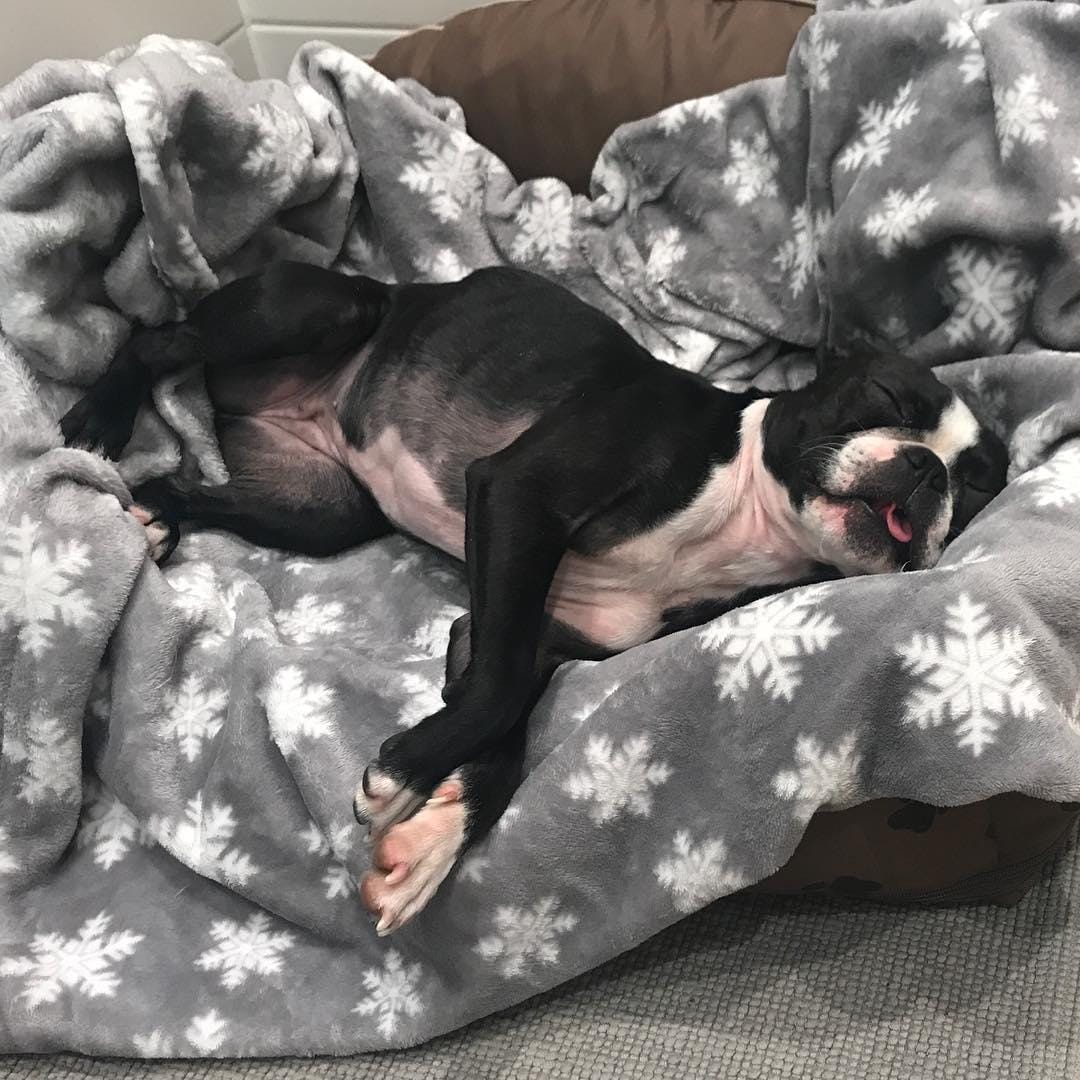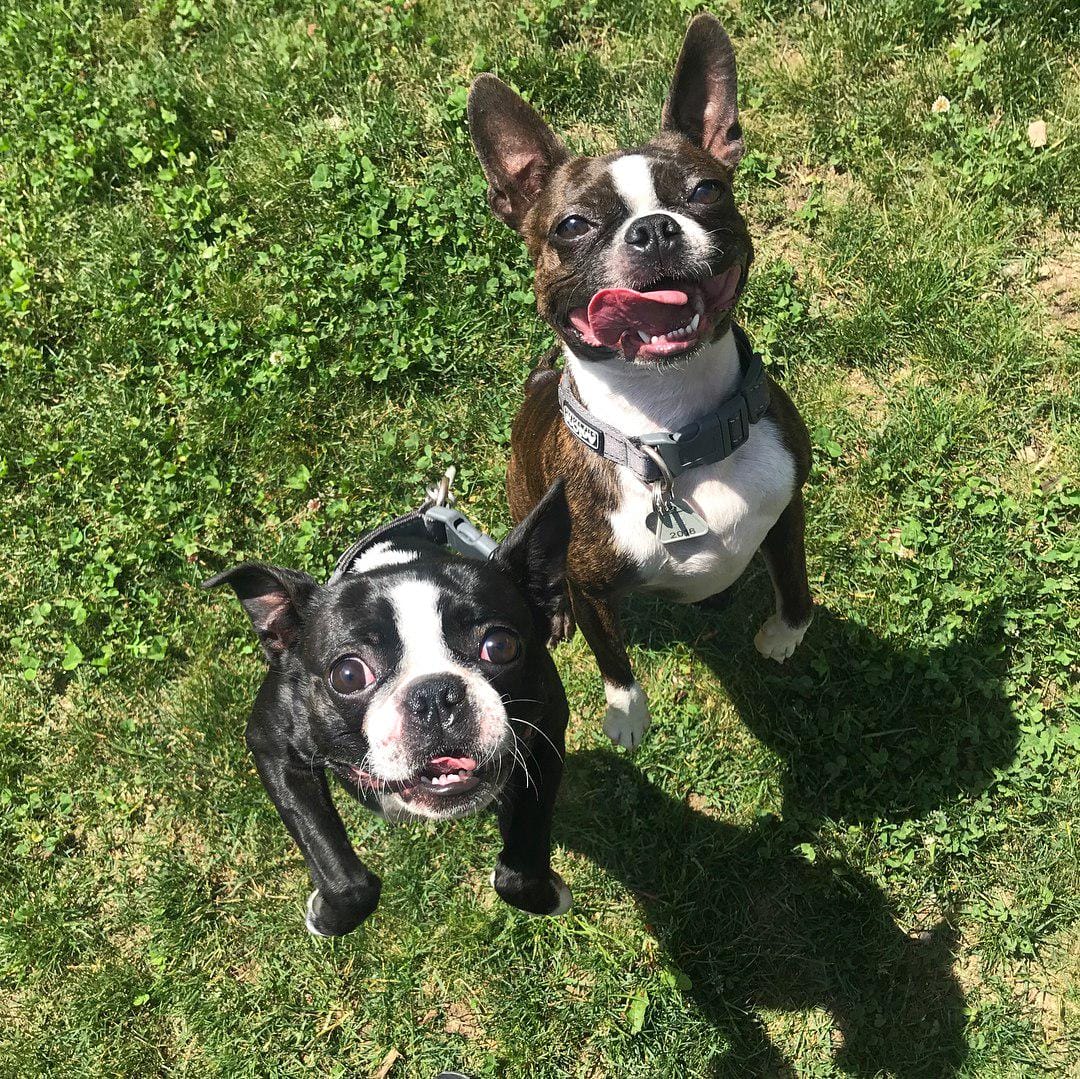 #3

Dad, I'll give you a massage.
#4

Let's watch a cartoon about dogs.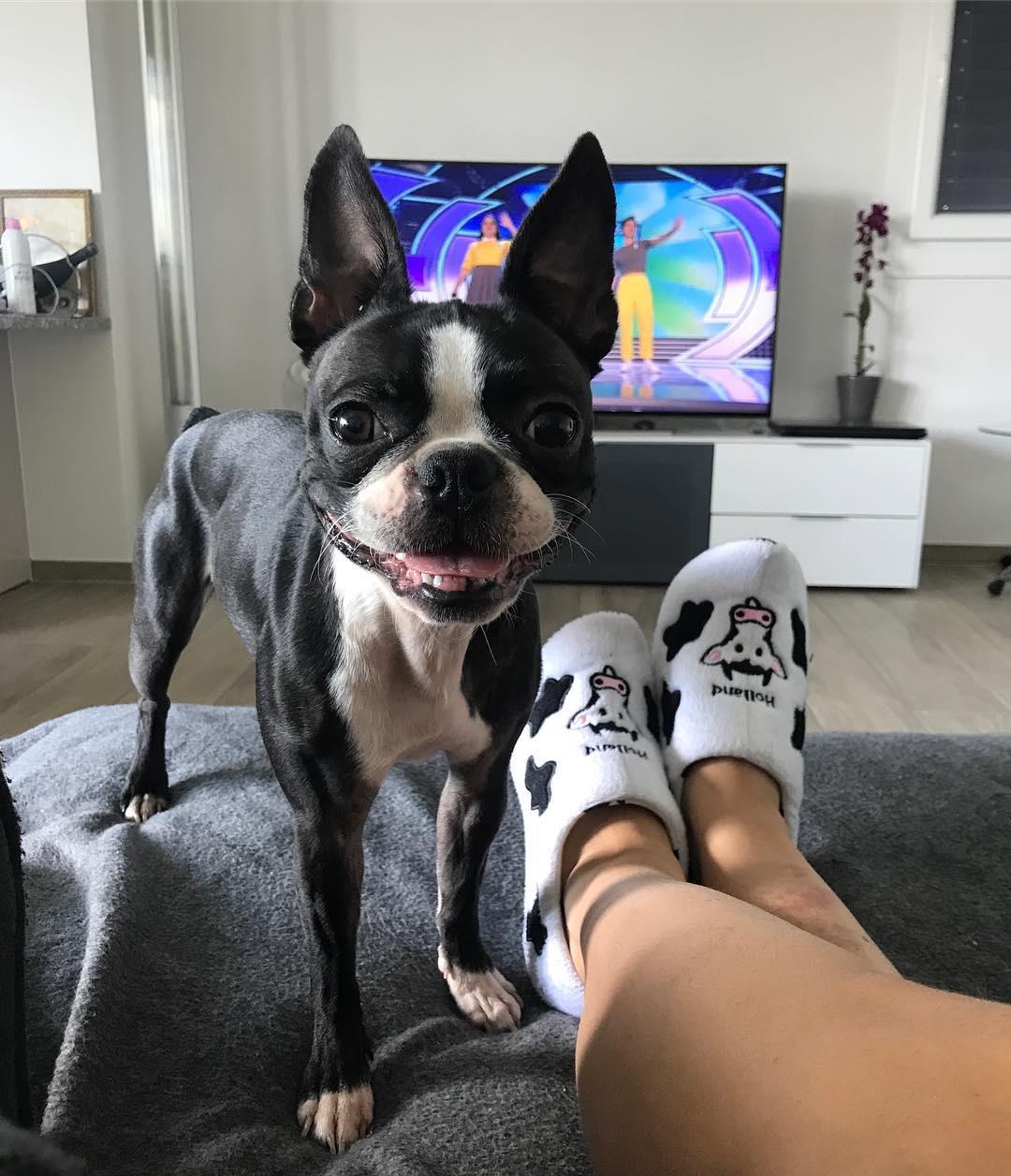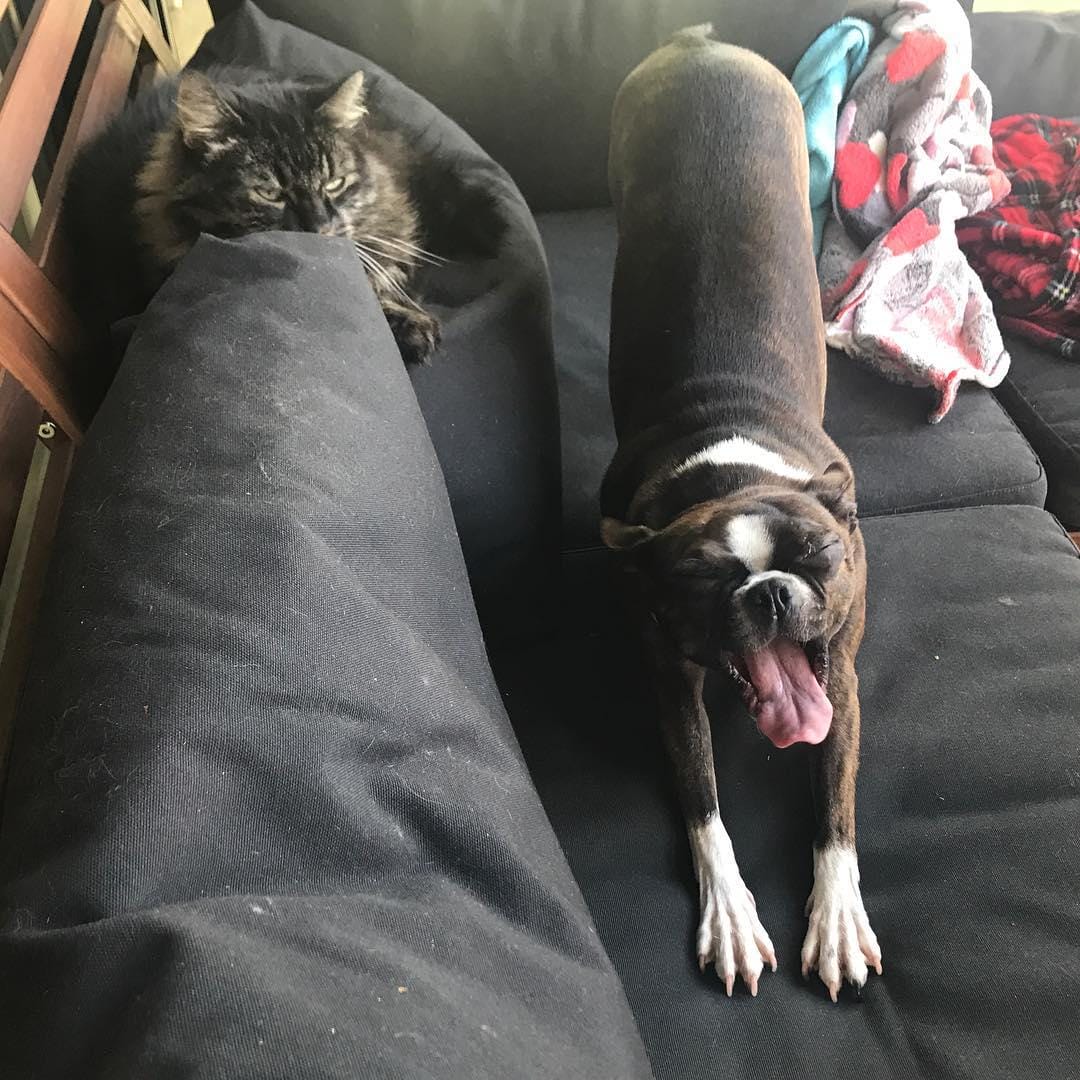 #6

Masters of camouflage.