The Welsh language is a Celtic language that originated in Wales and has been spoken since the 6th century. The Welsh horse names are some of the most beautiful, interesting, and unique-sounding horse names you'll find. They have an ethereal quality to them which makes them sound like something out of a fairytale or Tolkien novel. This blog post will go over 100+ welsh horse names as well as their meanings for your convenience!
Here are the best Welsh horse names for both male and female horses.
Best Welsh horse names (with meanings)
| | |
| --- | --- |
| | meaning "obstinate one" |
| | this name means "fair browed" |
| | if your horse is all-white, this name means "snow" |
| | means "brave" |
| | Welsh name for an heiress |
| | meaning "to love, friend" |
| | means "champion, good fortune" |
| | meaning "the battle spirit" |
| | means "life" |
| | this name means "pure |
| | This name means "neat and pretty" |
| | Meaning "honor" |
| | This name means "Lord, prince" |
| | meaning "unrestrained wildness" |
| | Meaning "darling, Loved one" |
| | A moniker that means "to shine" |
| | means "little comely one" |
| | It means "great white, blessed" |
| | name means "chosen" |
Male Welsh horse names
Kian
Luke
Glenn
Murphy
Aeron (Fair)
Darcy
Afan (raspberry)
Tristan
Simba
Rugby
George
Idris
Rogan
Arthur
Owen
Bowie
Dewi
Bron
Charles
Louie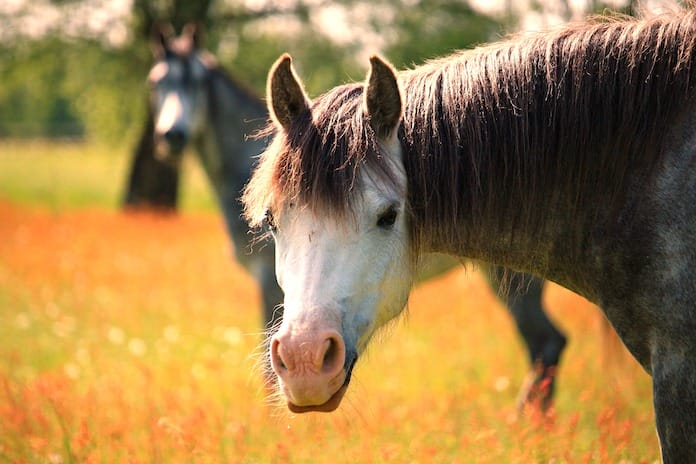 Pierce
Sam
Kona
Severn
Conor
Winston
Benji
Trahaearn
Alfie
Beau
Trixy (a knight)
Seamus
Rhett
Llewellyn
Gareth
Caden
Rhys
Coco
Tucker
Brutus
Broderick
Gawain
Gordon
Apollo
Tarran (thunder)
Deverel
Cody
Andras (warrior)
Snowdon
Female Welsh horse names
Charlotte
Moira
Cordelia
Pippa
Fiona
Millie
Princess
Lady
Dona (goddess from Welsh mythology)
Keira
Lona
Flora
Phoebe
Alma
Beatrice
Banon (queen)
Queen
Swansea
Rosie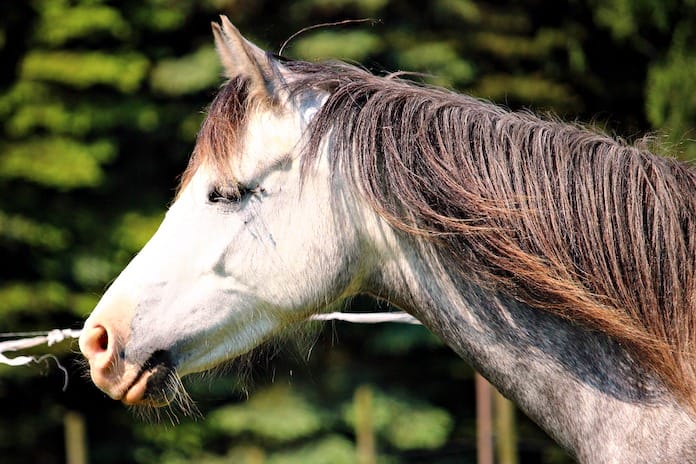 Yale
Arwen
Keely
Imogen
Heini (active)
Morwenna
Cricket
Carys
Gwendolyn
Daisy
Rhett (passionate)
Winnie
Carys (love
Sinead
Elwyn
Queenie
Duchess
Bryn
Bailey
Gemma
Elizabeth
Twiggy
Maeve
We hope you find the list of 100+ Welsh horse names and their meanings helpful. If you need any help coming up with a name for your new pet, just check out our handy guide to the best foreign horse names! Remember that these are only suggestions, so feel free to combine two or more words together in order to create something unique. Happy naming!