#1

Collie can reach 13 to 15 inches in height and 22 to 40 pounds of weight.
#2

Collie has a long, dense double coat and thick mane around the neck.
#3

The coat can be sable, black or blue-grey/black colored.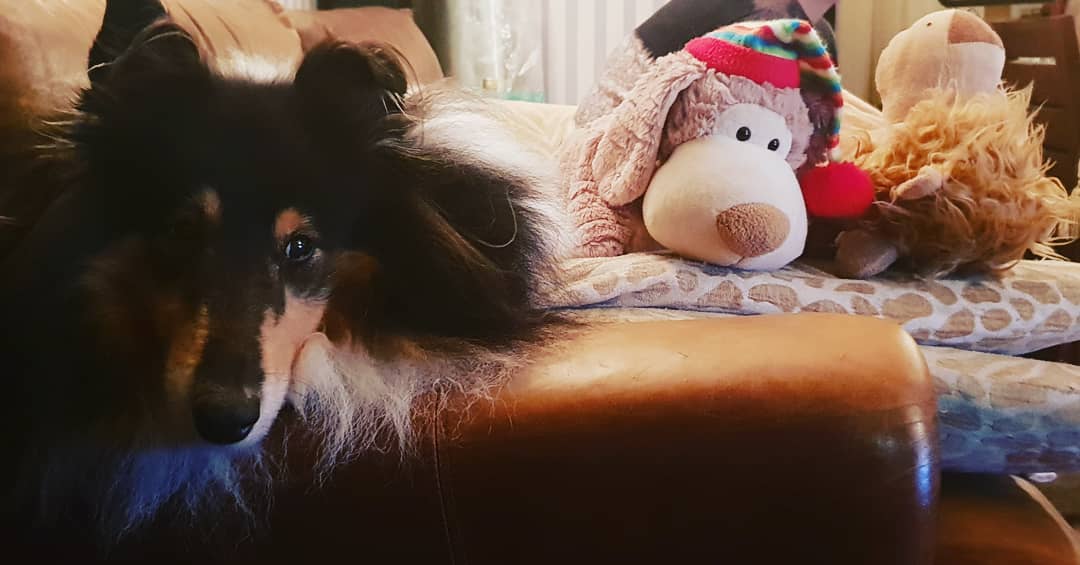 #4

Collie is the 6th most intelligent type of dog in the world.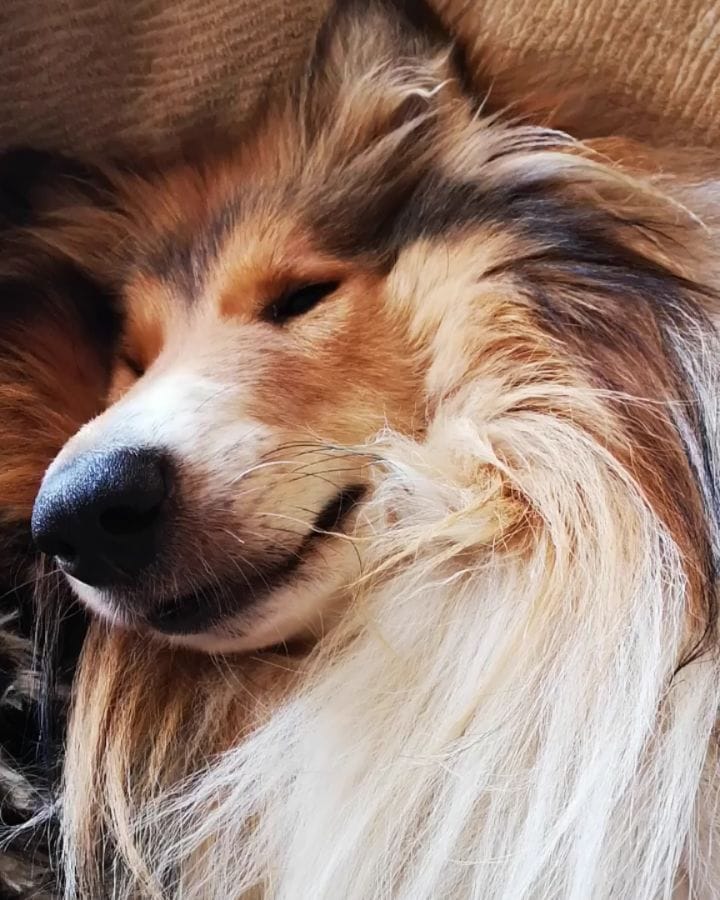 #5

Collie has a wedge-shaped head, almond-shaped dark eyes, small ears with folded tips, athletic body, and long tail.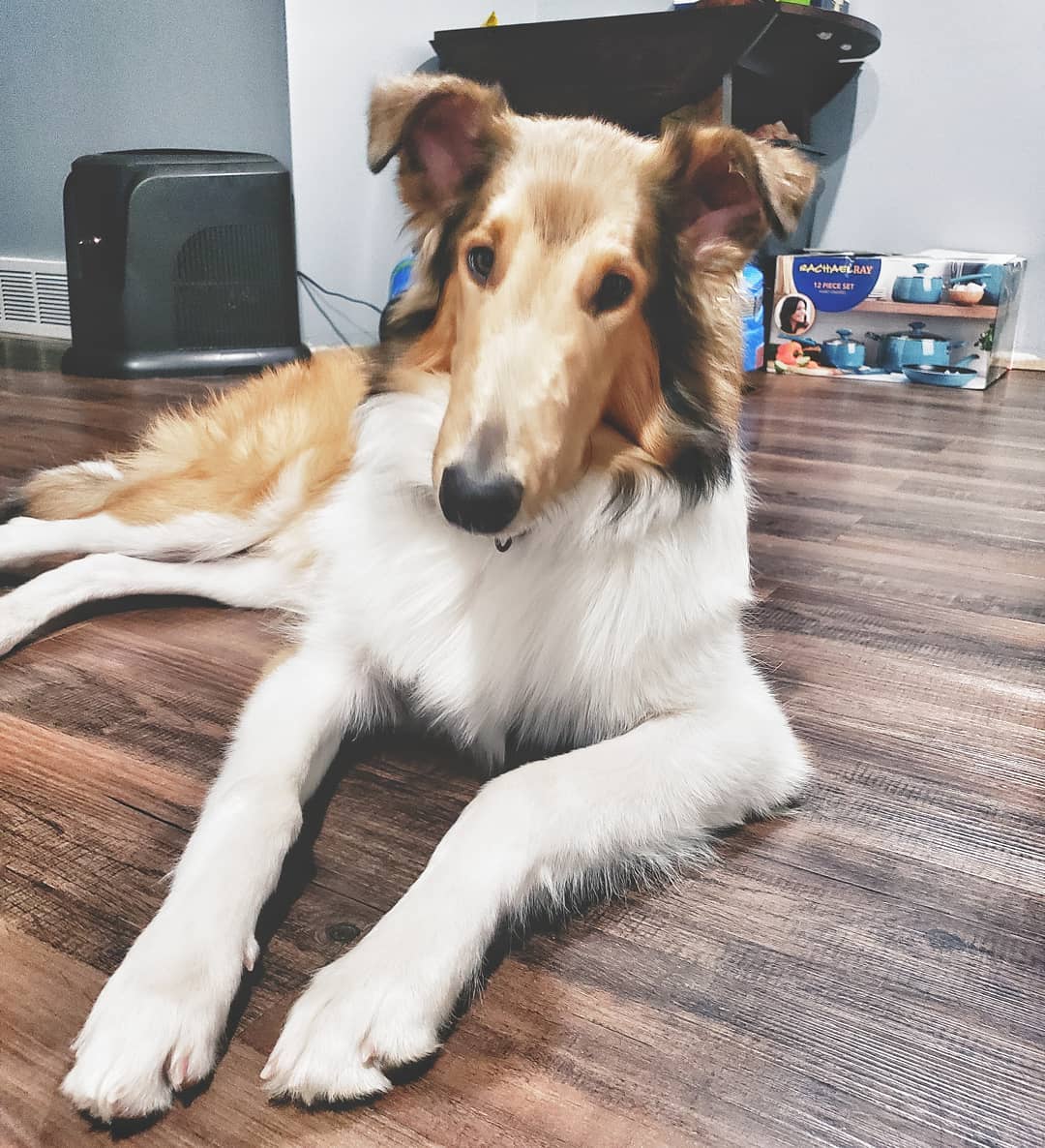 #6

Collie is a loyal and gentle dog that is eager to please.