If you want your best fur friend to be with you forever, you can make a tattoo😀. Sometimes they are breathtaking realistic😮😍!
#1

I will never leave you alone, human!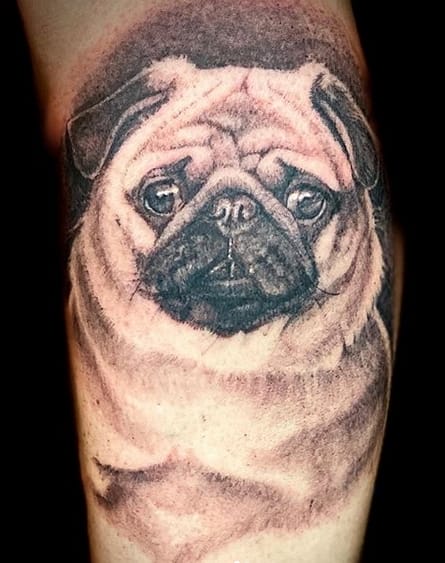 #2

When people ask who is your best friend.
#3

When you look in the mirror, you can see my reflection there.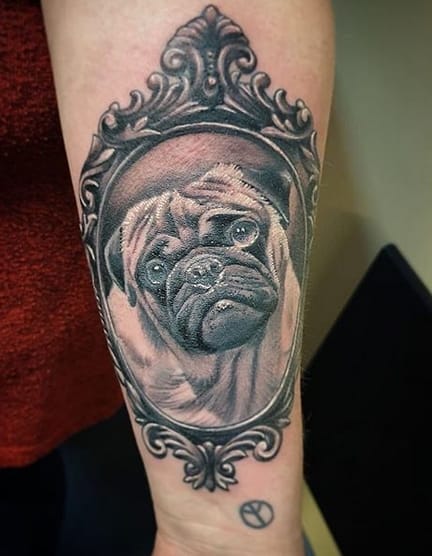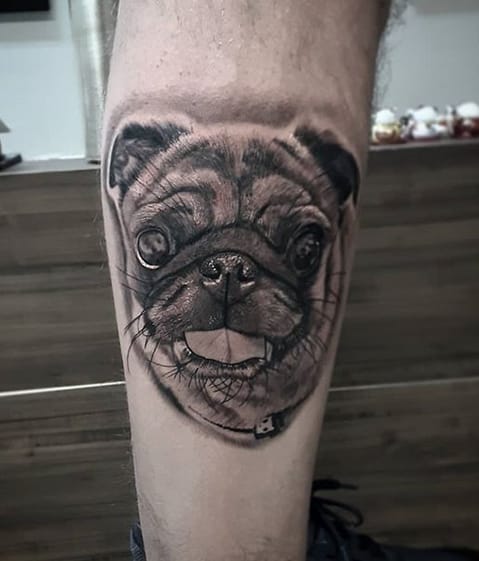 #6

Memorial portrait in a loose style.