Oh, my God! It`s so boring! 🤔🥺What should I do for 3 more weeks?! Frankly speaking, almost everyone was asking himself about it. But our dogs always have the answer to all these questions. They know exactly what to do to have fun, even in the quarantine period. So let`s have a look at them. Enjoy!
#1

Mommy, for the next month I`ll be your doctor.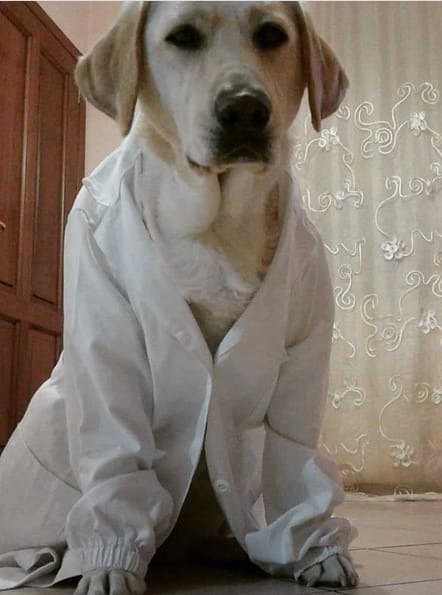 #2

First of all, we need to do shopping.
#3

We need 10 packages of dry food… or more.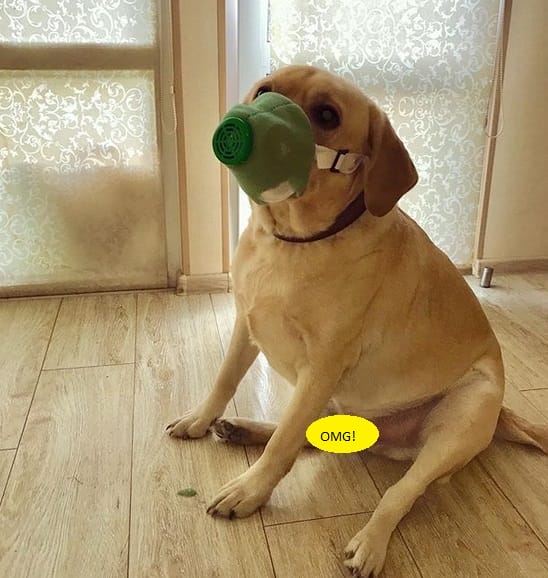 #5

I heard you`ve just coughed. What`s your body temperature???