Tips that every Border Collie owner needs!
#1

Check out websites like petpress.net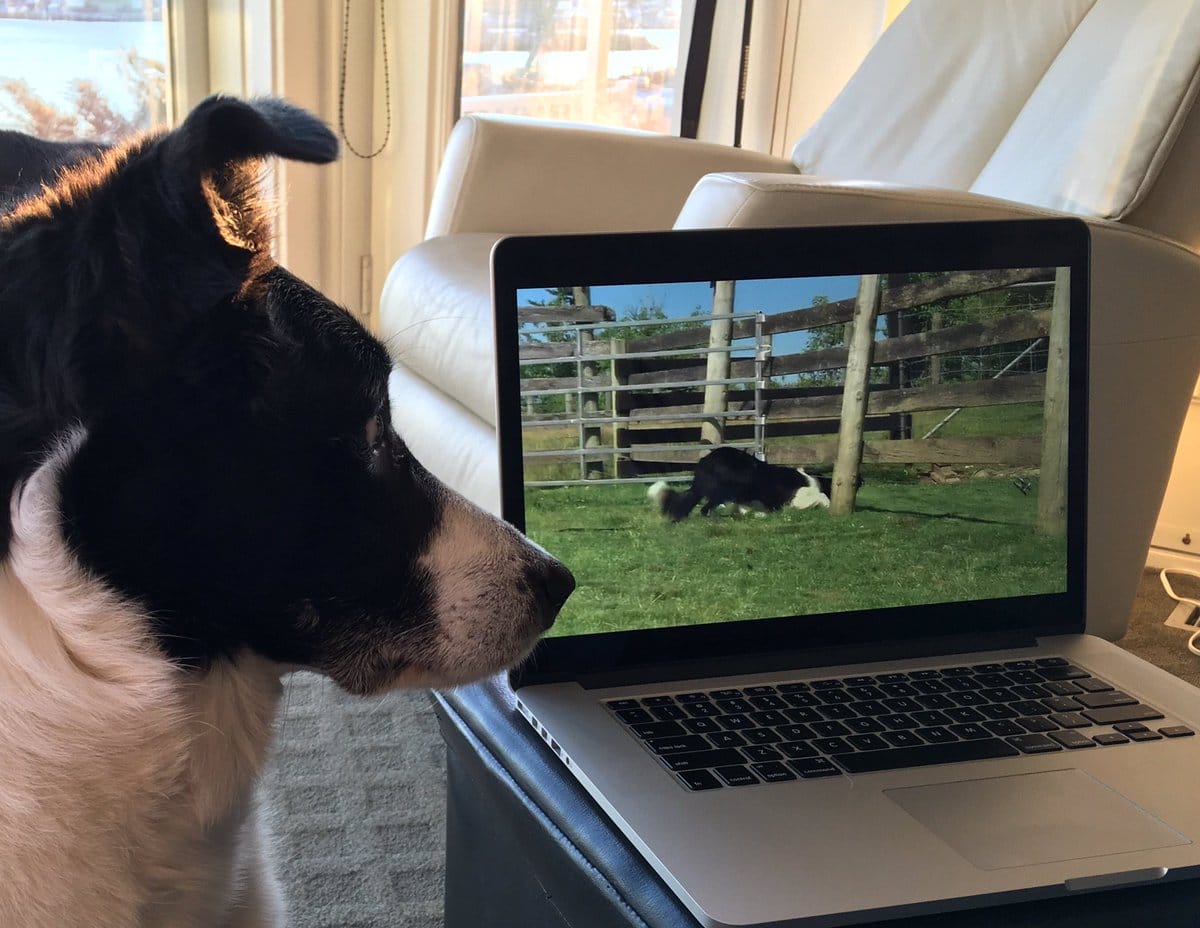 #2

Bring a recent photo of your Border Collie.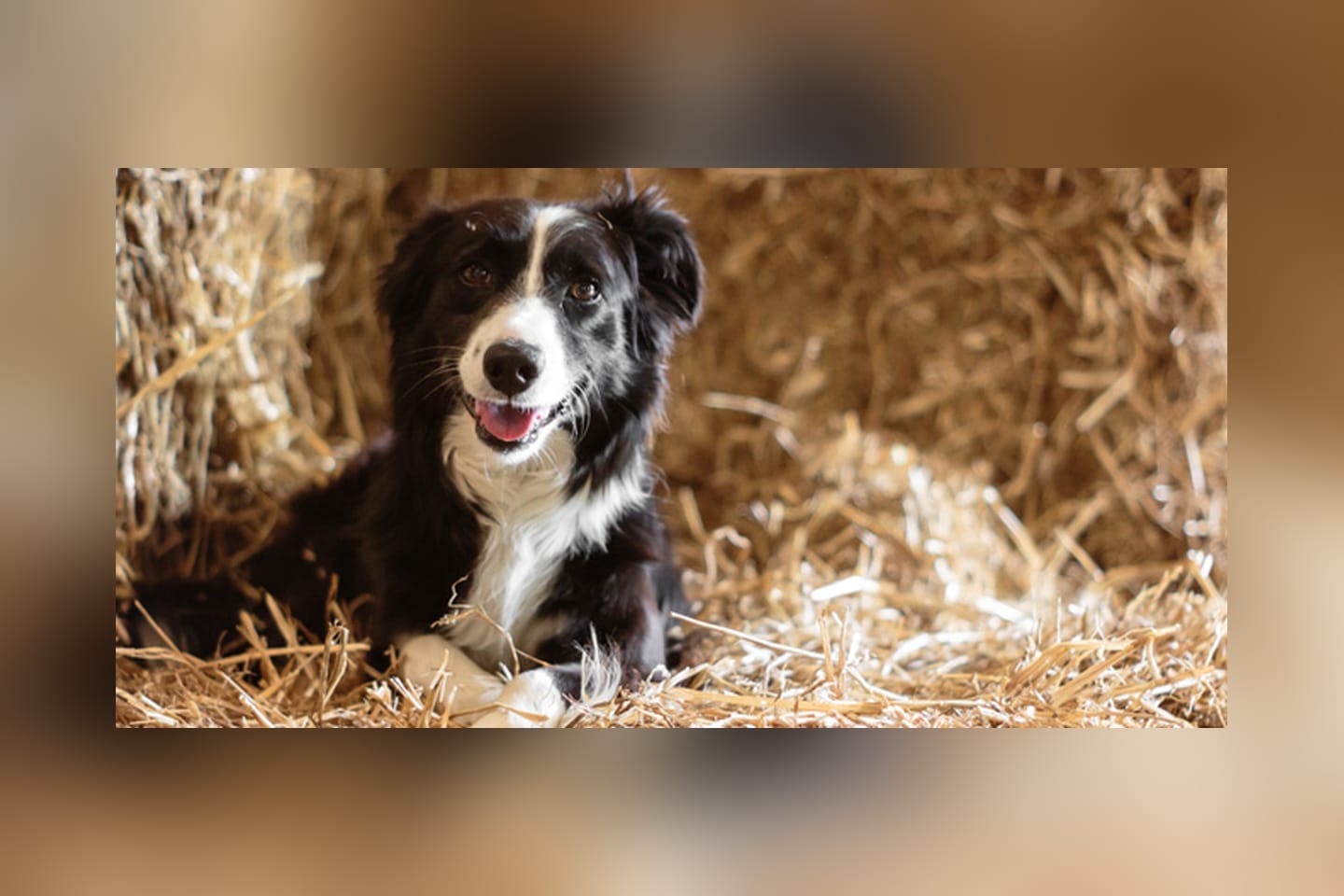 #3

Don't forget to pack the essentials.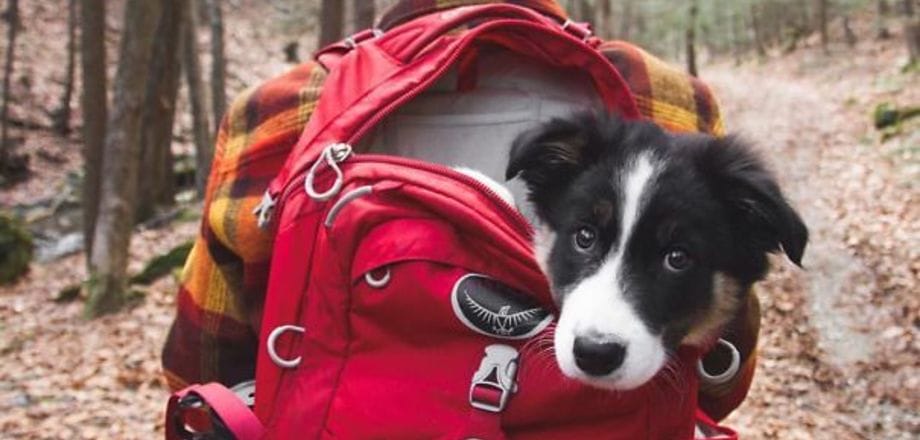 #4

Don't let your dog roam the vehicle.
#5

Don't feed your Border Collie right before a long drive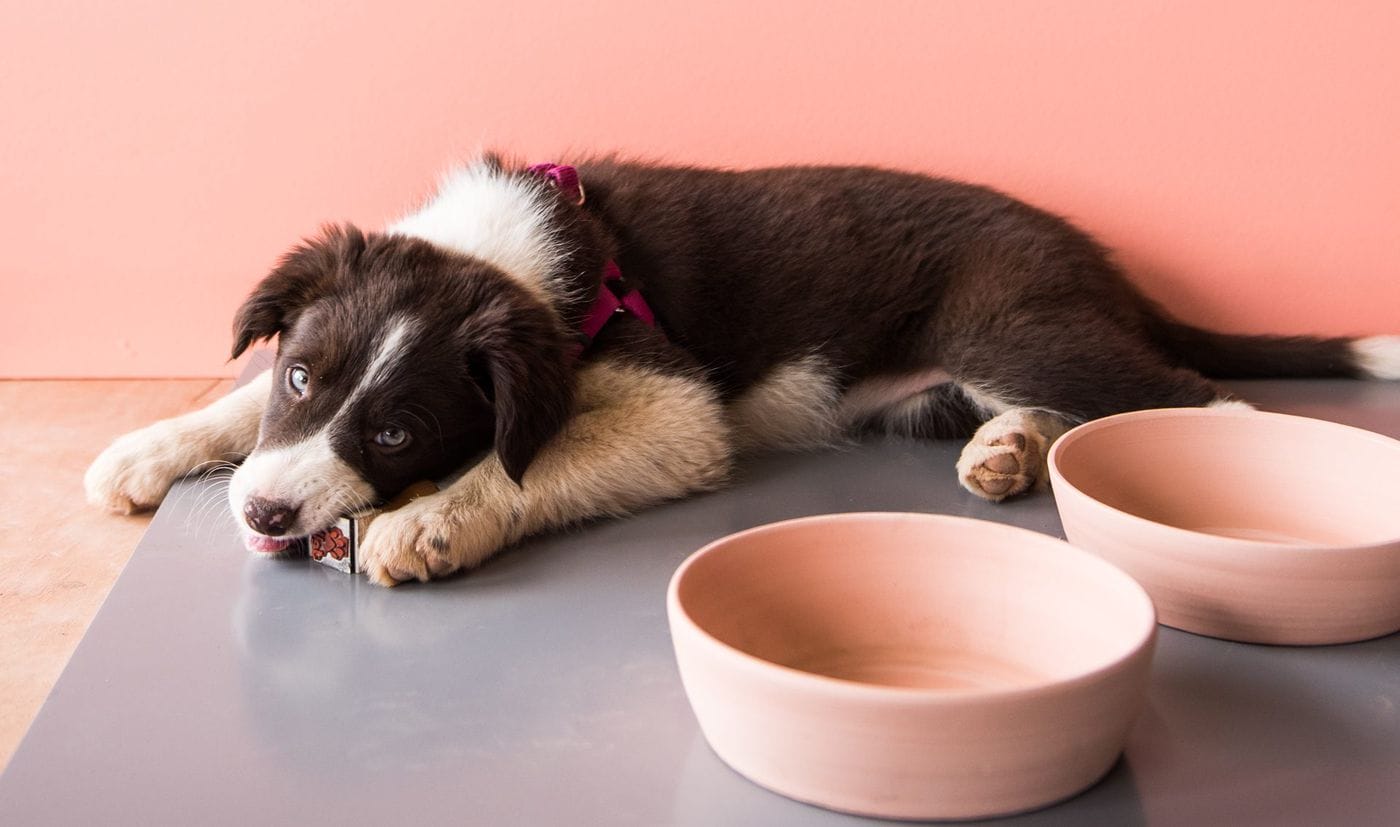 #6

Buy or make a dog first-aid kit.