#7

Mastiffs are naturally intelligent and quick to learn commands.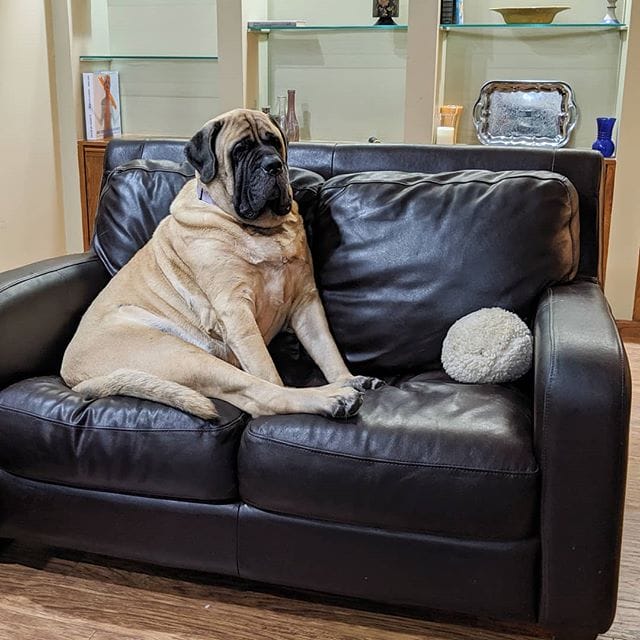 #8

They try their best to please their owners.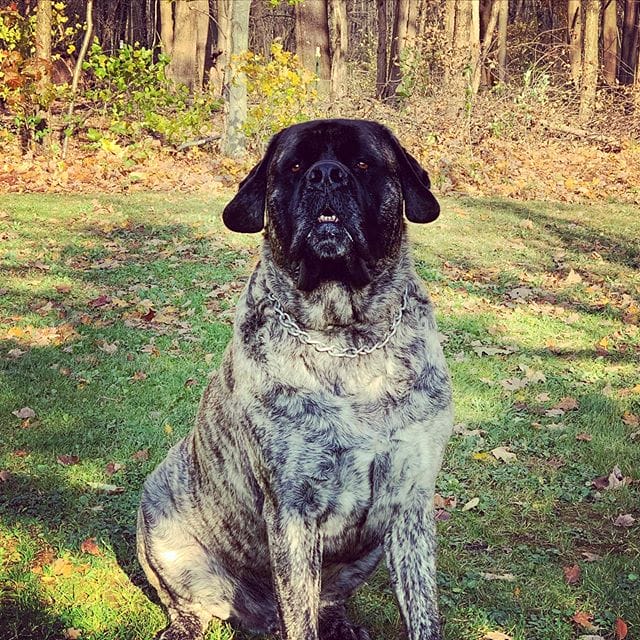 #9

If their sensitive feelings are hurt, they can show their stubborn side and will absolutely refuse to do as told.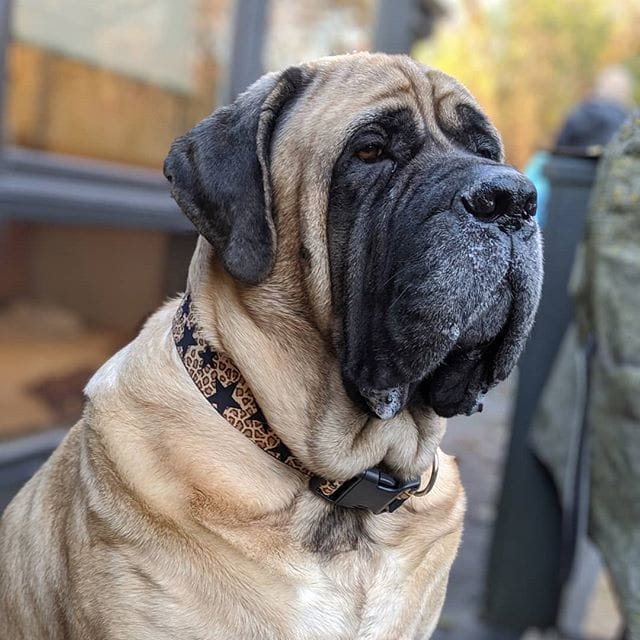 #10

They should be treated gently and have short training sessions that they can enjoy.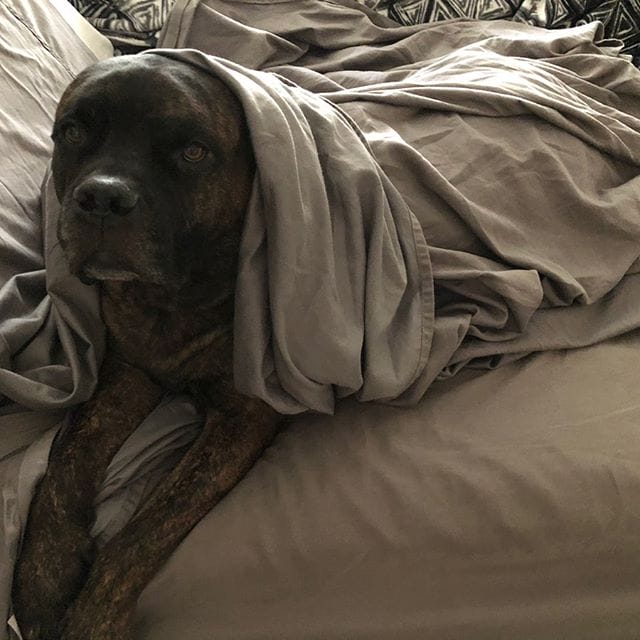 #11

Mastiffs make both good guard dogs as well as family pets.
#12

They can even serve as therapy dogs.