Do you think Collie can't be funny or even hilarious🤔? Ha😆😆😆!
#1

I kissed a merle and I liked it.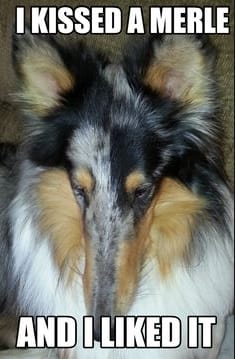 #2

Roses are gray, violets are gray, here`s a gray flower. Cause I love you!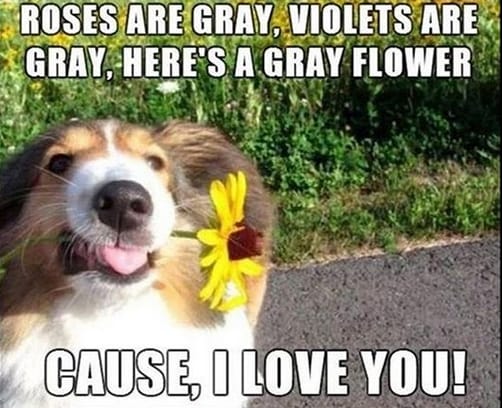 #3

But here`s my number. Collie maybe…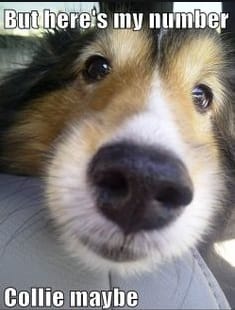 #4

When your owner won`t vaccinate you because she says it will give you autism.