Today we hear so much bad news about COVID-19 and feel a little bit depressed. But we have a cure! Just check the following dog memes that will definitely make you smile! Enjoy and have fun!
#1

Did you wash your paws?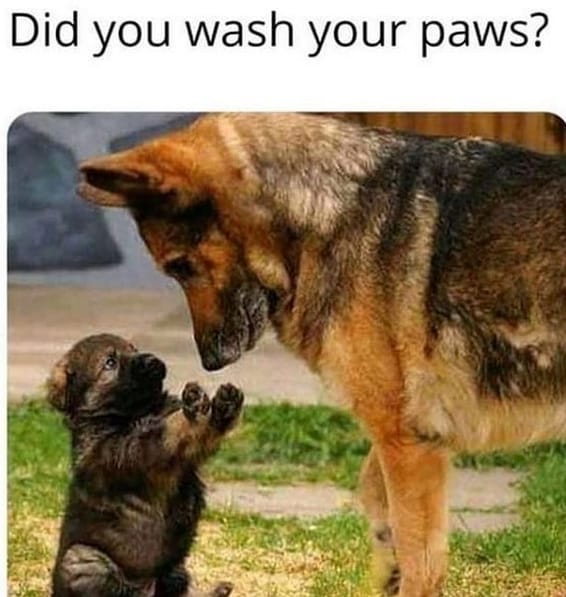 #2

The reality of working from home.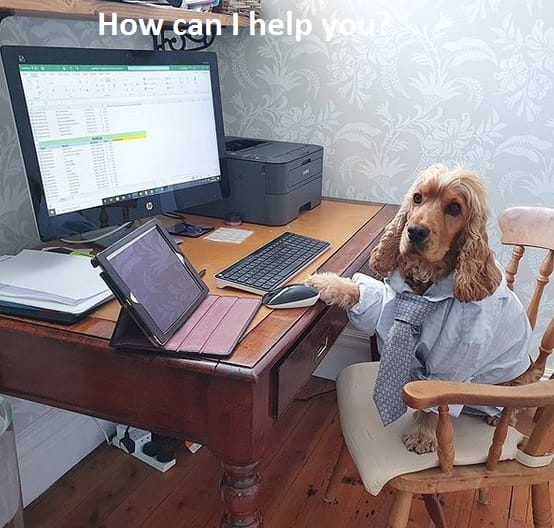 #3

The various stages of a Zoom call.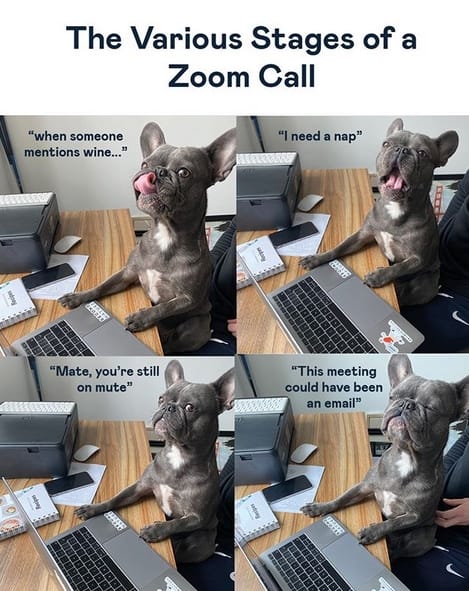 #4

That`s how you would probably look when the quarantine is over.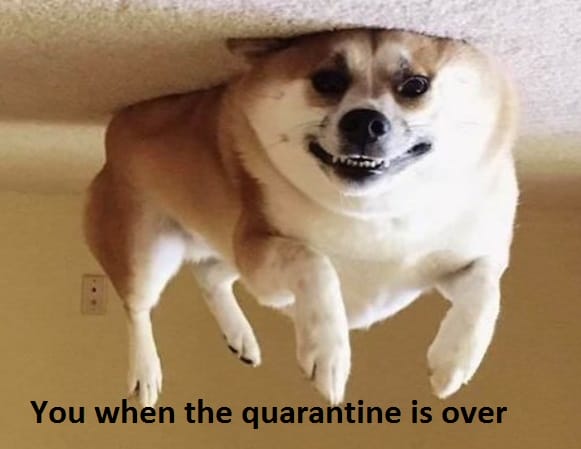 #5

Your owner won`t give you a treat? Have you tried going outside and coming back in?😏😏😏