Why are you so excited about Christmas🎄?🤔 The special spirit, presents, lights?🤩🍬🎁
#1

I can`t wait for so long! I have to know what exactly Santa brought for me!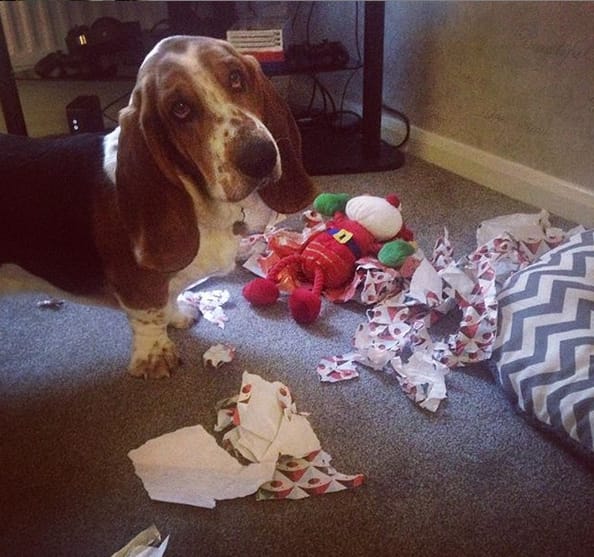 #3

I wanna be Santa`s helper! Then I`ll get access to all presents!😉 😊
#4

It`s so cool when you can decorate the Christmas tree by your own design!