Pugs are cute small dogs😃. They are so cute that you can`t say no to any of their asks😉. They know it and don`t miss any chance to begging for food anytime anywhere😜! So be careful!
#1

I need another donut, mom! This one is too small.🍩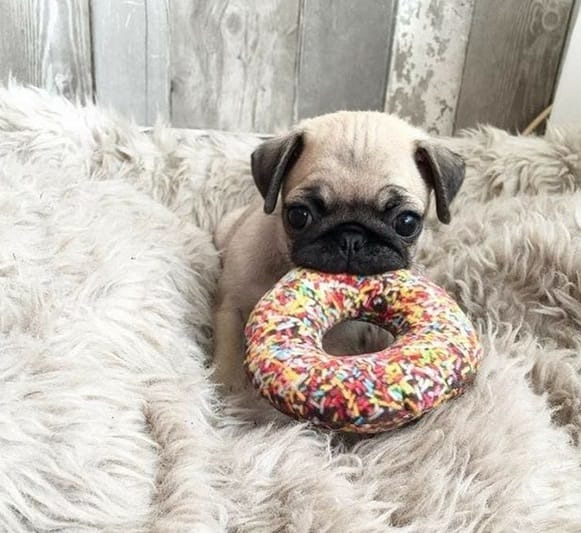 #2

Well, daddy, I think we won't waste time tonight!💪💪💪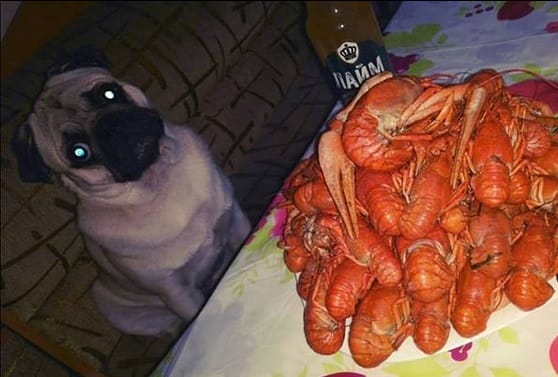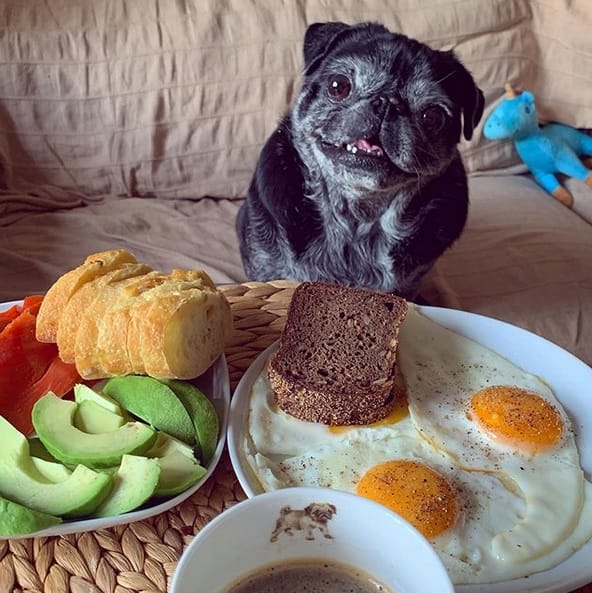 #4

I love watermelons so much!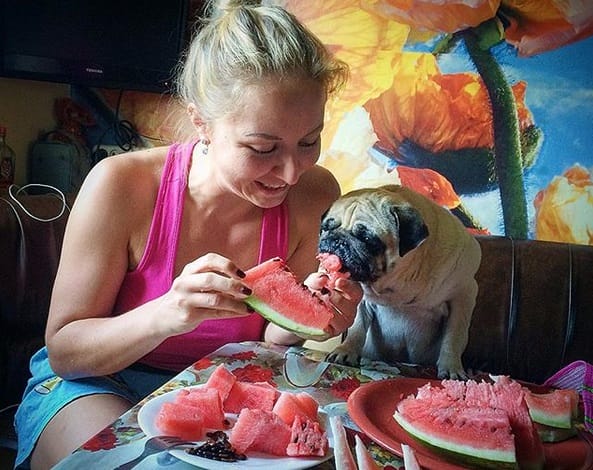 #5

Isn`t this cake for me? You are not my friend anymore!😠😡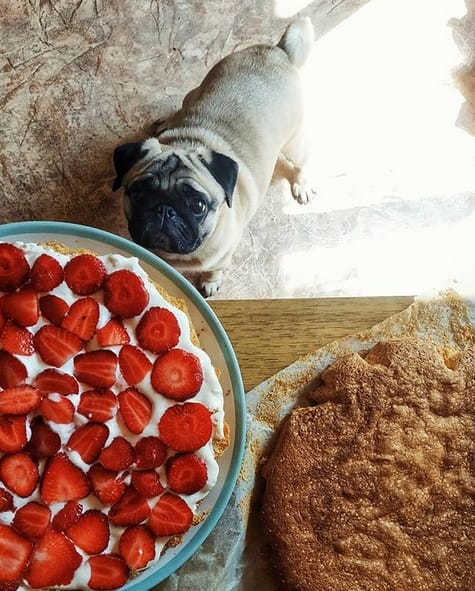 #6

Cherries… What can be better? Mmmm… Yummy!