#8

It's time to check your body temperature, human.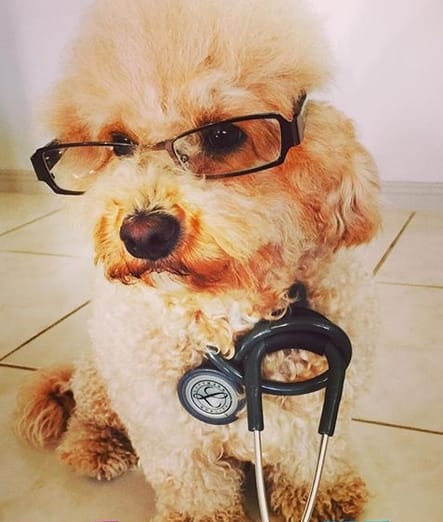 #9

Best part of quarantine….Snuggles with my favorite boy.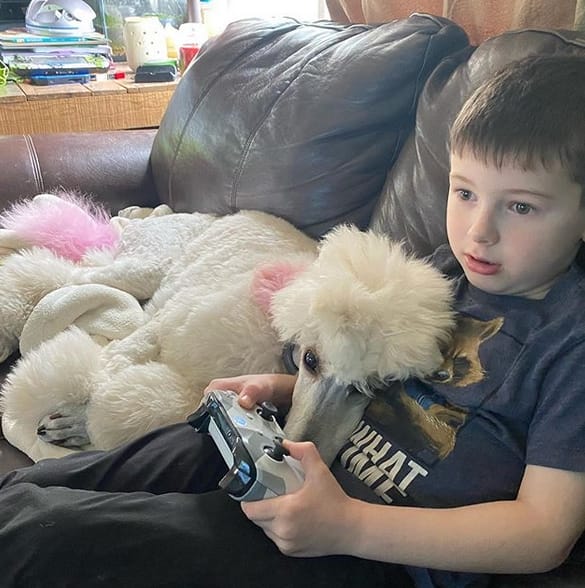 #10

What to do??? Oh, that quarantine time😩 😩 😩
#11

Daddy, can we work with you too?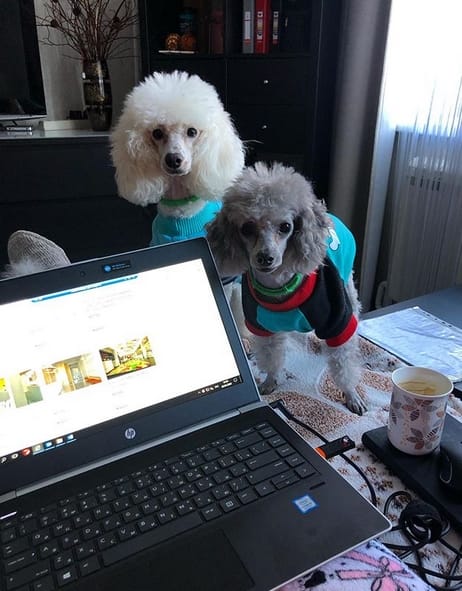 #12

What do you mean by saying that groomers are not working for the quarantine period?????