Every gift which is given, even though it be small, is, in reality, great, if it is given with affection.
Pindar
#1

Where are my presents??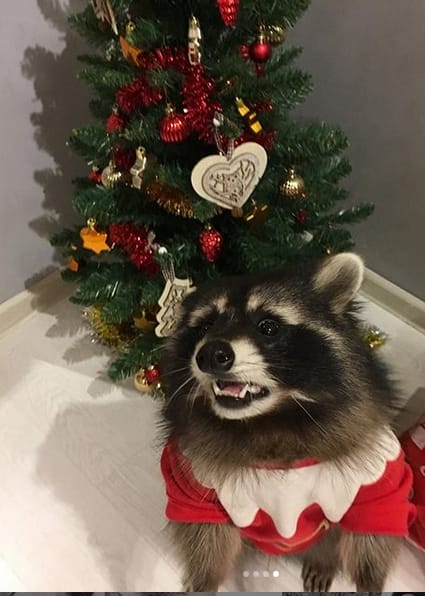 #2

Christmas cards are ready!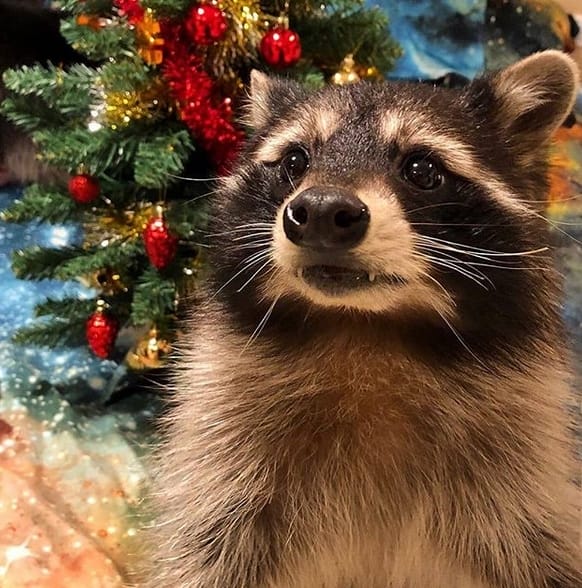 #3

Very interesting toys! Can I take one, please?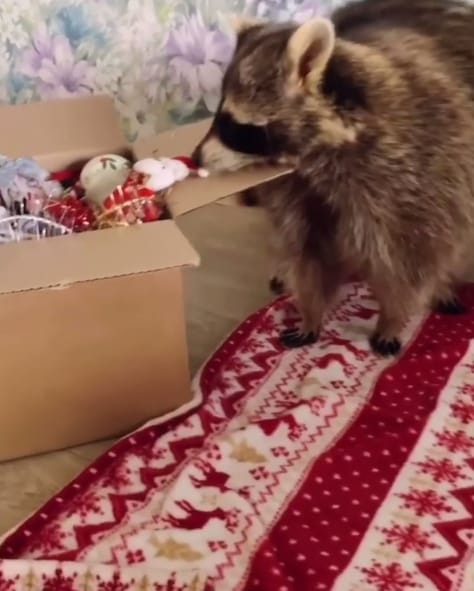 #5

Is this pine cone edible?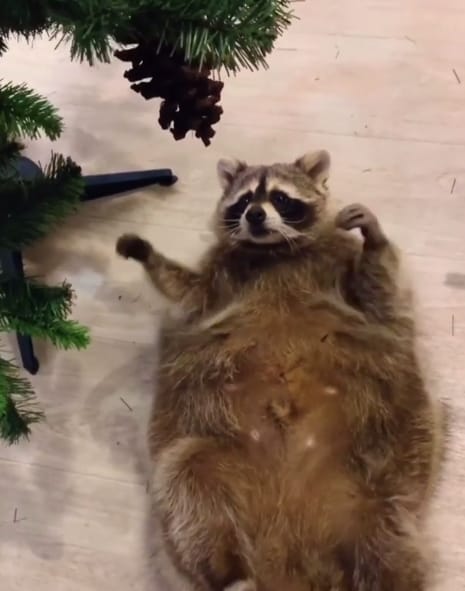 #6

Hey, there! Will Santa come this year?