"He who has not Christmas in his heart will never find it under a tree."
#1

Daddy say I`m naughty but Santa Claws say I'm nice! Can't wait for my first Christmas!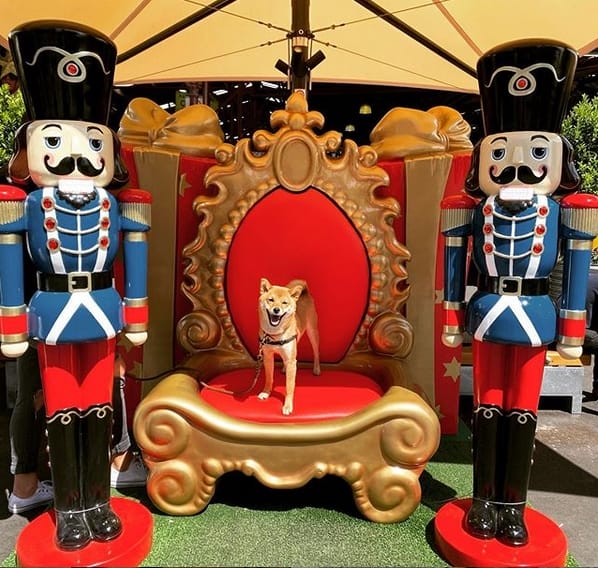 #3

Was that real Santa???😅😅😅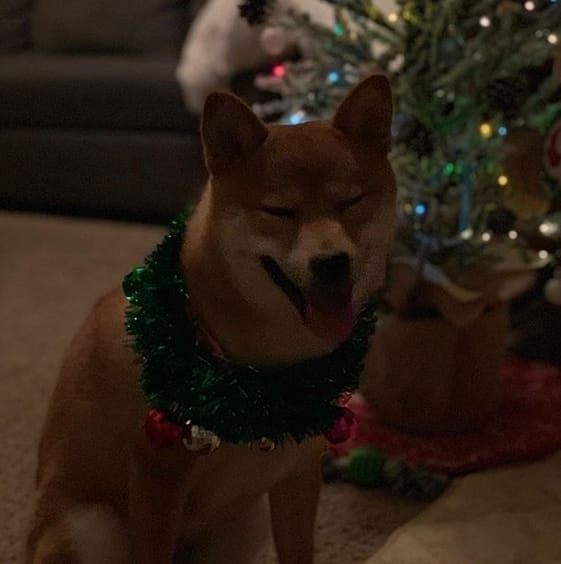 #4

Ok, cat! I'll cover you and you'll steal all cookies!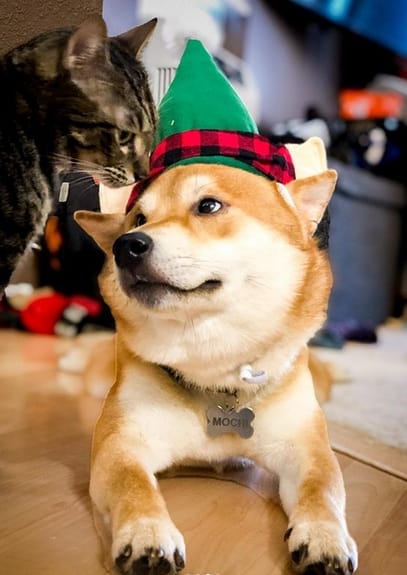 #5

How can Santa wear this costume? It`s so uncomfortable to wear!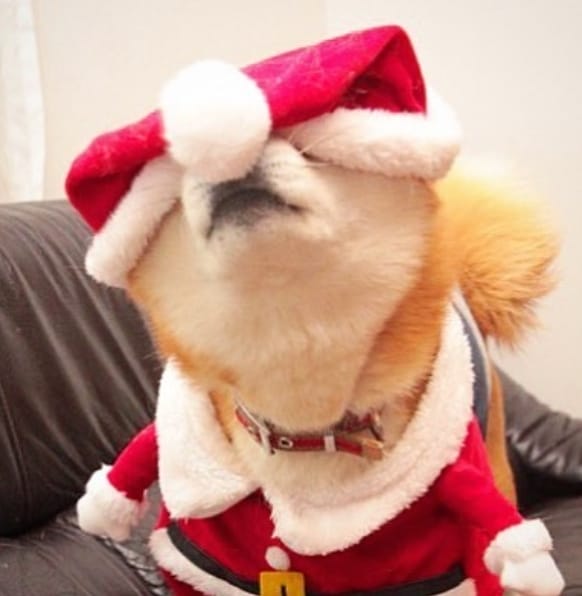 #6

When you`ve been naughty and are willing to own it! 😏😂