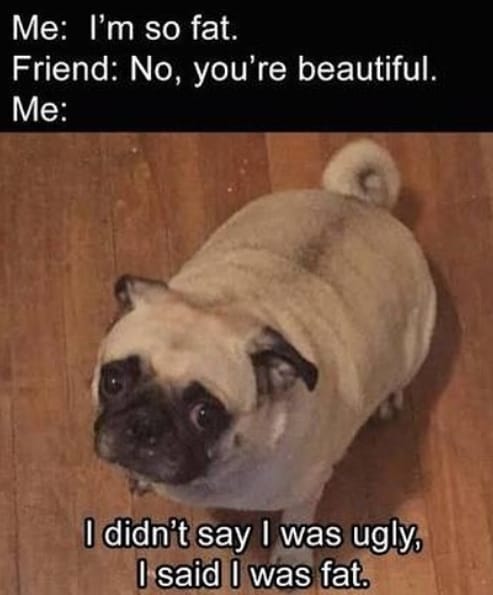 #8

These Allen Edmonds chew toys are the best!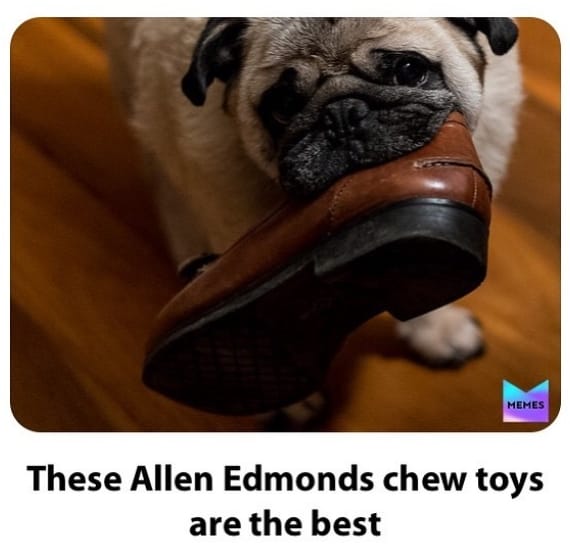 #9

Some people say I remind them of this actor. I just don`t see it.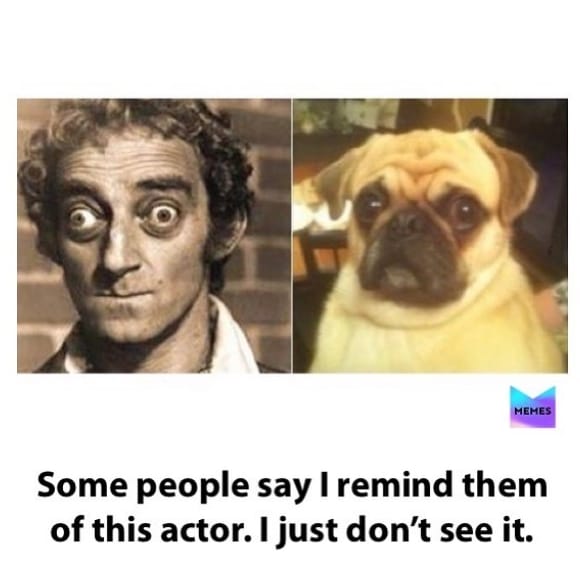 #10

Not now, I`m having a "me day".
#11

When there's pizza and someone's eating faster than you.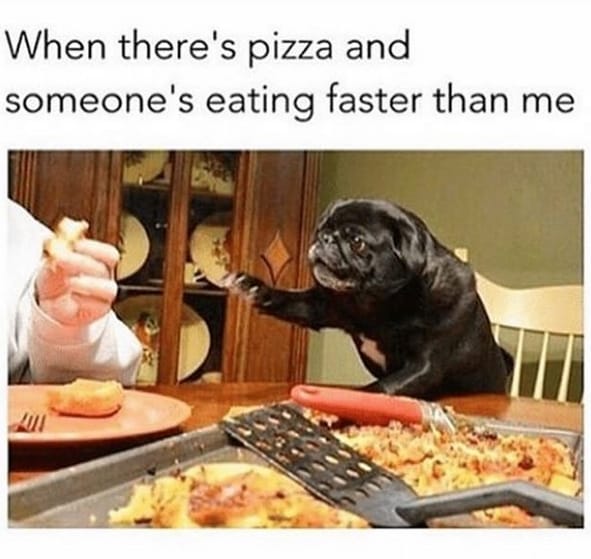 #12

Oh, to have the legs of an irish wolf hound.