Burton Hillis once said that the best of all gifts around any Christmas tree: The presence of a happy family all wrapped up in each other.🤩🤩🤩
#1

Mommy, we definitely need it!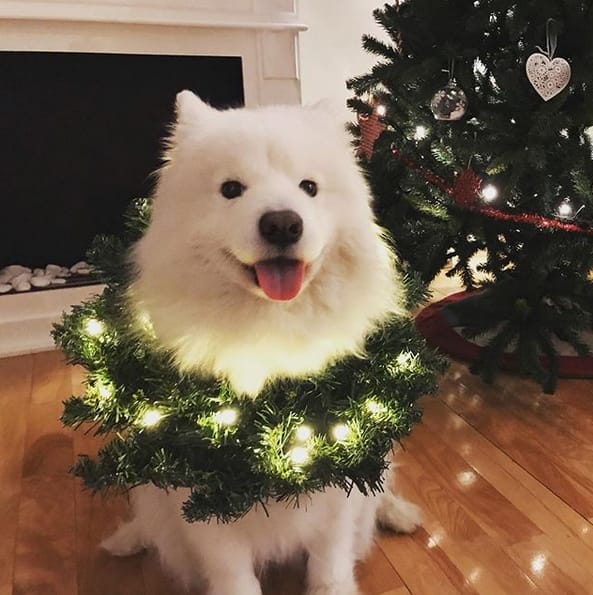 #2

Well, the tree looks nice now!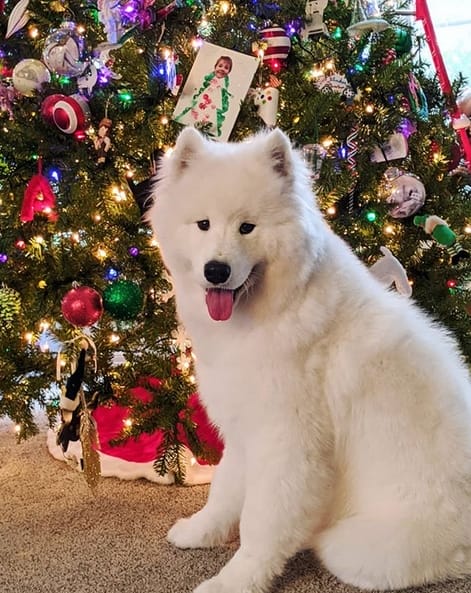 #3

But we need more decorations!!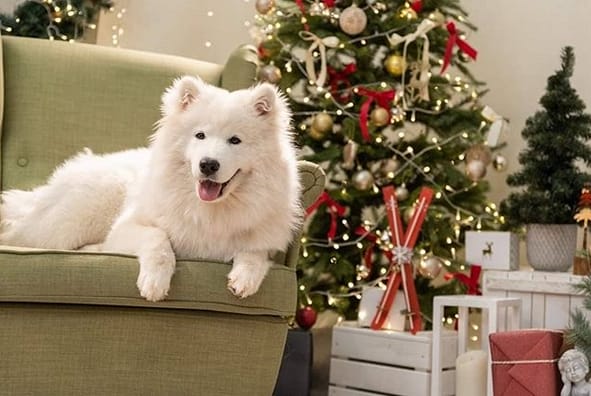 #4

What about this pillow?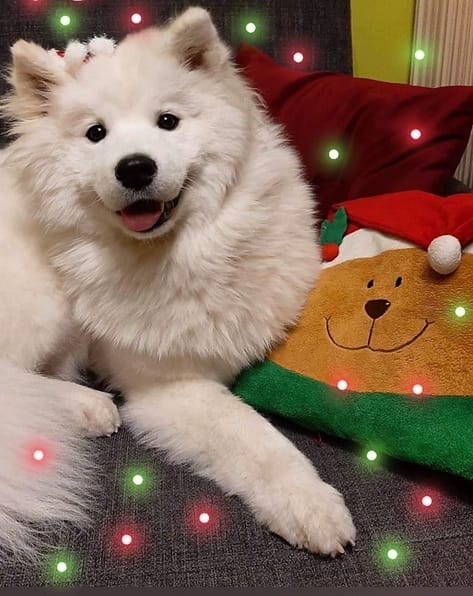 #5

Presents look tasty😏😏😏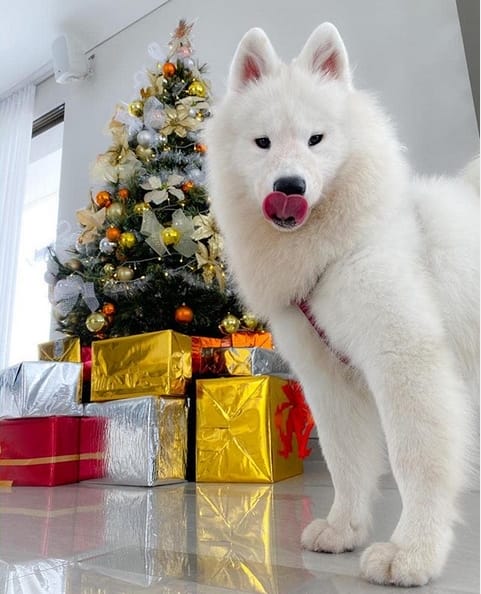 #6

We forgot to decorate the fireplace!