#7

Where is my sleeping place???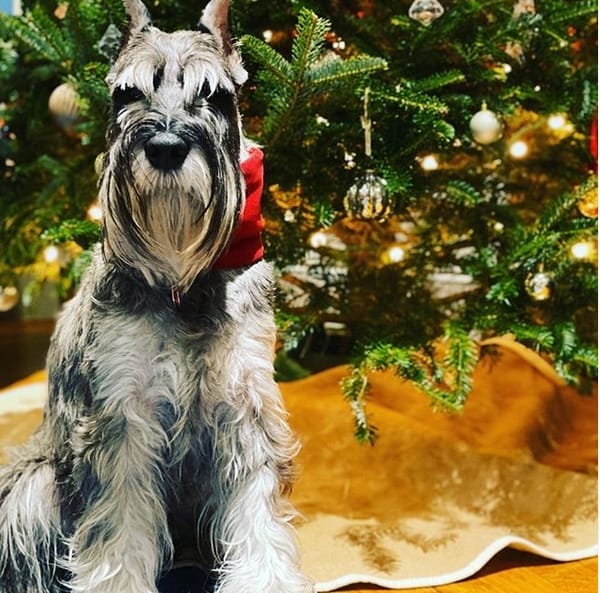 #8

Why??? Why these socks are so high??? How would I steal candies?
#9

Do you call THIS a present??? Are you kidding me?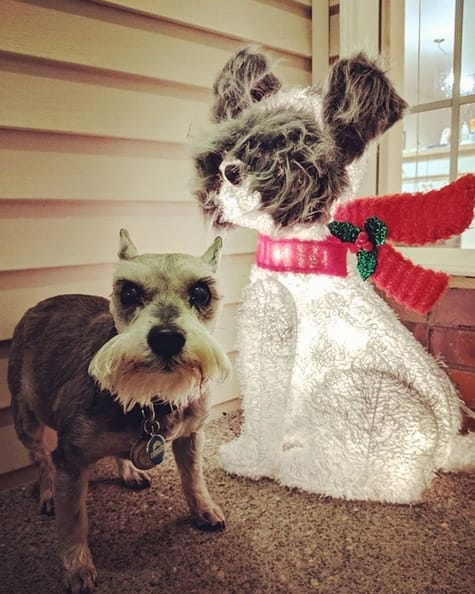 #11

I`ll pee on this tree.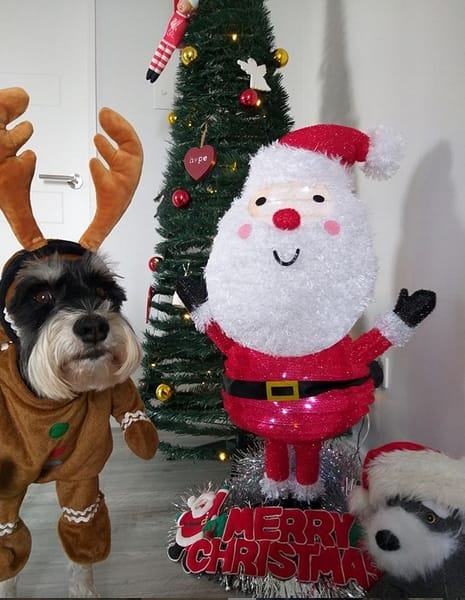 #12

What the heck is 'that thing…get it outta here hooman. I am going to give you a serious stink eye until you do.