"Christmas is a season for kindling the fire for hospitality in the hall, the genial flame of charity in the heart" ― Washington Irving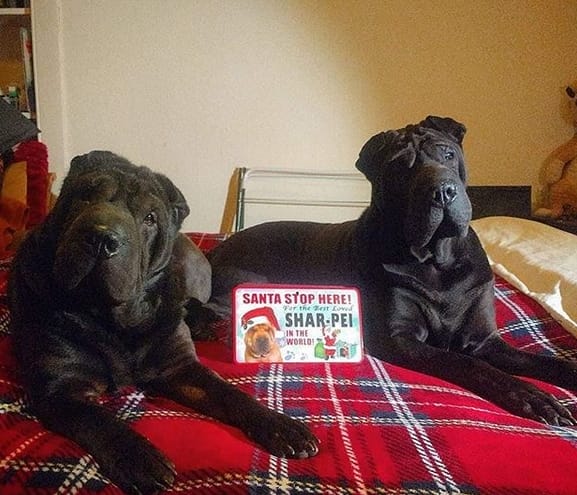 #2

So many presents bought at Black Friday! Now it's time to pack them all!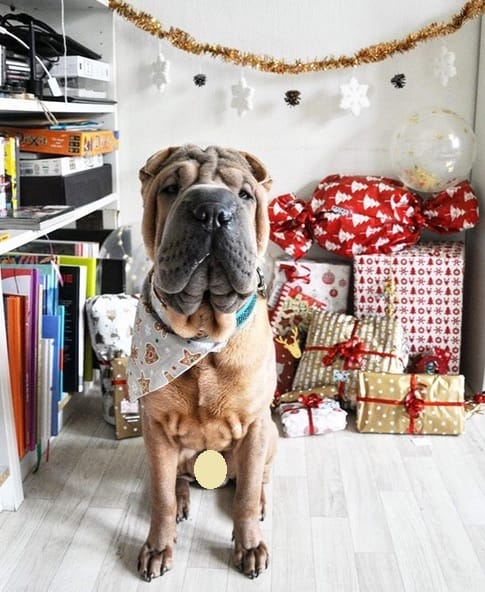 #3

Decorating the tree. Look nice!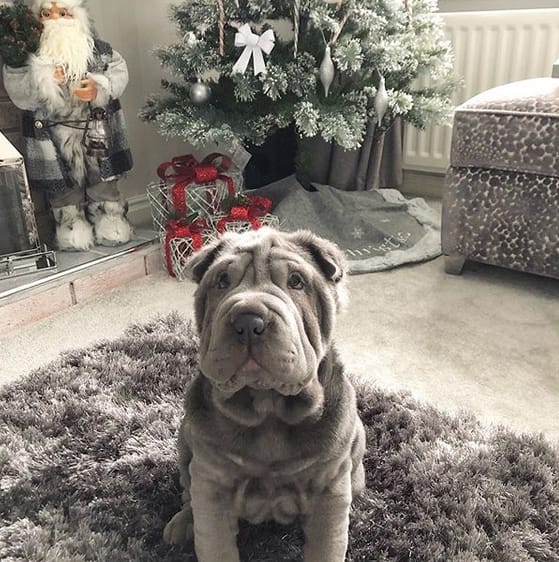 #4

I need to clean the chimney for Santa.
#5

Love this new plaid🤗🤗🤗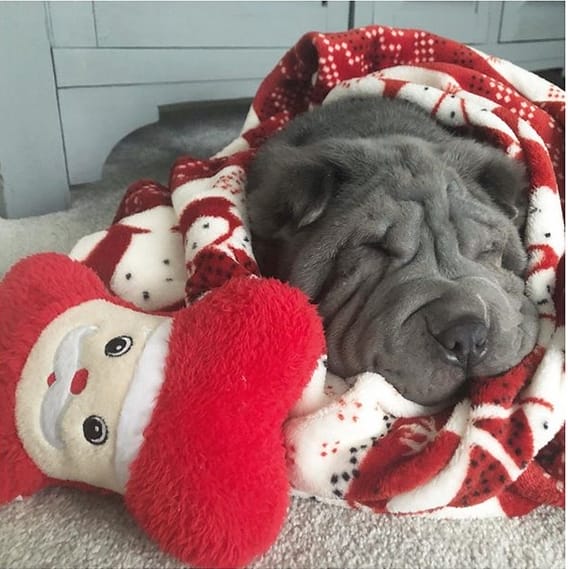 #6

It`s time to choose a costume!