Quarantine is not a vacation. If you stay home it doesn't mean that you don`t need to work. But how to explain it to our pets? Especially if your pet is a Beagle!🤔🤔🤔
#1

Mommy, is it true? Will you stay at home with me for the next month??? I'm so excited!🤩🤩🤩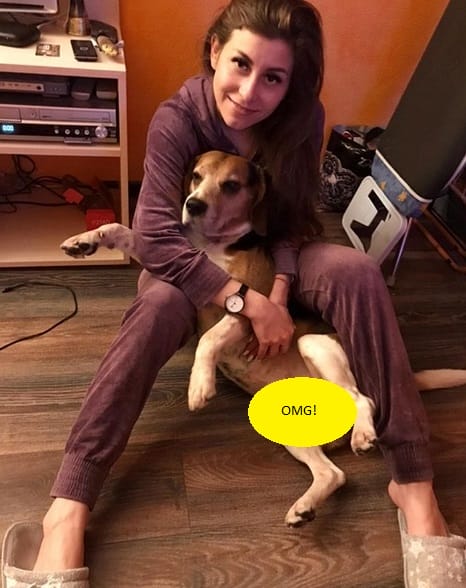 #2

I`m scared, mom! I need a hug!
#3

When I`m scared I'm starving! So I ate all the food supplies.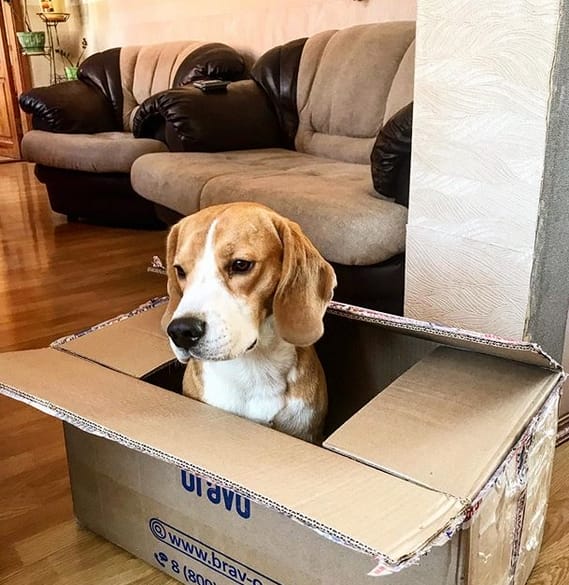 #4

Daddy, mom is angry with me. May I stay here with you, please?🥺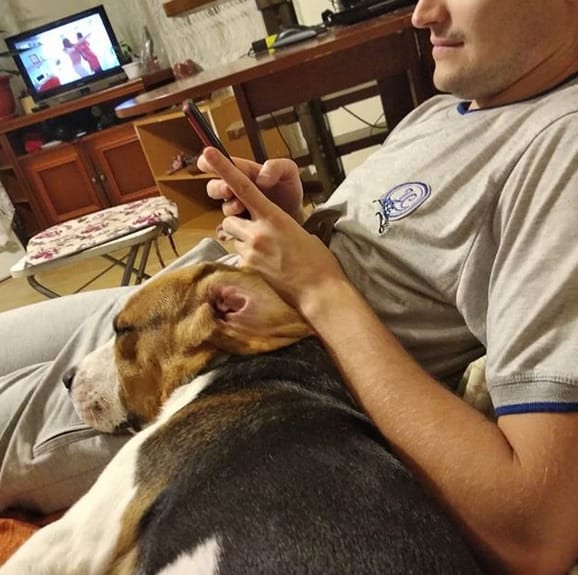 #5

We watch TV here, you can`t switch the channel.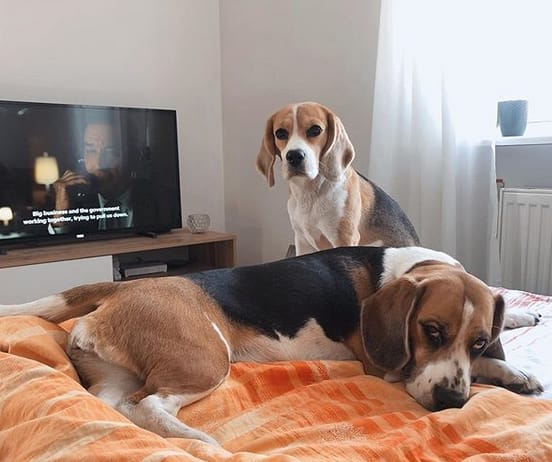 #6

I wanna play, mommy! Why are you always busy?