#7

Daaad, I need your support!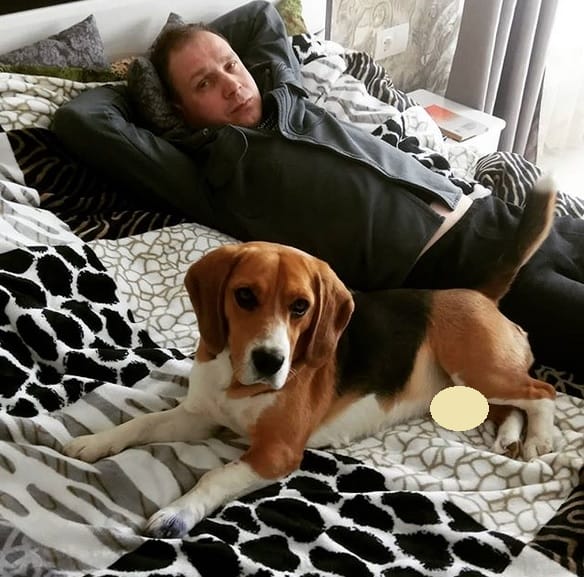 #8

Did you cough at me??? I`ll sue you!😠
#9

I feel like I`ve just got ill🤒🤕. Mommy, pet my belly!😊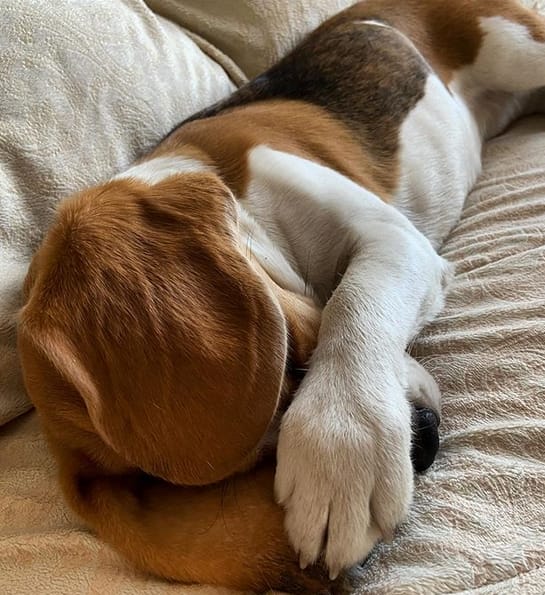 #10

Why should I always play alone?😡🤔
#11

I`m hungry. So if you don't want all the kitchen dishes to be broken, feed me now!