They are the cutest puppies in the world….
#1

Shar Peis are a medium sized breed.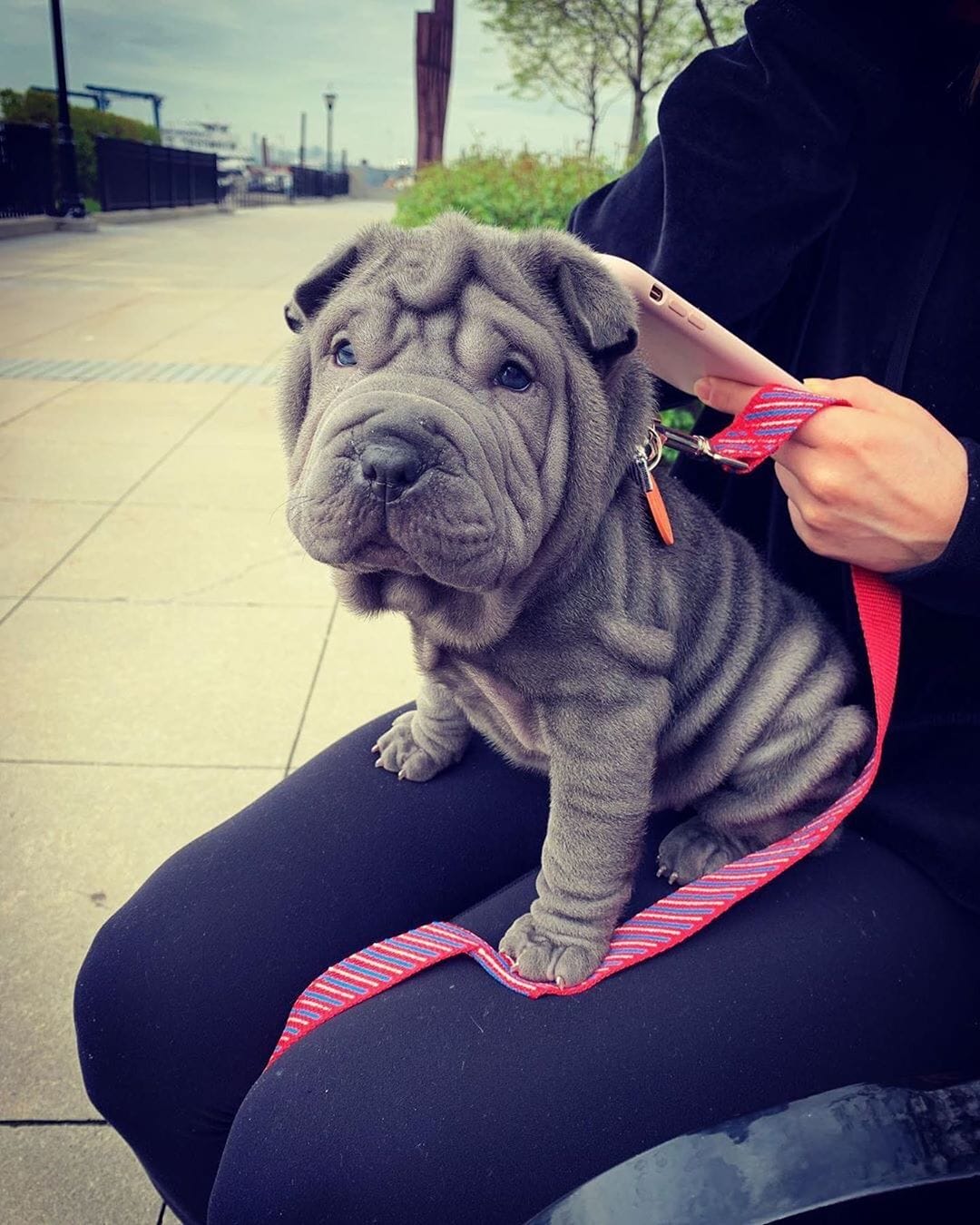 #2

They are well known for their extreme wrinkled skin.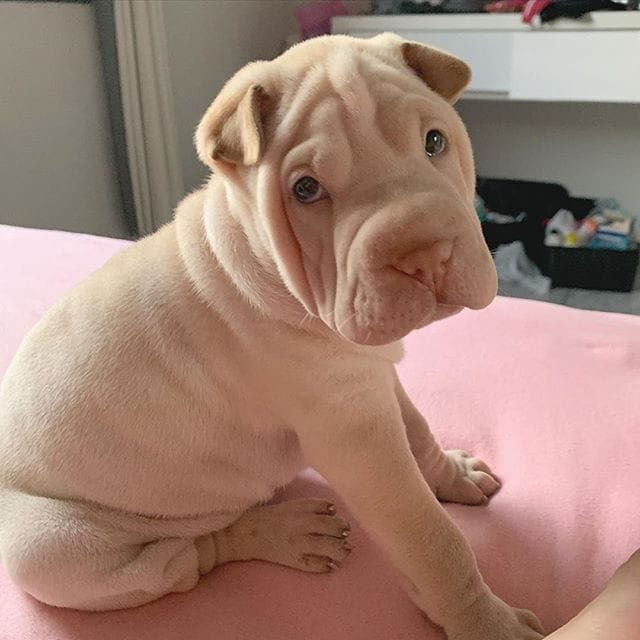 #3

The Shar Pei is a loyal and confident breed.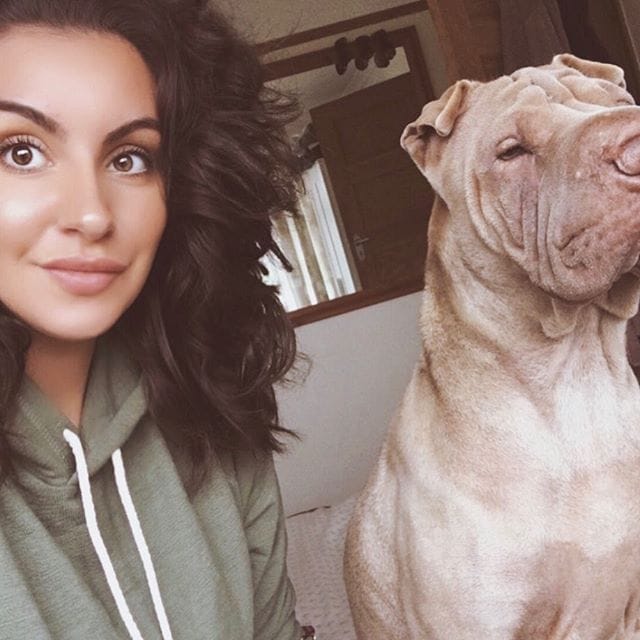 #4

They need regular moderate exercise but can make good pets for city dwellers.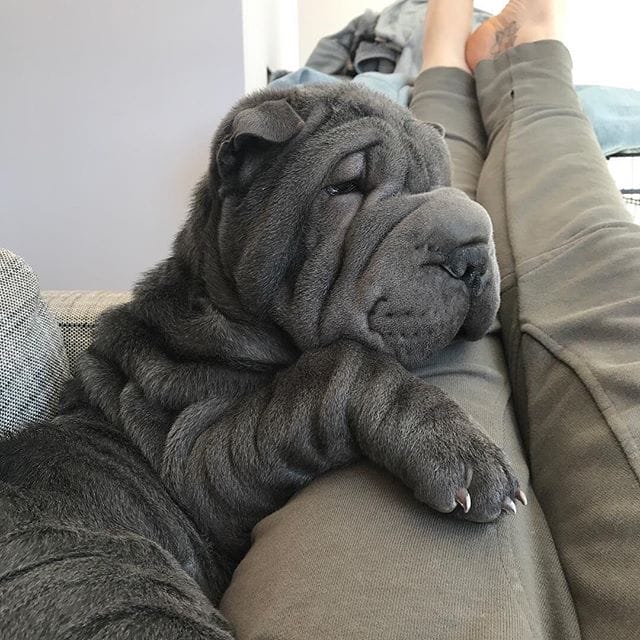 #5

The breed is thought to have originated around the small village of Tai Lin in the Kwangtung Province, China.
#6

In the late 1970s, the Shar-Pei was listed in the Guinness Book of World Records as the 'world's rarest dog'.