#7

The loose skin enables the dog to keep fighting even if another animal has grabbed hold of their skin.
#8

These dogs can be found with a variety of different colored coats.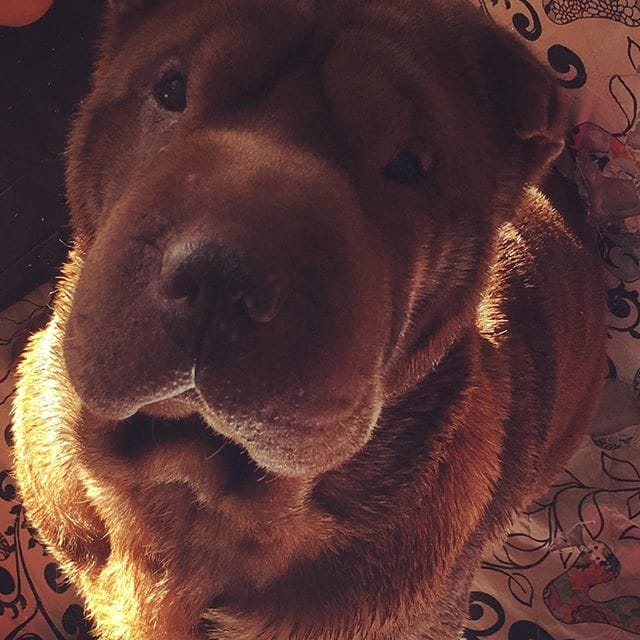 Including red, black, cream, apricot, chocolate, brown and blue.
#9

They also have a thick, short, curled tail.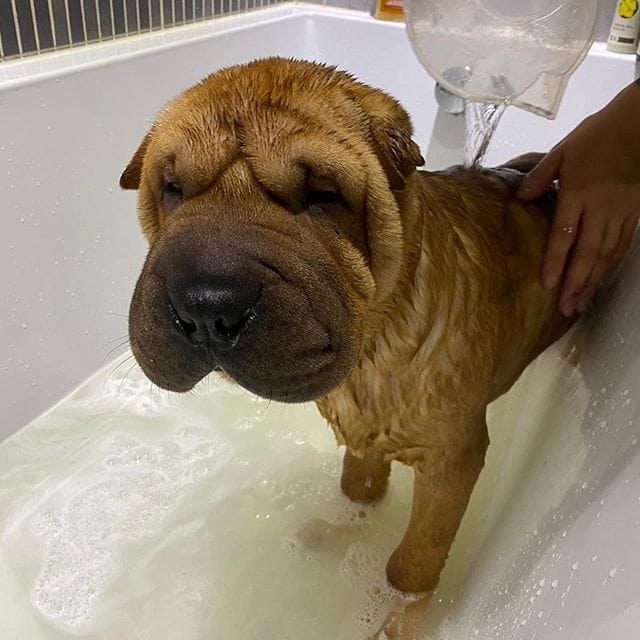 #10

This is good in the sense that they will be protective of their owners.
#11

It is very important to socialize them as early as possible.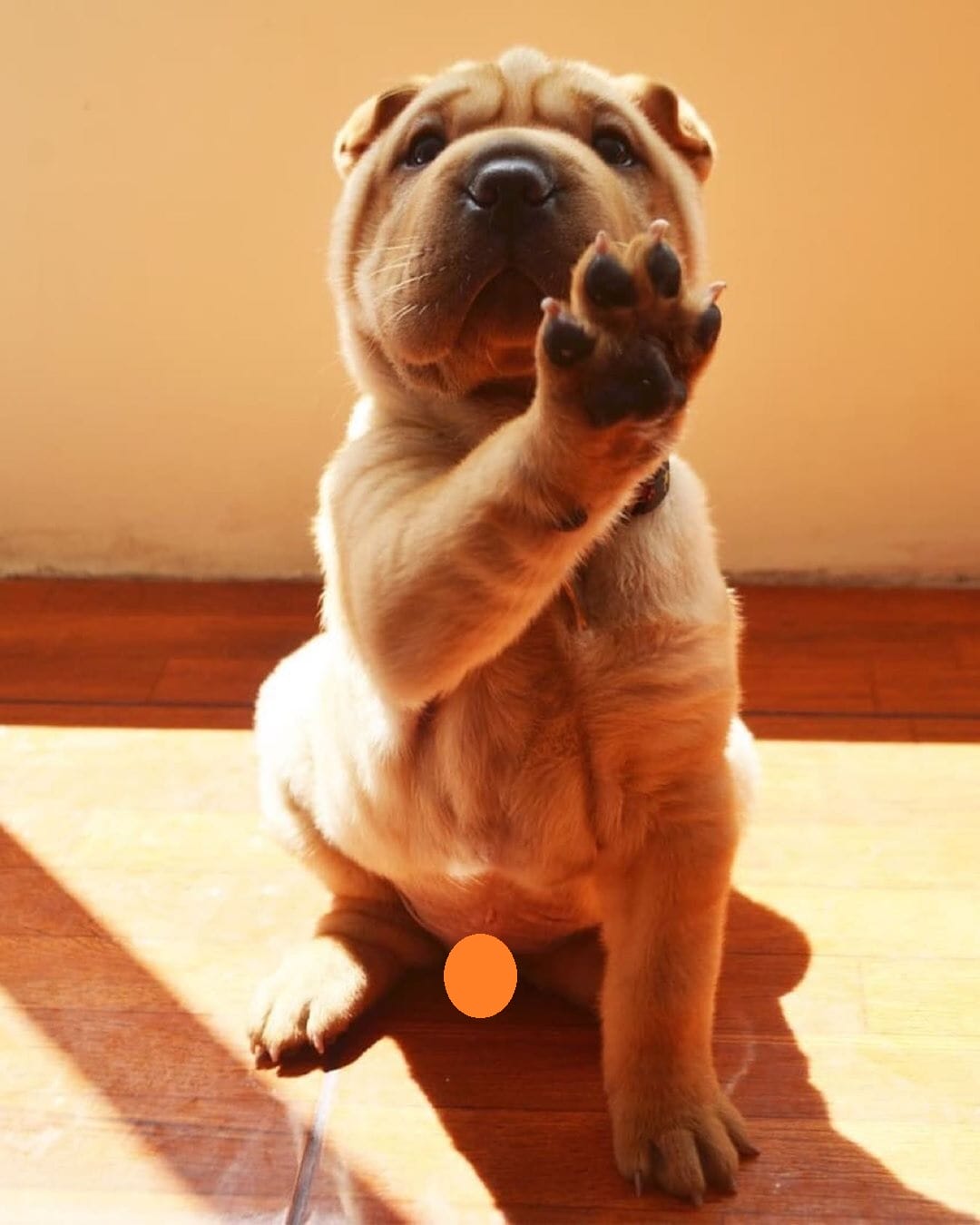 #12

The breed is naturally independent.